posted by Aar on januari 2nd, 2022
Camera's worden steeds beter en vooral software wordt razend knap. Ongelooflijk hoeveel er zelfs al in camera's en telefoons met een sensorbeeld gebeurt om een foto te worden. Toch gaat dat anno 2022 nog niet altijd goed genoeg…
In dit geval met een beter sensorbeeld dan resultaat is er redding mogelijk: met nog betere software en een stukje kennis aan de slag. Die goeie software is DxO Photolab en de kennis is op Youtube te vinden. Dan krijg je het volgende: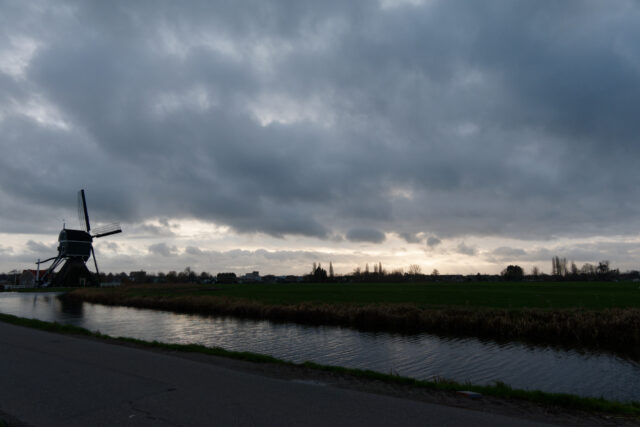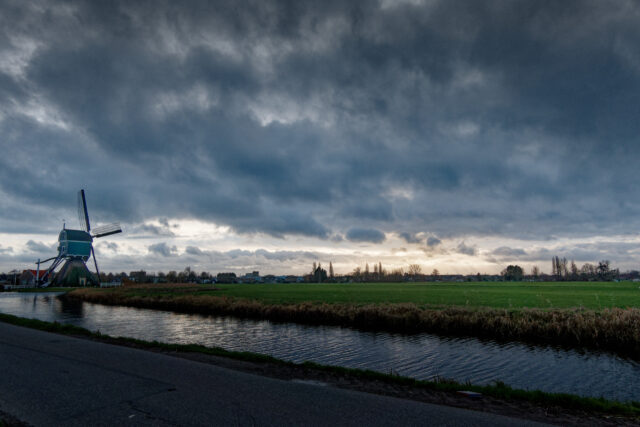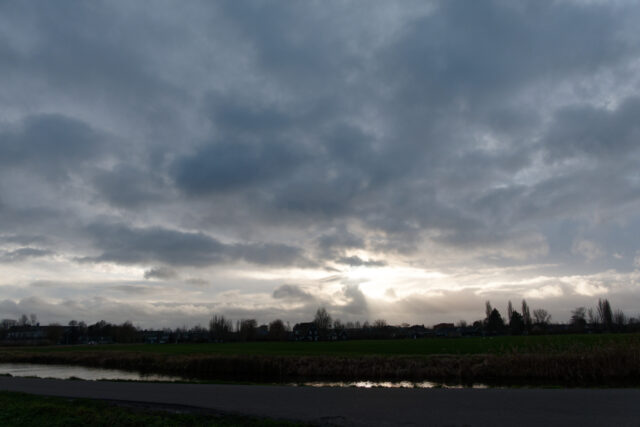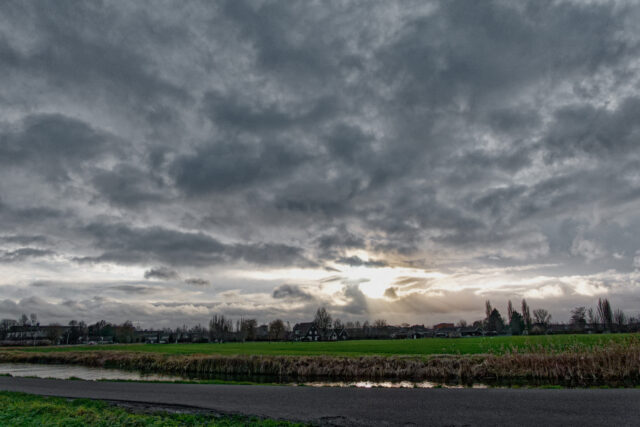 De foto's zijn gemaakt met de Sony RX100
This entry was posted on zondag, januari 2nd, 2022 at 22:17 and is categorized in
Foto techniek
,
Luchten en wolken
. You can follow any responses to this entry through the
RSS 2.0
feed. You can skip to the end and leave a response. Pinging is currently not allowed.