posted by Aar on augustus 7th, 2021
Tijdens onze korte vakantie in Ieper in Vlaanderen hebben we een rondleiding langs bijzondere punten en slagvelden gemaakt met Pieter, een geweldige gids. Merkwaardig hoe weinig wij Hollanders van de 1e Wereldoorlog weten. Wat we wel wisten is dat het een ongelooflijke poel des doods was. Beroemd geworden is het gedicht "In Flanders Fields" van de legerarts John McCrae:
In Flanders fields the poppies blow
Between the crosses, row on row,
That mark our place; and in the sky
The larks, still bravely singing, fly
Scarce heard amid the guns below.

We are the Dead. Short days ago
We lived, felt dawn, saw sunset glow,
Loved, and were loved, and now we lie
In Flanders fields

Take up our quarrel with the foe:
To you from failing hands we throw
The torch; be yours to hold it high.
If ye break faith with us who die
We shall not sleep, though poppies grow
In Flanders fields.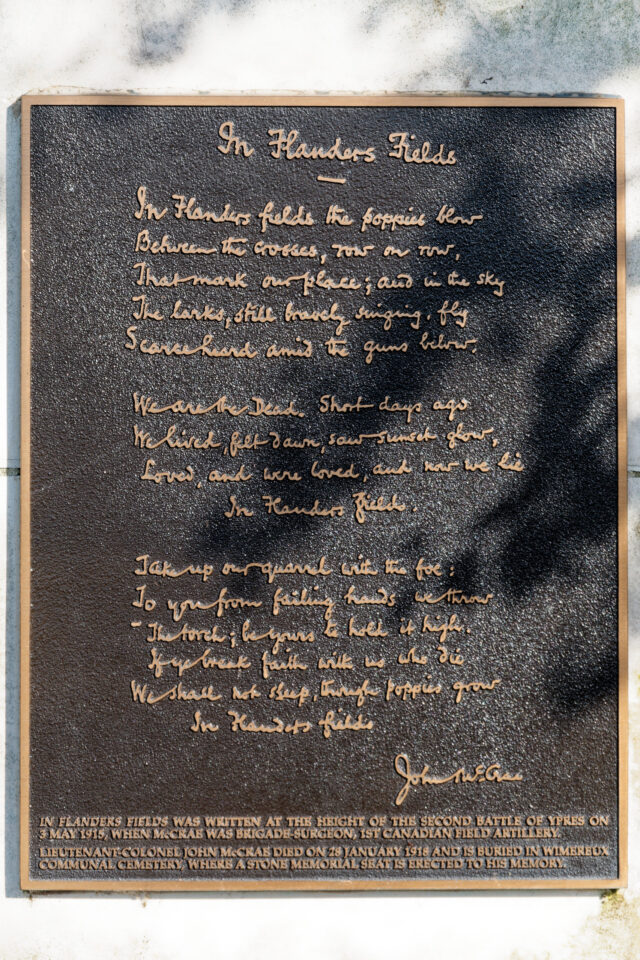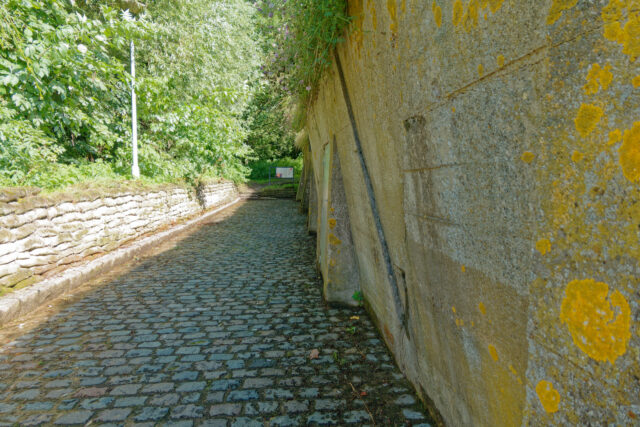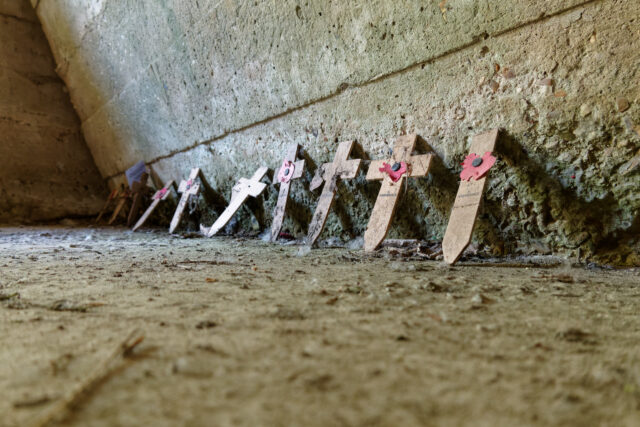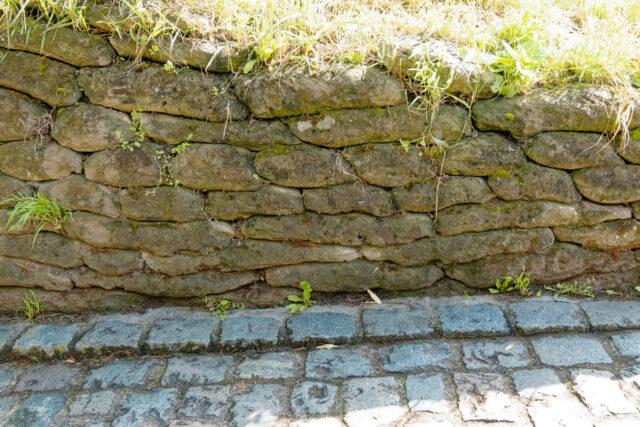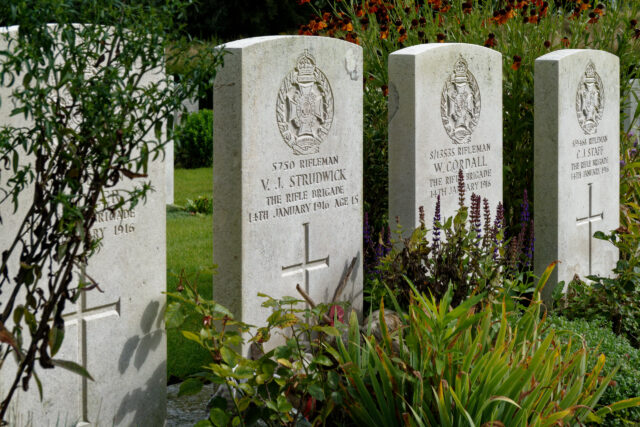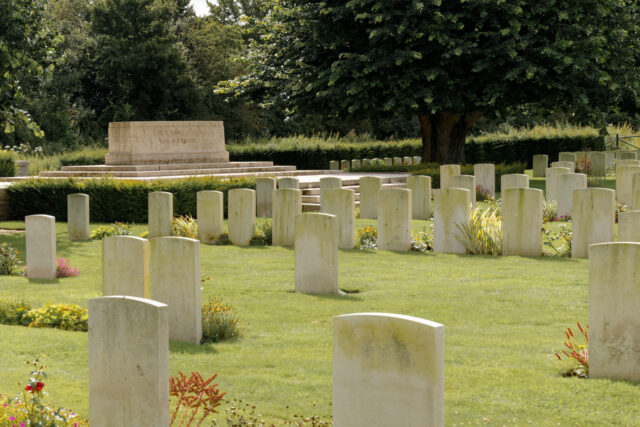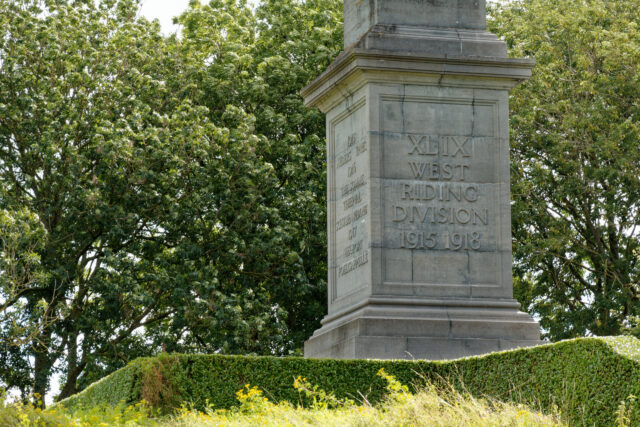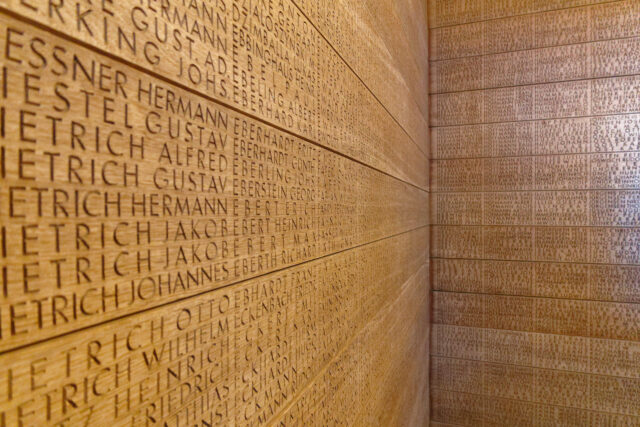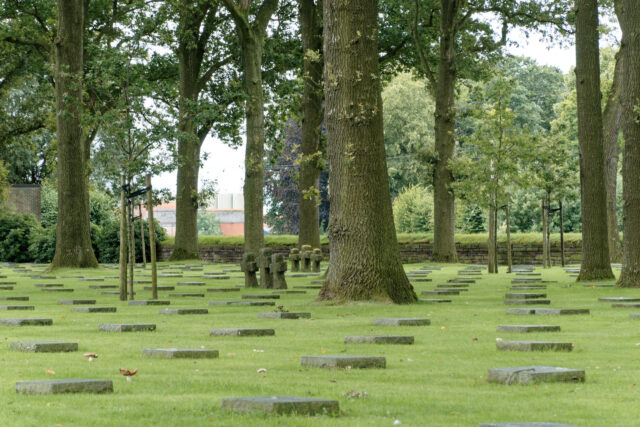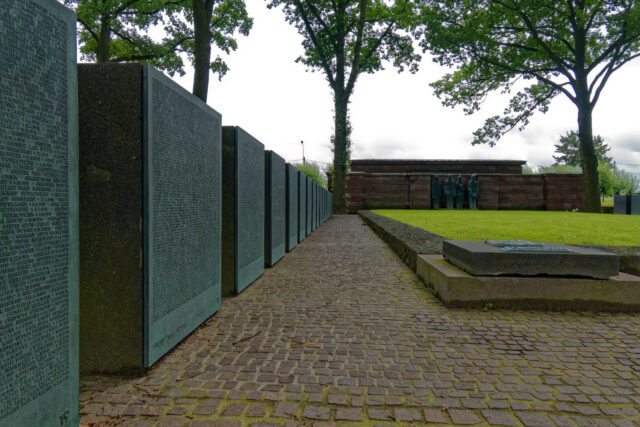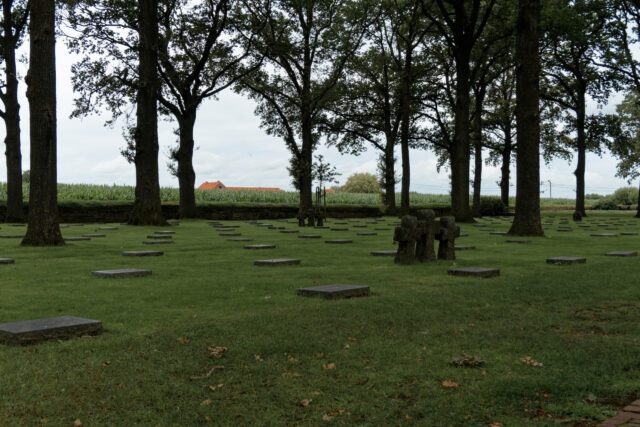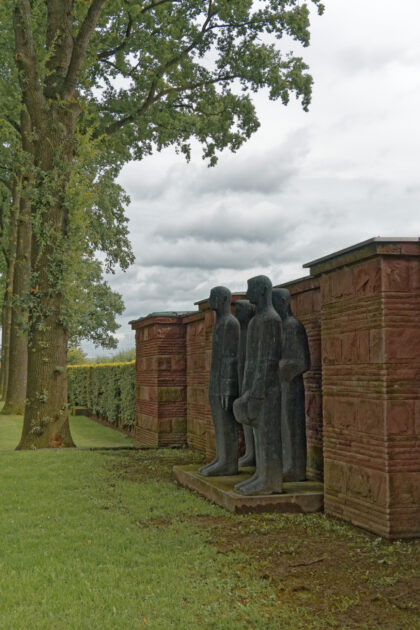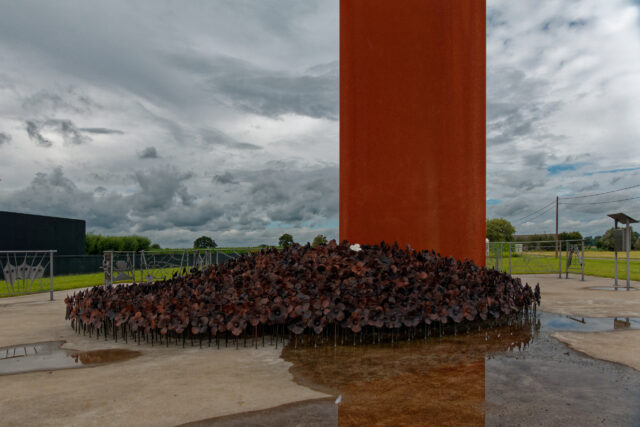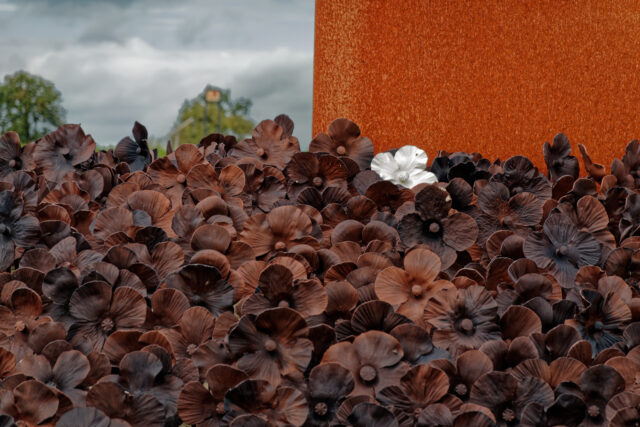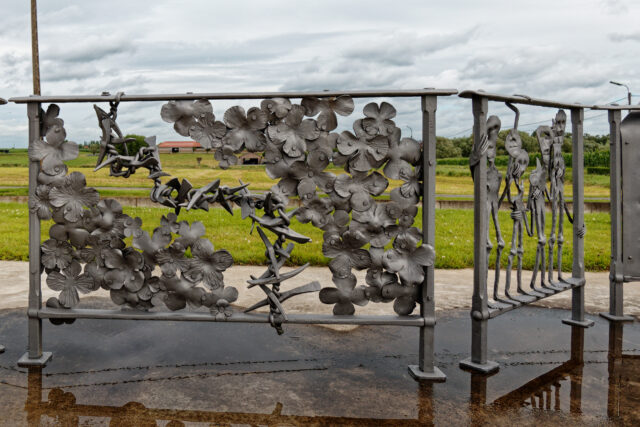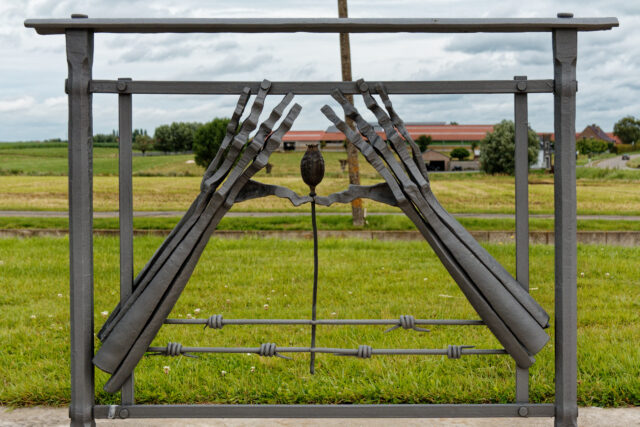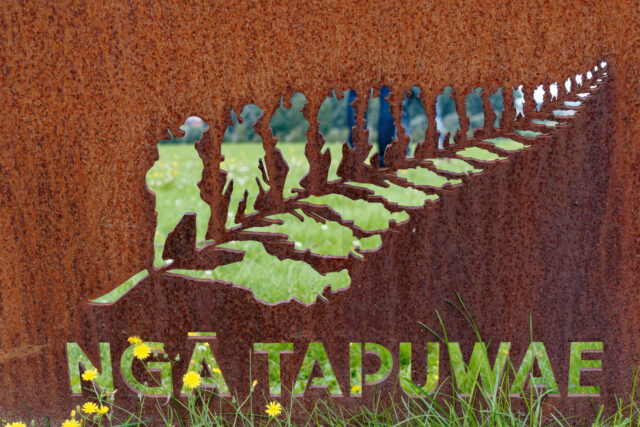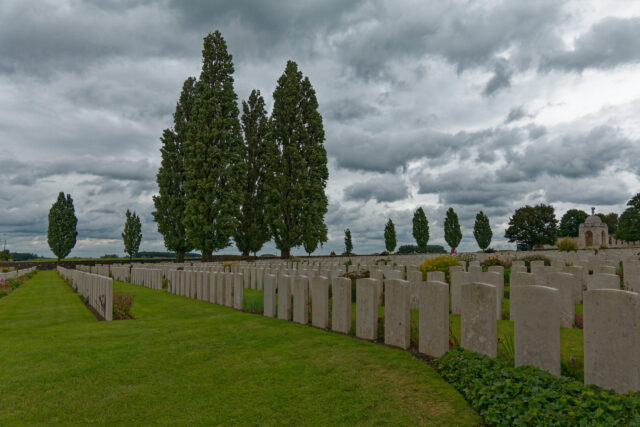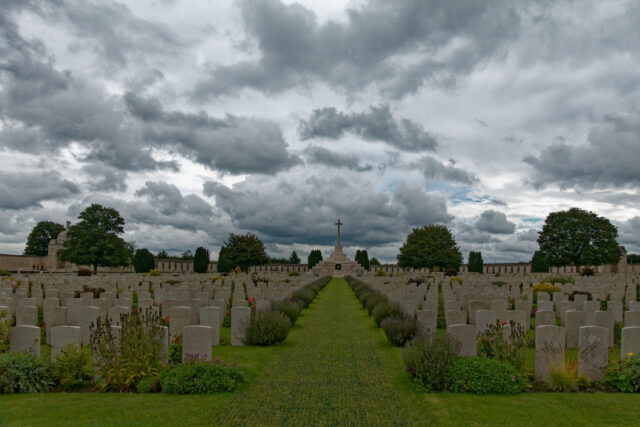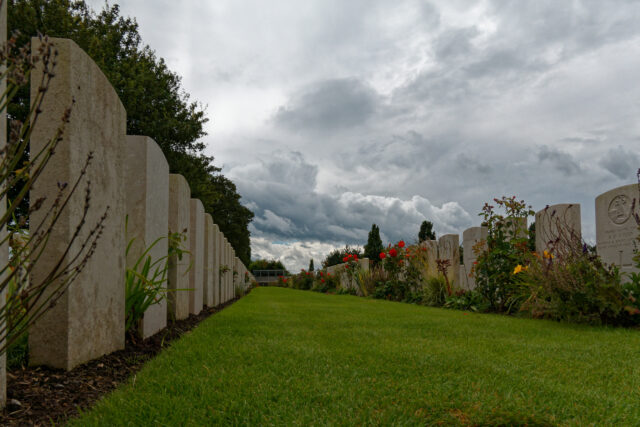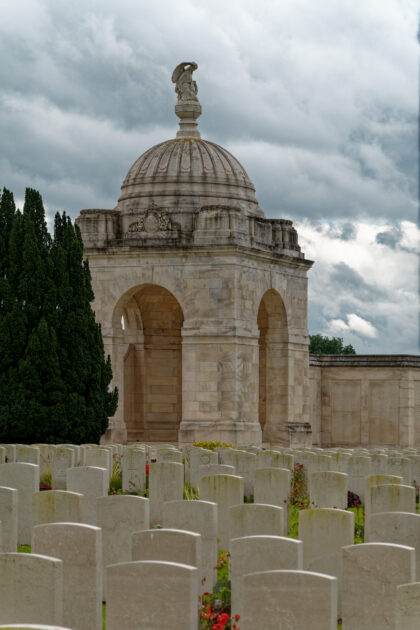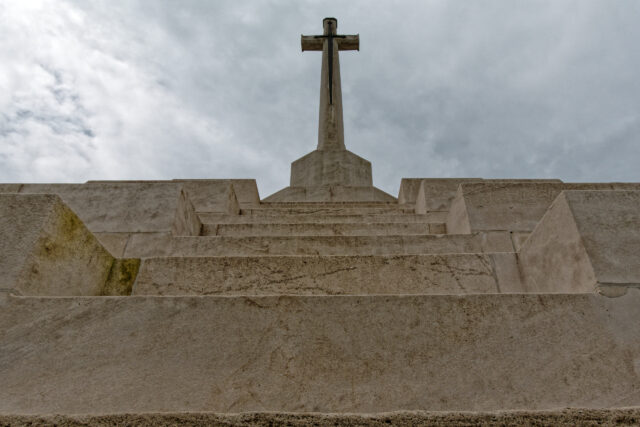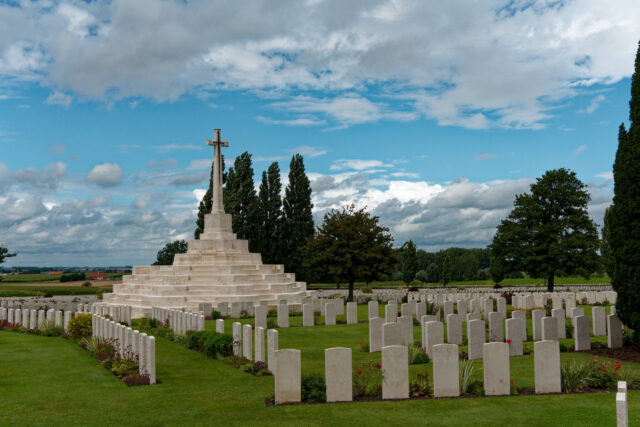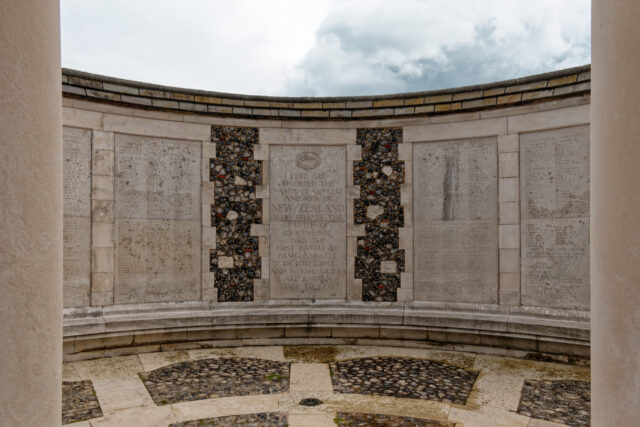 This entry was posted on zaterdag, augustus 7th, 2021 at 00:49 and is categorized in
Vakanties
. You can follow any responses to this entry through the
RSS 2.0
feed. You can skip to the end and leave a response. Pinging is currently not allowed.