posted by Aar on augustus 29th, 2019
De titel van dit artikel is de korte naam van mijn nieuwe camera. Nadat de Eos-M5 mij ontnomen is kwamen de vragen of ik met de fotografie verder wilde (uiteraard!!) en dan: hoe?
Een nieuwe M5 (inmiddels aan het verouderen en met best wel wat problemen), wachten op de opvolger daarvan (dus meteen weer loeiduur en ook niet zo best ondersteund) of iets heel anders.
Het werd iets heel anders: een Sony met een 'full frame' sensor. Dat is dezelfde maat als de kleinbeeld-rolfilm van vroeger. Dit toestel geeft veel meer mogelijkheden dan ik ooit heb gehad een stimuleert de creativiteit vanaf het begin.
Een ongelooflijk grote bonus is dat mijn oude Pentax lenzen ineens weer helemaal te gebruiken zijn zoals ze zijn bedoeld. Met die prachtige kleuren en contrast (en onvolkomenheidjes)
Een paar testen heb ik al met dit toestel gemaakt en ik blijf van de ene verbazing in de andere vallen. Wat een ongelooflijk mooie brok techniek. En wat een details als je bijna in het donker fotografeert!
Hier zijn een paar voorbeelden van wat heel veel meer gaat worden op dit blog: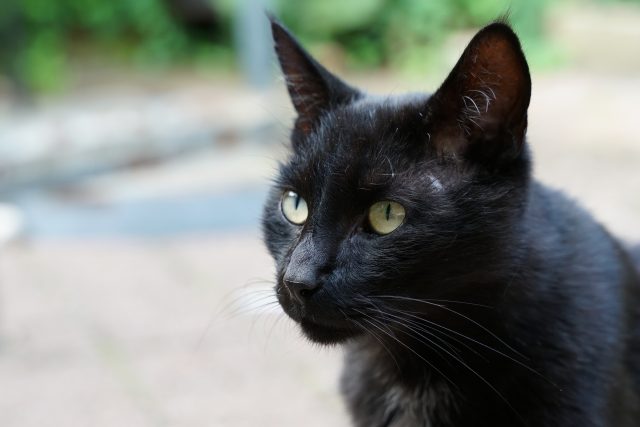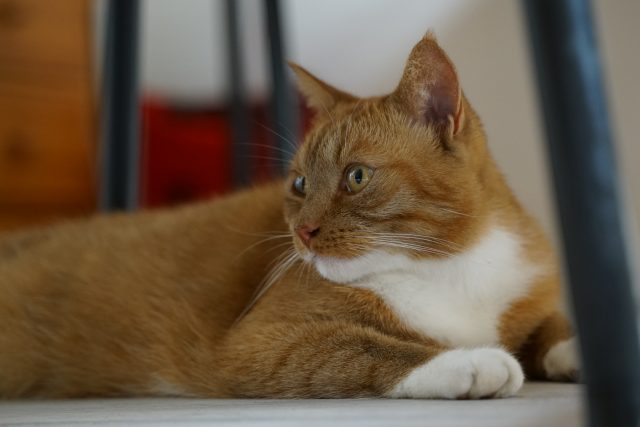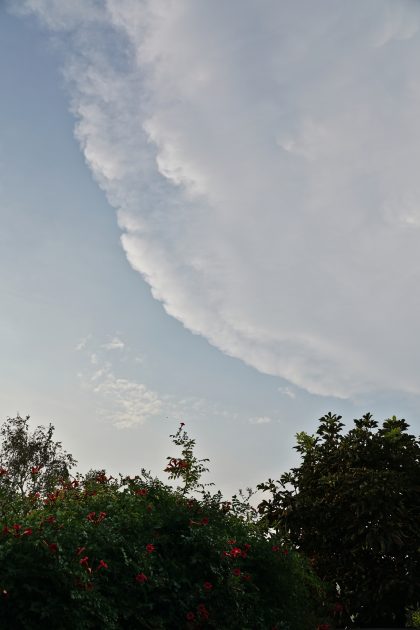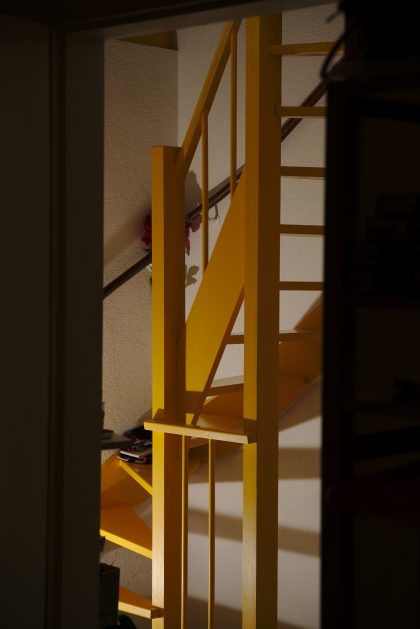 O ja: ik was iets bezorgd om de grote raw bestanden maar die zijn bliksemsnel te bewerken op mijn computer met Darktable!
This entry was posted on donderdag, augustus 29th, 2019 at 23:00 and is categorized in
Overig
. You can follow any responses to this entry through the
RSS 2.0
feed. You can skip to the end and leave a response. Pinging is currently not allowed.