posted by Aar on april 18th, 2014
Omdat de scherptediepte bij macrofoto's soms heel klein is heb ik met een andere techniek gespeeld: focus stacking.
Dan maak je een aantal foto's, die ieder op een stukje van het onderwerp scherp zijn en die kun je met software op elkaar leggen zodat van iedere foto alleen de scherpe delen in het resultaat terecht komen. Hier zijn de resultaten van een avondje knutselen: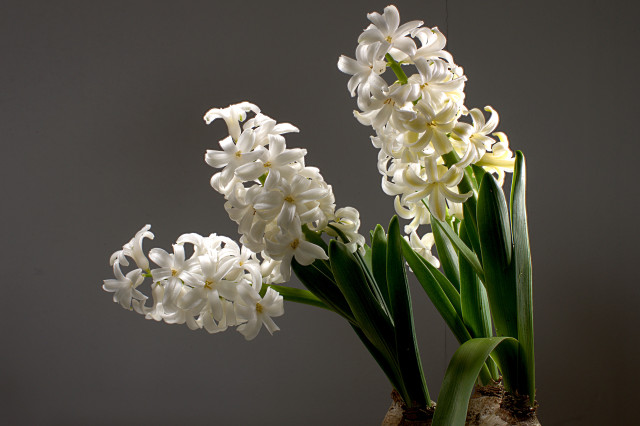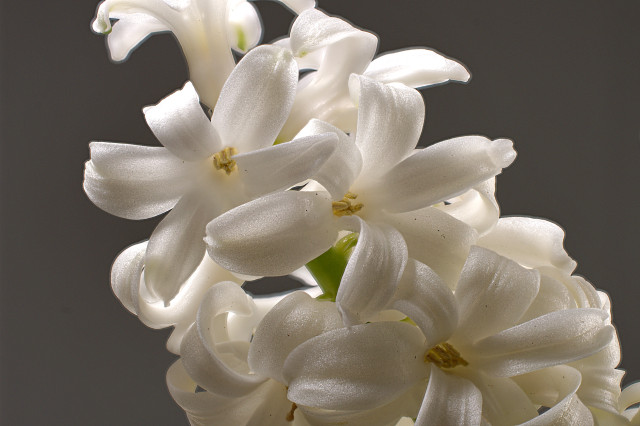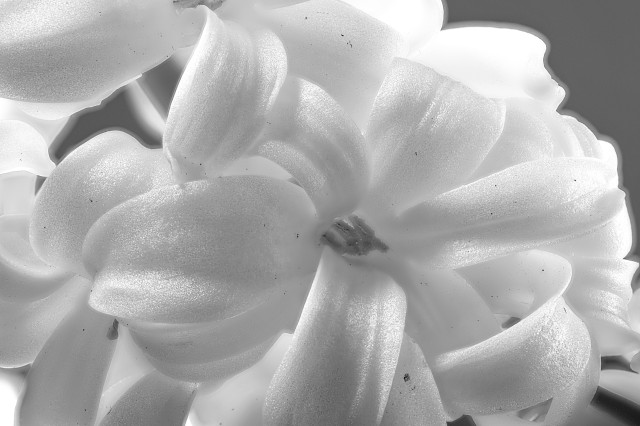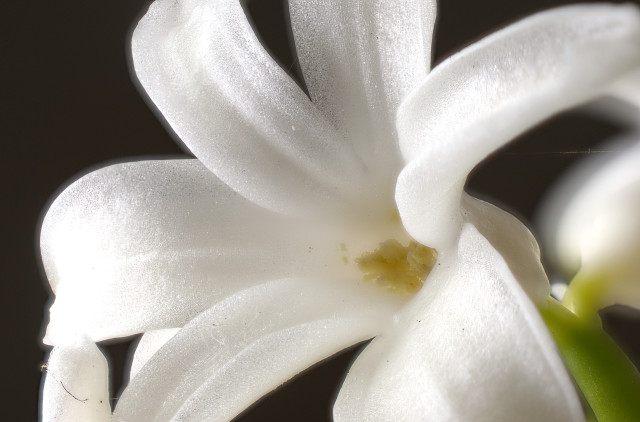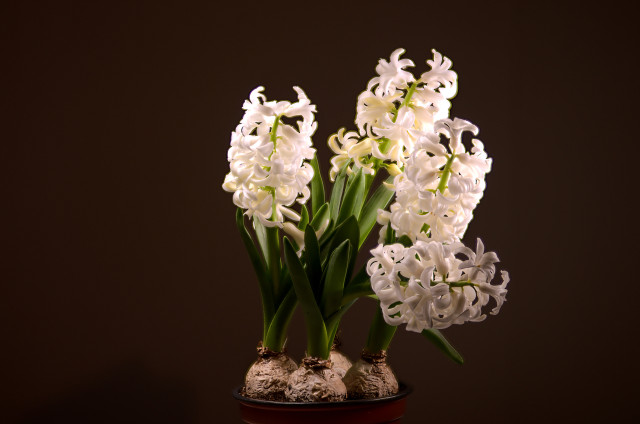 Eigenlijk moet je de foto's heel groot zien om ze goed te kunnen beoordelen. De eersten zijn met de 35mm macrolens gemaakt; omdat het beeld erg gaat verlopen bij het focussen heb ik er nog een paar gemaakt met een 100mm lens. Maar hiervan is alleen de laatste foto overgebleven omdat het resultaat tegenviel.
Inspiratie over deze techniek heb ik hier opgedaan.
Ga ik dit nog vaker doen? Wellicht wel, want het geeft zoveel mogelijkheden. En het klein hoefblad komt in bloei…
Maar de niet-stacked, "traditionele" foto's hieronder zijn ook niet te versmaden: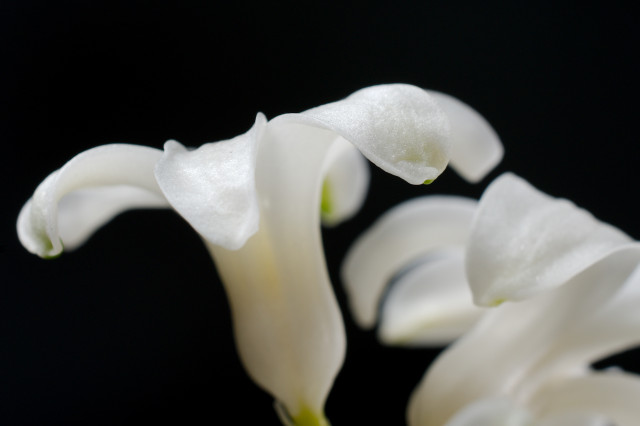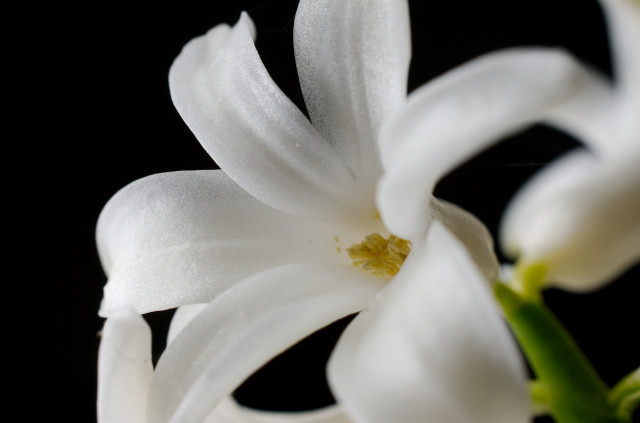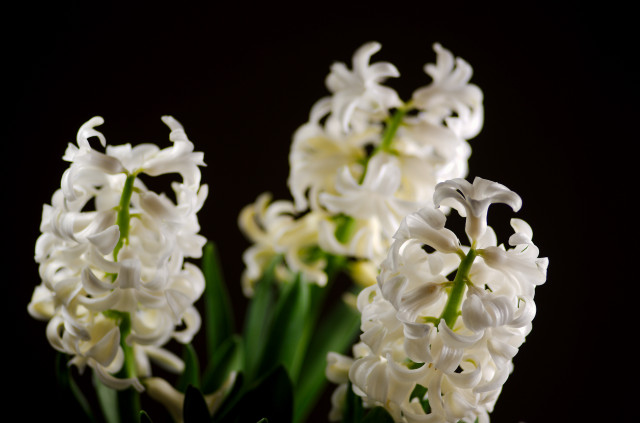 Misschien zijn de "gewone" foto's wel mooier…
This entry was posted on vrijdag, april 18th, 2014 at 22:20 and is categorized in
Bloemen
,
Macro
,
Pentax K-7
. You can follow any responses to this entry through the
RSS 2.0
feed. You can skip to the end and leave a response. Pinging is currently not allowed.