posted by Aar on april 18th, 2018
Spil milli parkı is het nationaal park in de bergen ten zuiden van de stad Manisa. In de stad zie je aan een kant altijd de hoge bergen – nu keken we vanuit de bergen neer op de stad.
Hoe hard de routeplanner ook zeurde dat het sneller is om de bergen te omzeilen, wij moesten en zouden er dwars doorheen. Hollander op vakantie…
De eerste stop was bij een theehuis en monument ter ere van de "Tarzan van Manisa". Deze ethnische Turk Ahmet Bedevi uit het hedendaagse Bagdad heeft meegevochten in de onafhankelijkheidsstrijd en is zich na afloop helemaal gaan richten op het herstel van de verwoeste en platgebrande natuur. In die tijd (vanaf de jaren '20) was dat letterlijk pionieren met een schopje. Maar hij kreeg het wel voor elkaar om de stad weer groen en hele bergen weer beplant te krijgen. Ongelooflijk wat een persoon voor elkaar kan krijgen. Hij ging er zo in op dat zijn werkkloffie verruild werd voor praktischer korte kleding waardoor hij liefkozend "Tarzan" genoemd werd. Ieder jaar nog wordt in Manisa een natuurdag aan hem gewijd. Deze film wil ik zeker eens zien!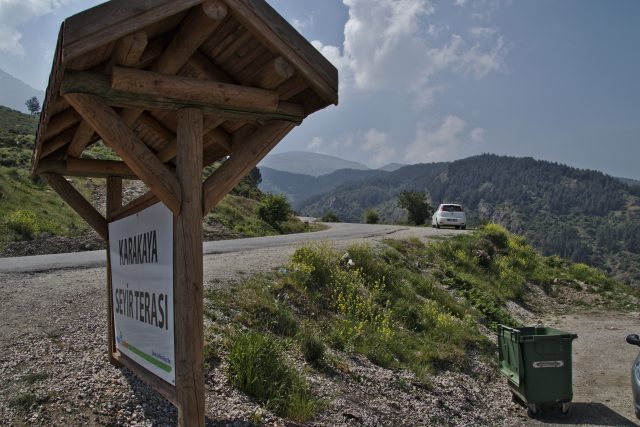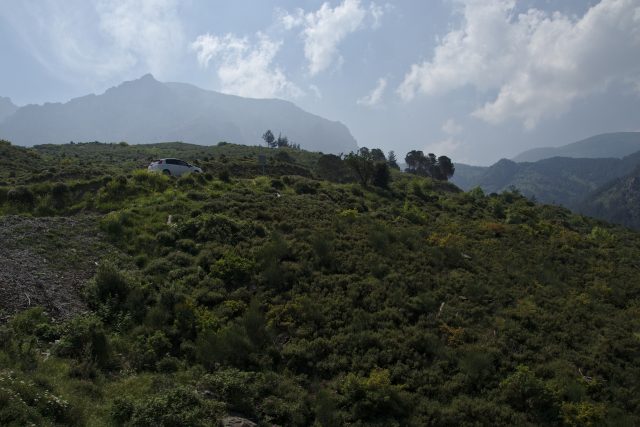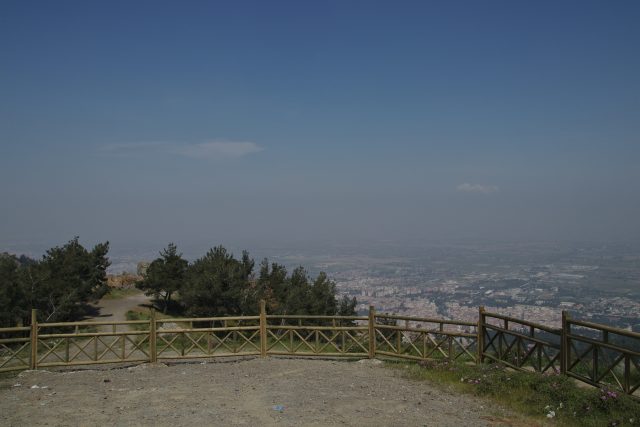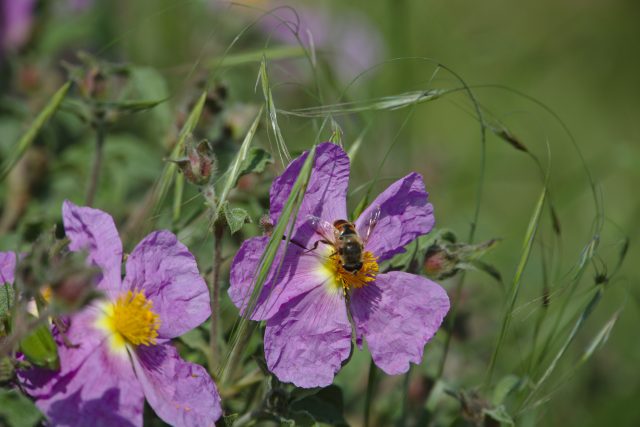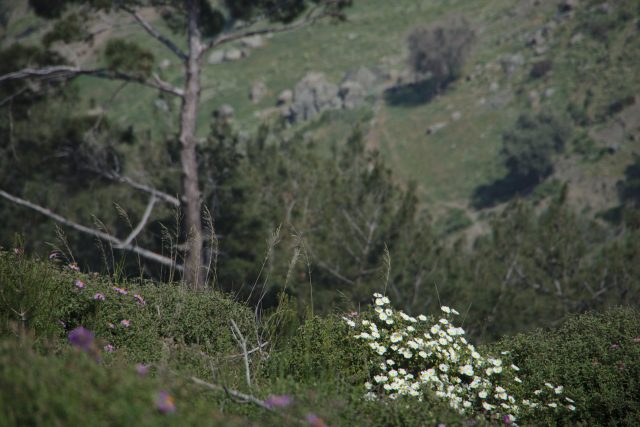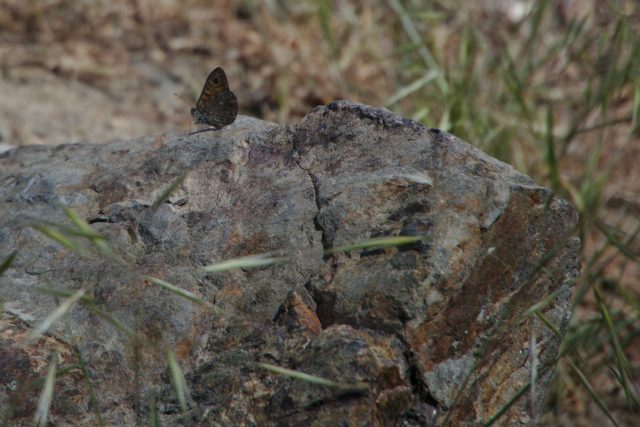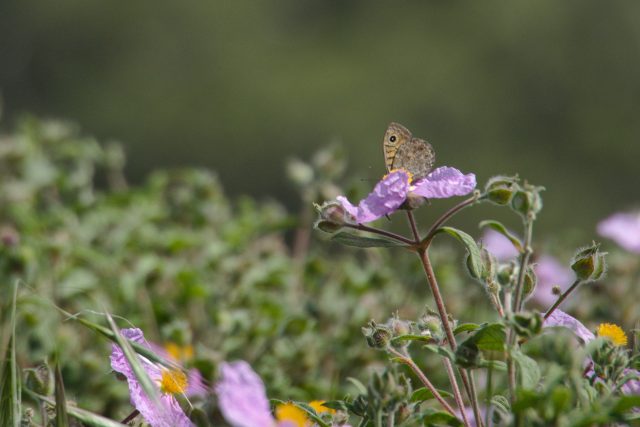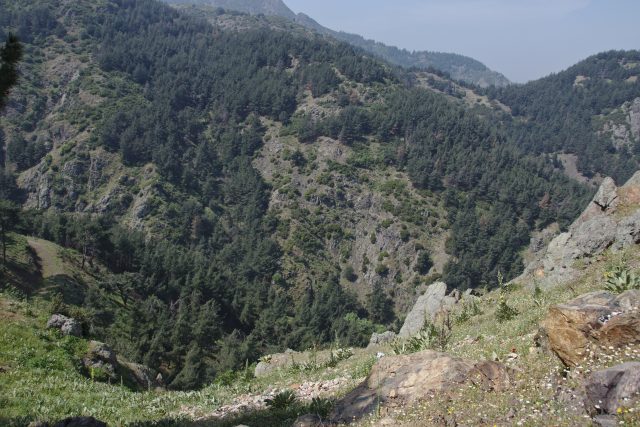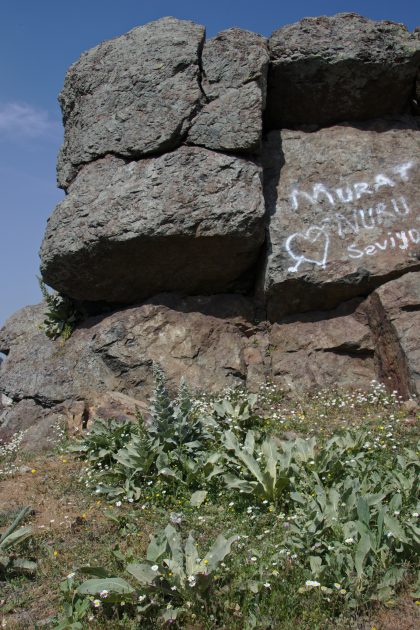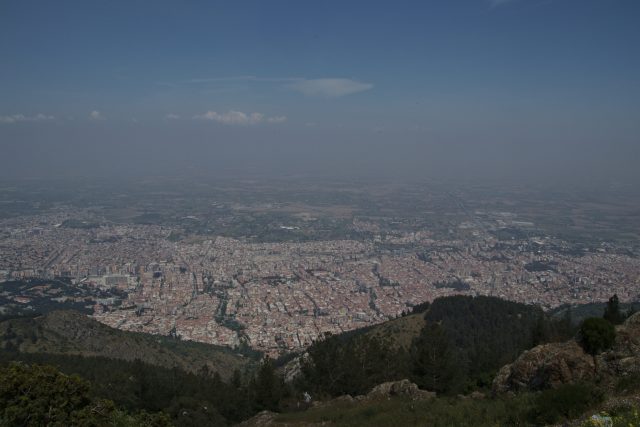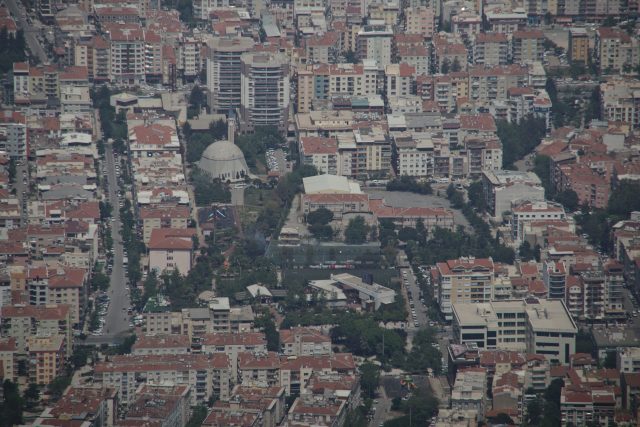 De foto's zijn gemaakt met de Eos M5 en 18-200mm lens.
This entry was posted on woensdag, april 18th, 2018 at 22:11 and is categorized in
Bloemen
,
Canon EOS M5
,
Planten
,
Vergezichten
. You can follow any responses to this entry through the
RSS 2.0
feed. You can skip to the end and leave a response. Pinging is currently not allowed.