posted by Aar on augustus 1st, 2021
De ochtend was prachtig: een zacht maar weldadig zonnetje dat de oude haven van Hoorn in een heerlijk licht zette. Langzaam voeren we weg en door het heldere weer waren zelfs wat gebouwen aan de overkant te zien.
Maar… we hadden een windje schuin achter dat iets sneller ging dan wij en zo ontstond eerst een schitterende wolkenlucht en daarna ging de grote hemelkraan open. De wind speelde met de boot zodat we aardig heen en weer gingen. Stampen kon het bootje ook… De overkant vervaagde door de talloze regendruppels die tussen ons en de oever vielen. Gelukkig zonder incidenten en met de magen nog gevuld arriveerden we in de Bataviahaven.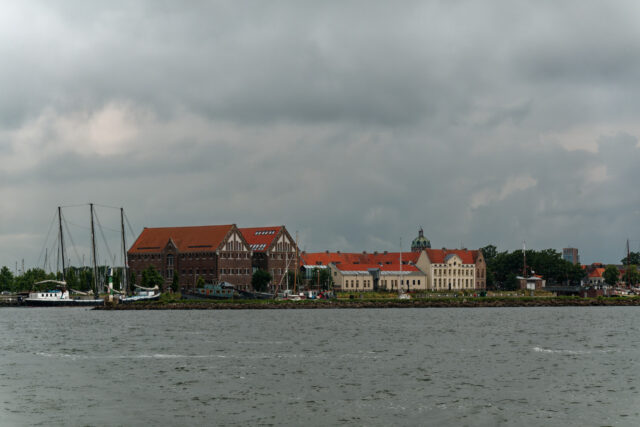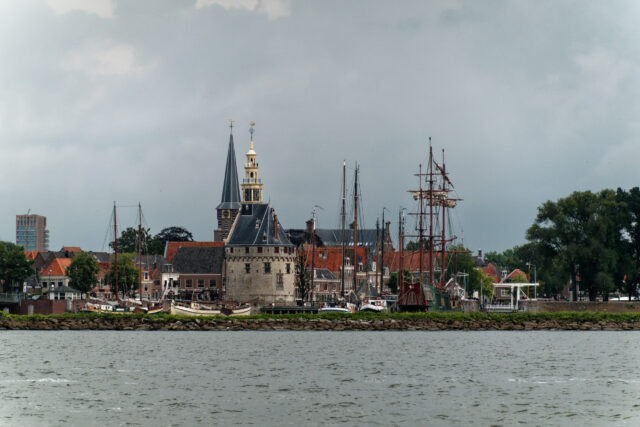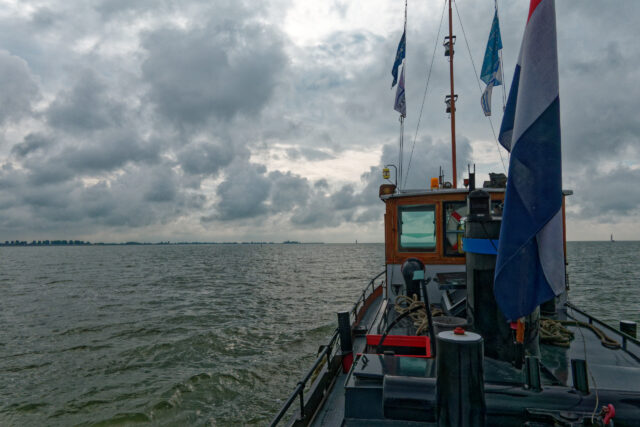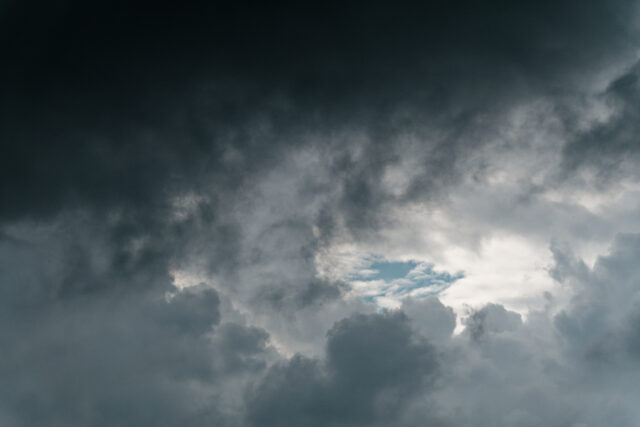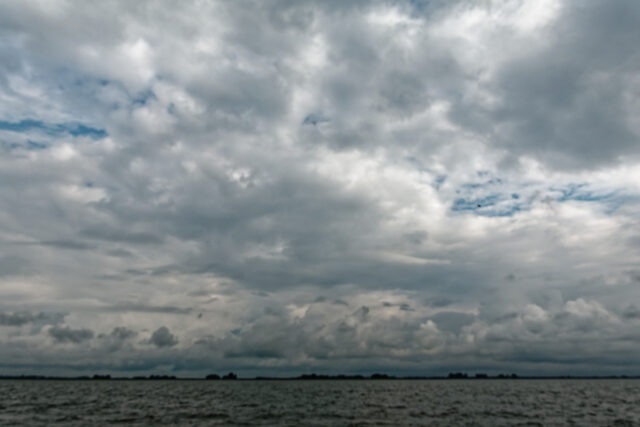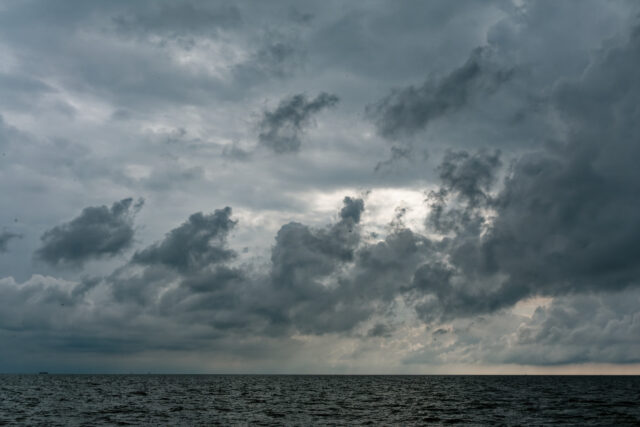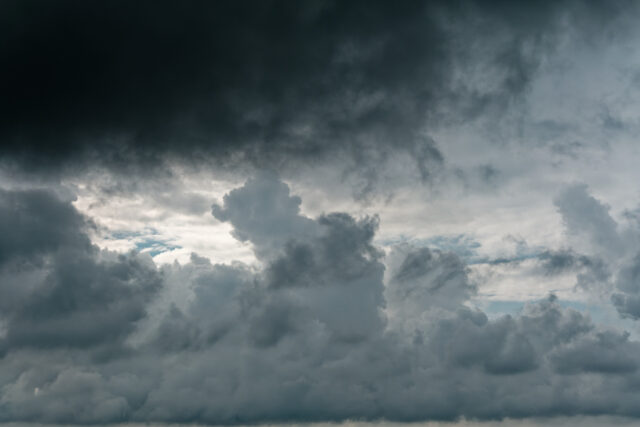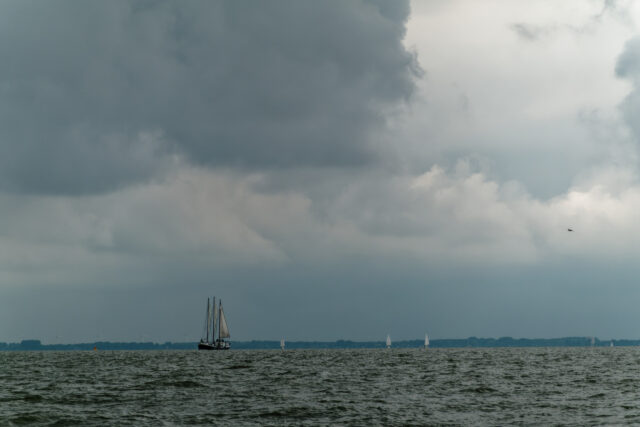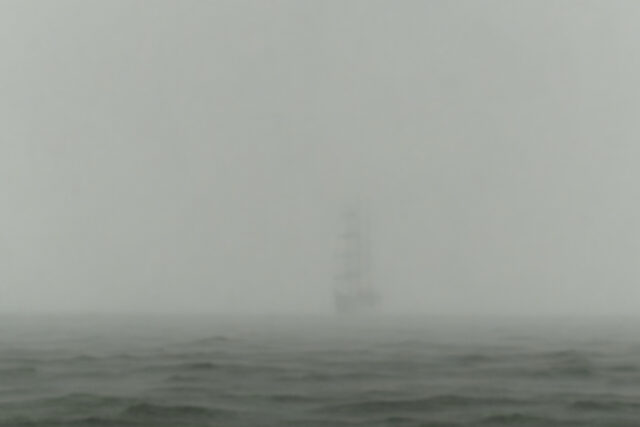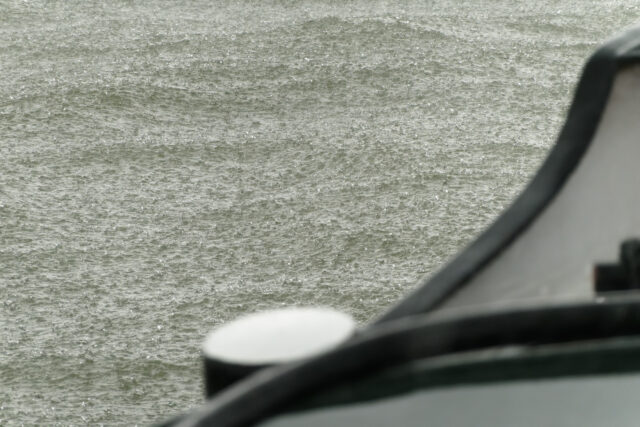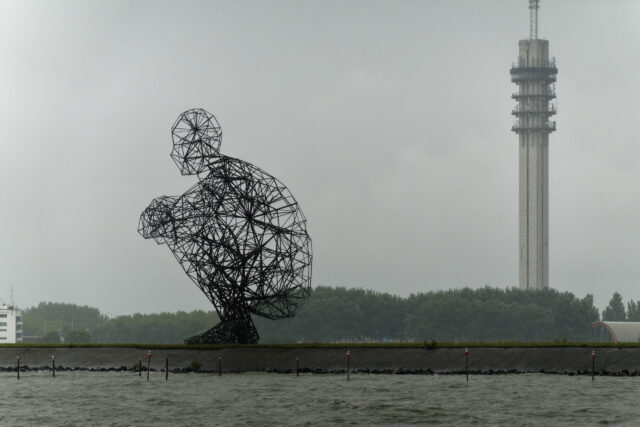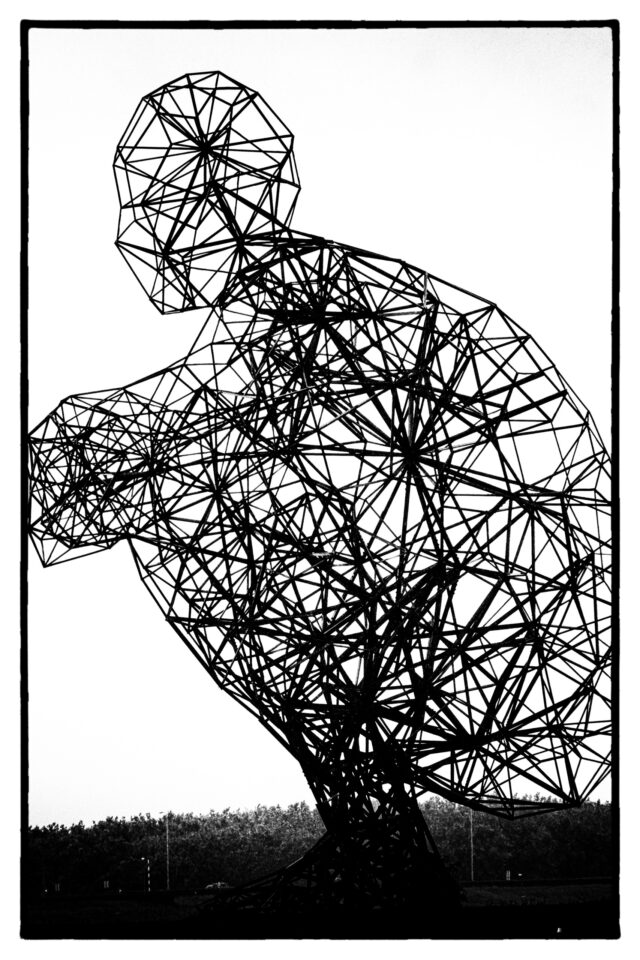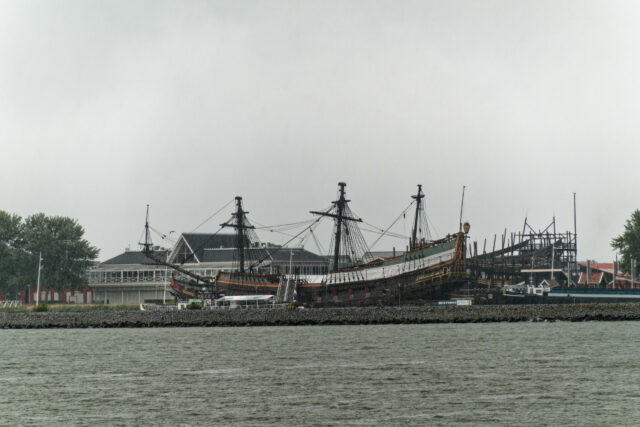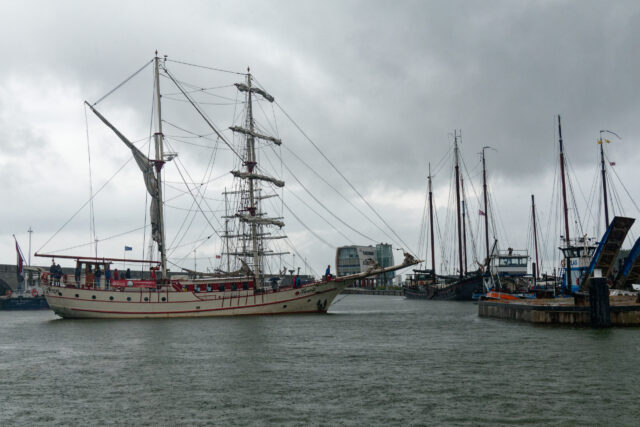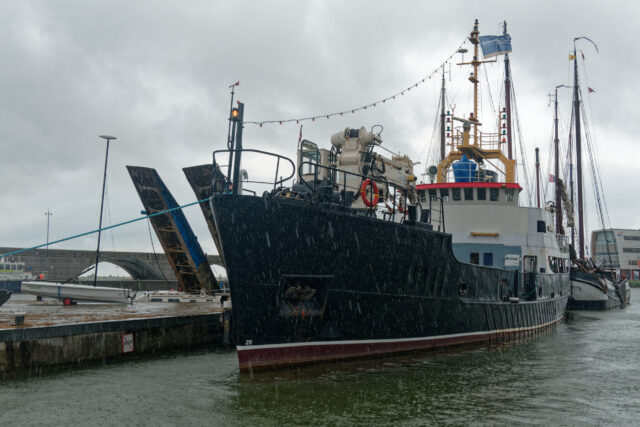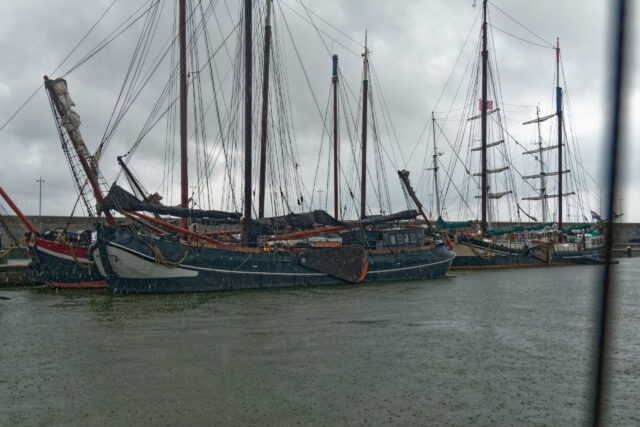 Tenslotte verdween de regen en kon ik droog naar de dichtsbijzijnde bushalte lopen. Toon voer een stukje terug om aan te leggen bij de Oostvaardersplassen.
De foto's zijn gemaakt met de Sony RX100 en sprankelen dankzij DxO Photolab.
This entry was posted on zondag, augustus 1st, 2021 at 18:57 and is categorized in
Luchten en wolken
,
Schepen
,
Uitstapjes
. You can follow any responses to this entry through the
RSS 2.0
feed. You can skip to the end and leave a response. Pinging is currently not allowed.