posted by Aar on mei 24th, 2023
Vandaag zijn we naar Metropolis geweest – de naamgever van het fenomeen? Het gaat om een oorspronkelijk Griekse stad aan de weg die het oude Smyrna met Efese verbond. Het was vrij groot met een ommuurde acropolis waar de bevolking zich kon terugtrekken als er een dreiging was. Later werd het een Romeinse stad en kwamen er een badhuis / sportcentrum bij en werden de zetels van hoogwaardigheidsbekleders in het theater vervangen en verplaatst. In de Byzantijnse tijd woonden er veel mensen, die na de Ottomaanse verovering wegtrokken naar Torbalı.
Jolande testte haar 30x zoom Sony camera en ik mijn 0x zoom infraroodtoestel.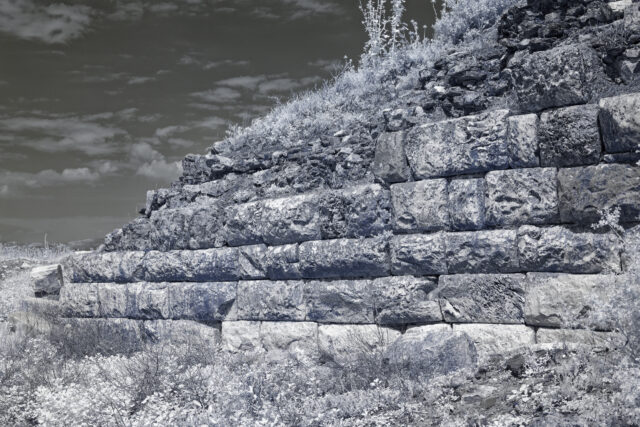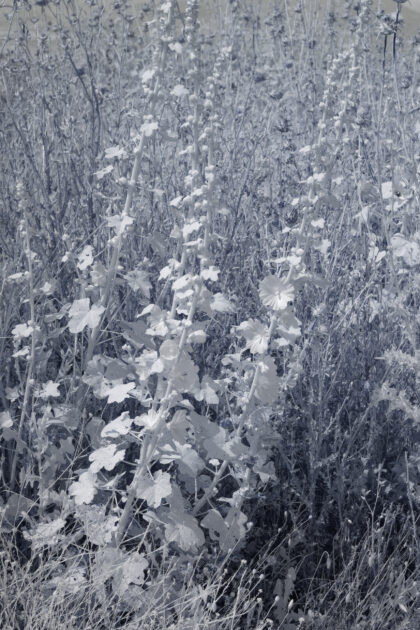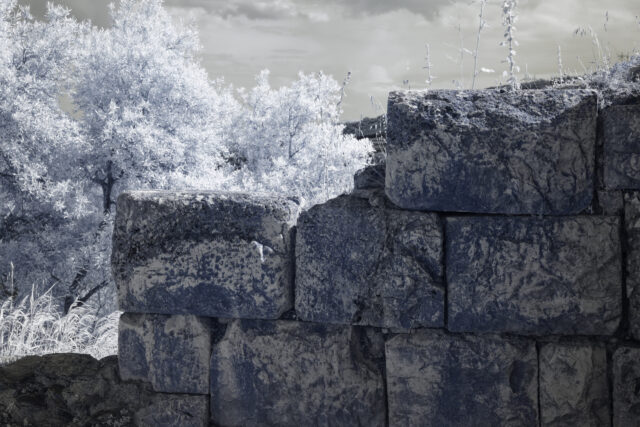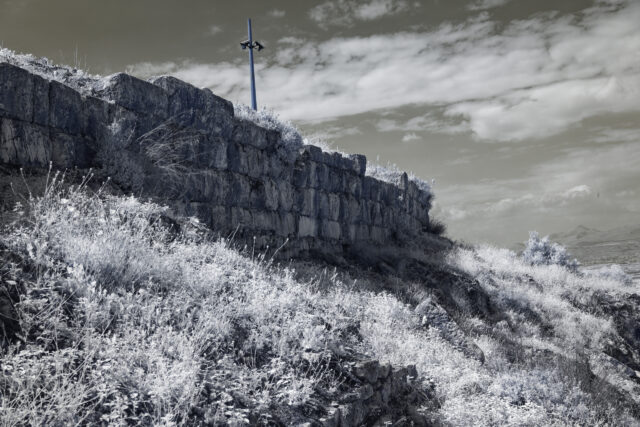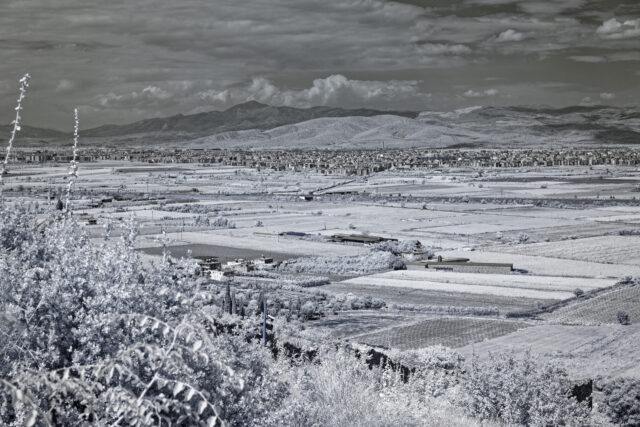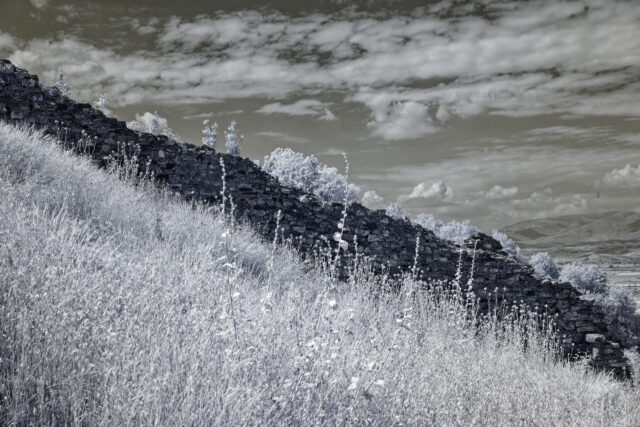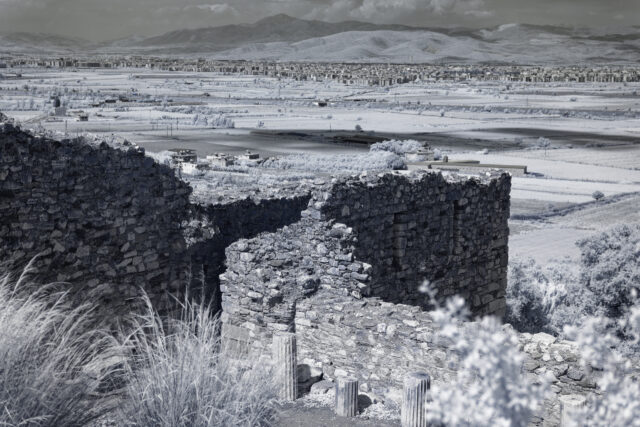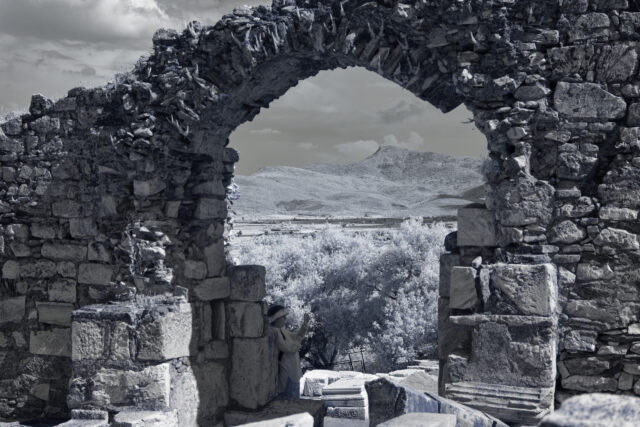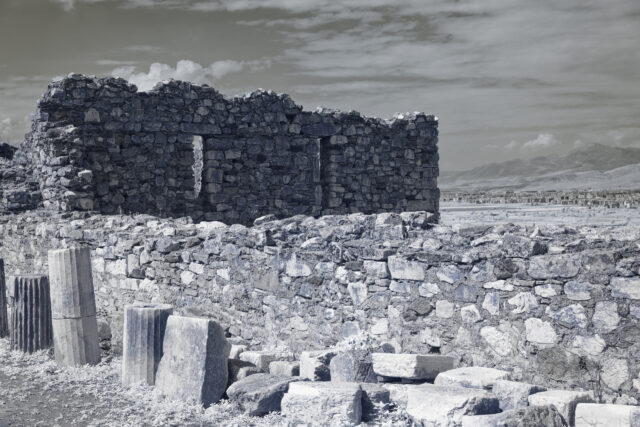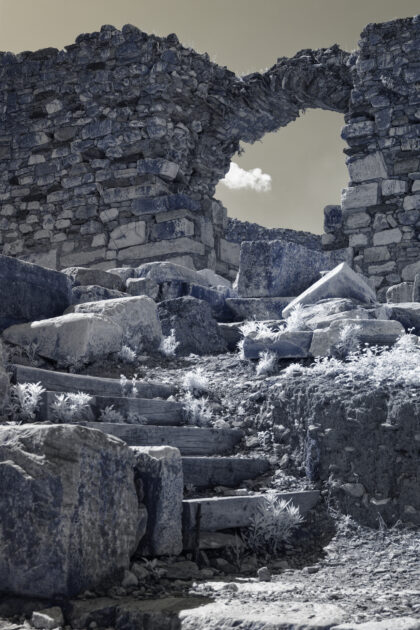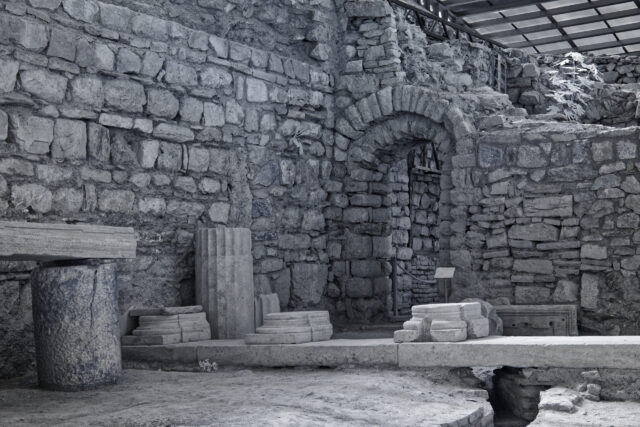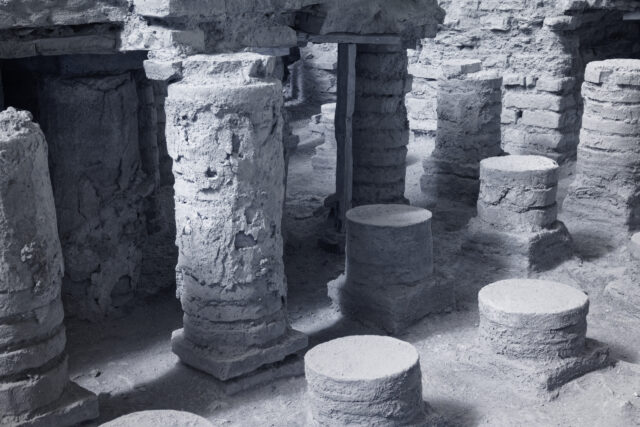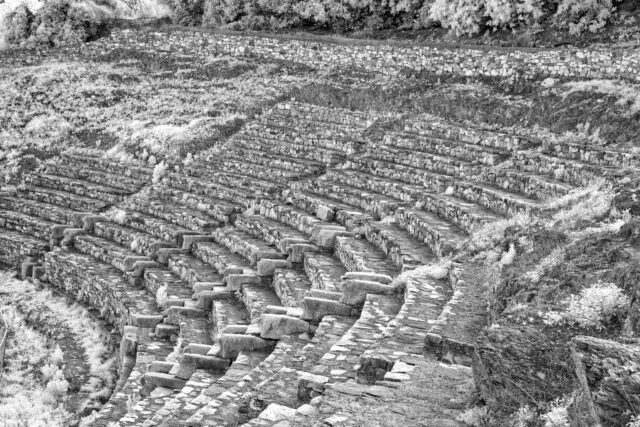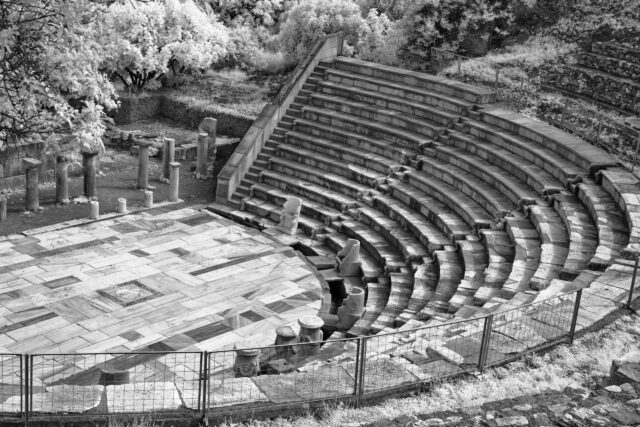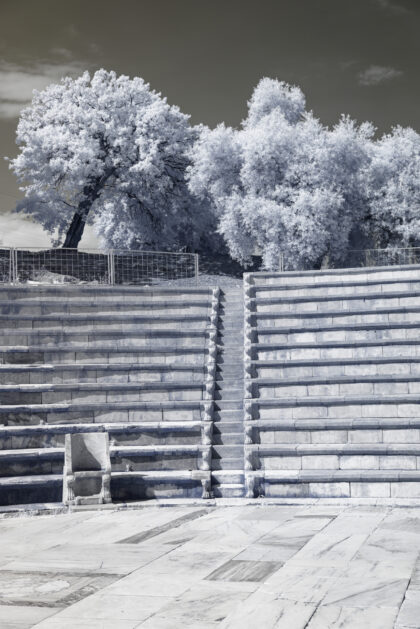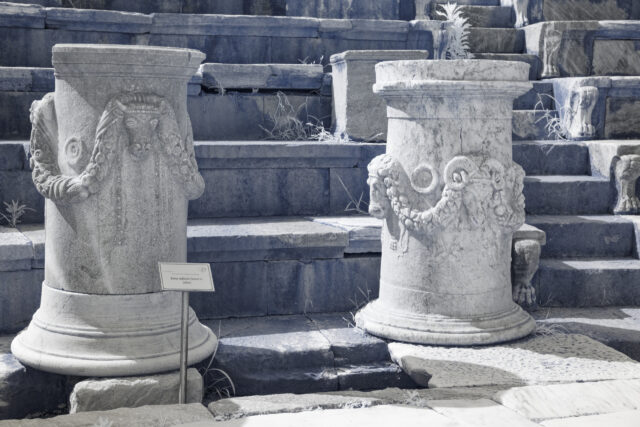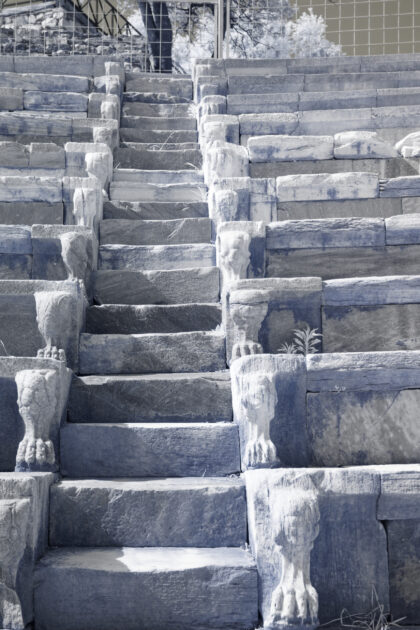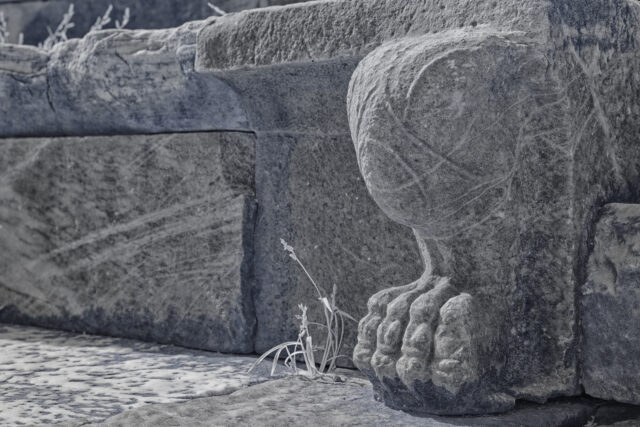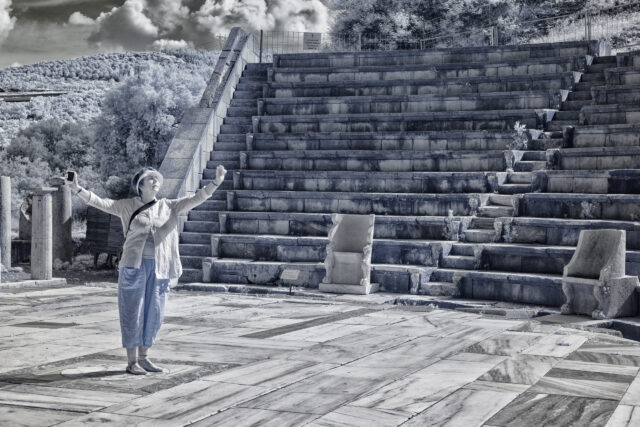 De foto's zijn gemaakt met mijn 'full spectrum' Sony A7R, Sony/Zeiss 55mm F/1.8 lens en Hoya R72 filter.
This entry was posted on woensdag, mei 24th, 2023 at 21:50 and is categorized in
Archeologie
. You can follow any responses to this entry through the
RSS 2.0
feed. You can skip to the end and leave a response. Pinging is currently not allowed.