posted by Aar on augustus 27th, 2017
De oorlogen in Europa sleepten zich voort en geen van de strijdende partijen was bereid op te geven. "Onze" Tachtigjarige oorlog was slechts een van de conflicten, er waren ook nog de Dertigjarige oorlog en diverse andere min of meer religieuze conflicten.
Toch heeft de diplomatie zijn werk gedaan en voor elkaar gekregen wat niemand tot dusver bereikte: een vrede overeenkomen met alle strijdende partijen zodat ieder aan de gang kon om een eigen economie op te bouwen. Dat heeft "ons" geen windeieren gelegd want de basis van de Gouden Eeuw is hier feitelijk gelegd.
Dat deze magistrale signeersessie geen eeuwigdurende vrede heeft opgeleverd is duidelijk, maar het zelfstandig worden van de Republiek markeert wel de teruggang van religie op het staatsbestel in het zich ontwikkelende continent.
De plaats waar de verdragen getekend moesten worden en wie daarbij aanwezig mochten zijn was uiteraard een gigantisch heet hangijzer: wie heeft er eigenlijk iets te zeggen over de conflictgebieden – nu en straks? De locatie werd het raadhuis in de stad Münster en portretten van de aanwezigen hangen nog in de Friedenssaal. Zeer indrukwekkend om een kijkje te nemen op deze plaats waar zoveel geschiedenis geschreven is!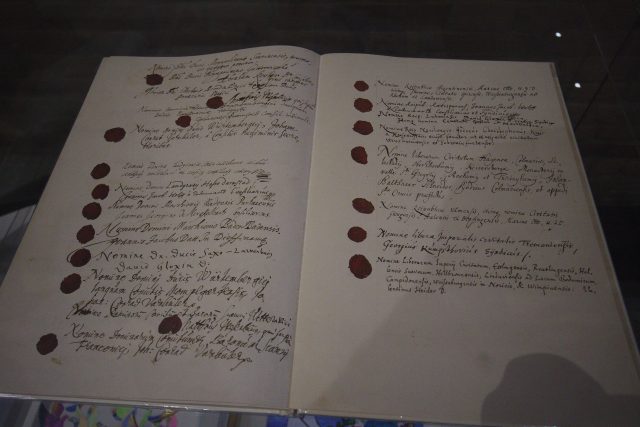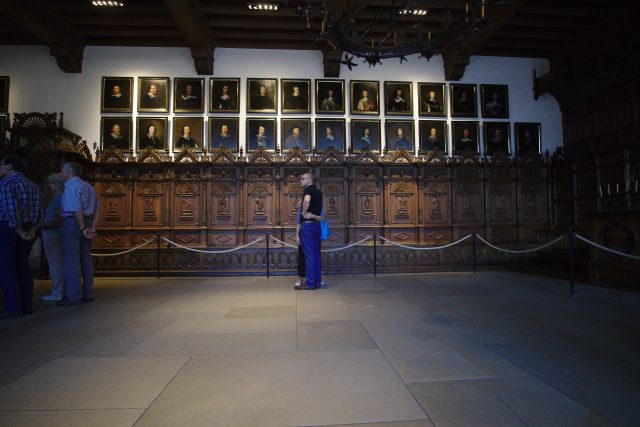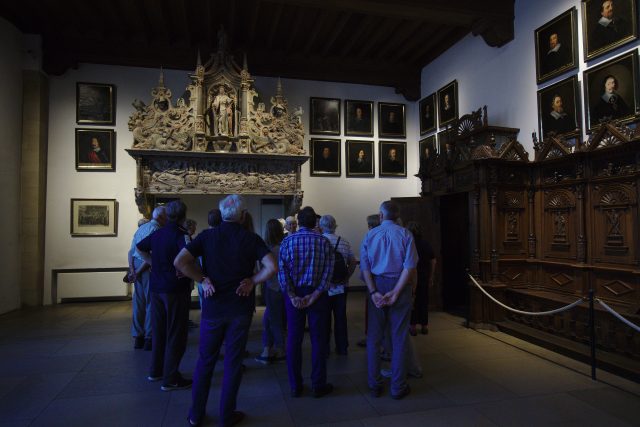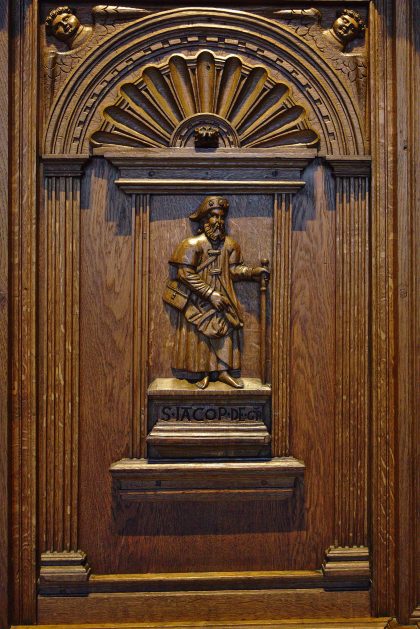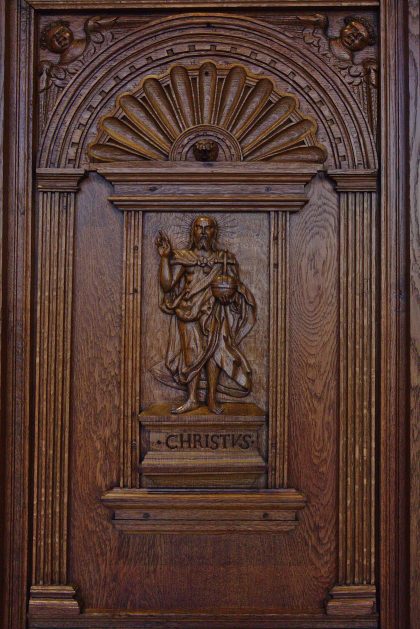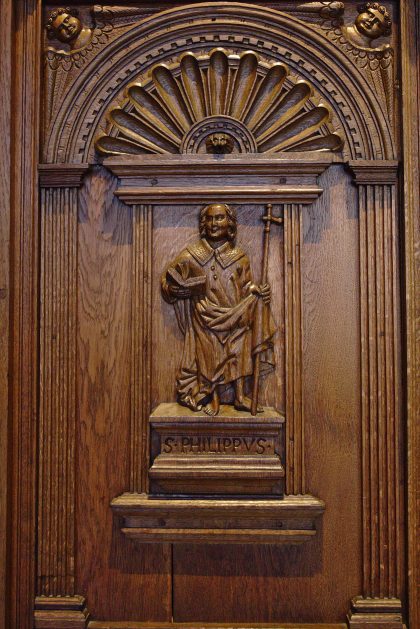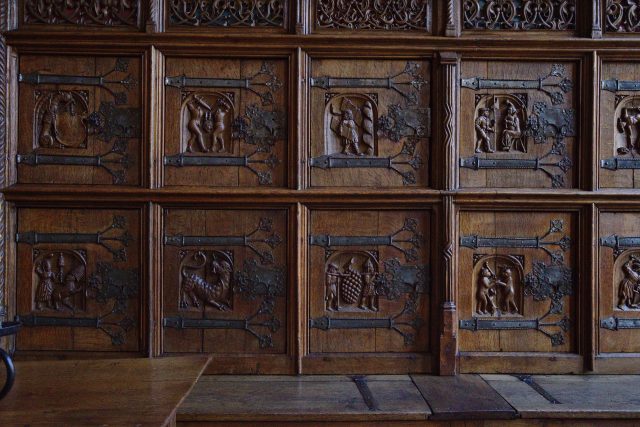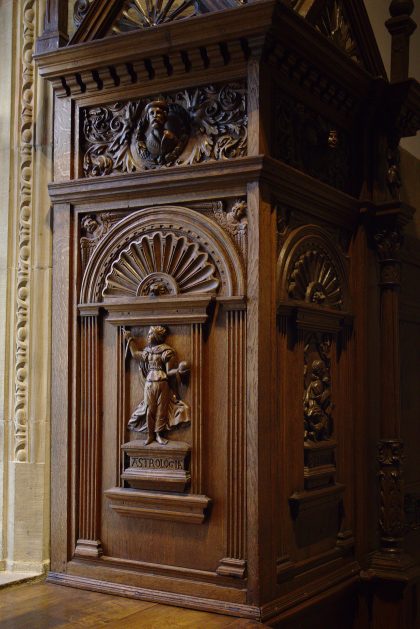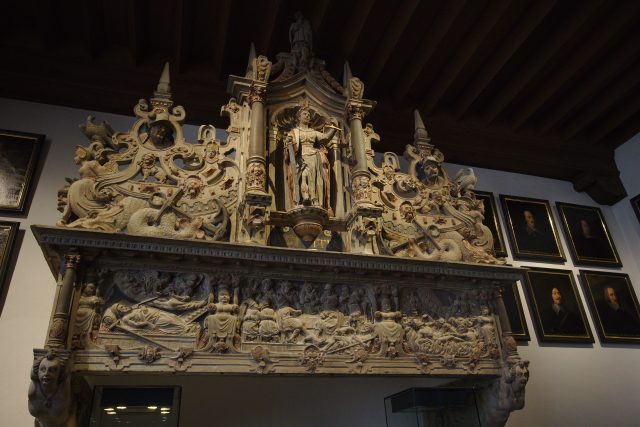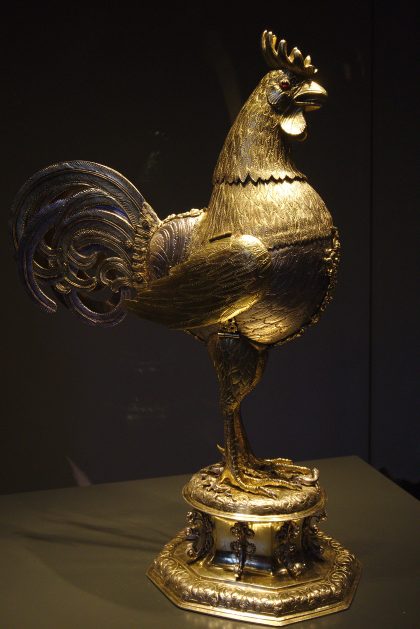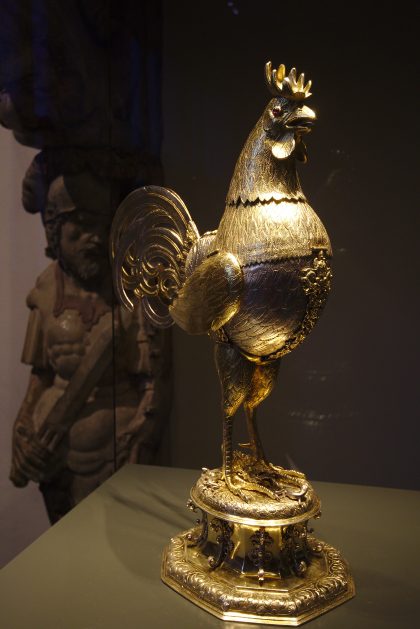 This entry was posted on zondag, augustus 27th, 2017 at 23:04 and is categorized in
Vakanties
. You can follow any responses to this entry through the
RSS 2.0
feed. You can skip to the end and leave a response. Pinging is currently not allowed.