posted by Aar on mei 10th, 2009
Tussen de Gouwe en de Hollandse IJssel ligt het Mr. P. A. Pijnacker Hordijkgemaal, beter bekend als het boezemgemaal Gouda. Dit is een van de 4 gemalen, waarmee het Hoogheemraadschap van Rijnland onze voeten droog houdt. Tijdens de open molen- en gemalendag was het open voor bezichtiging en werd veel informatie gegeven over de waterhuishouding en de aanwezige pompen en motoren.
En er staan veranderingen op til: de 3 centrifugaalpompen met een totaalcapaciteit van 35 kuub water per seconde zullen straks geheel geautomatiseerd worden aangedreven door electromotoren. Daardoor gaan de 3 huidige Werkspoor diesels uit 1935 met pensioen.
Helaas, want dit zijn zulke mooie machines! OK, het starten en aan de gang houden kost behoorlijk veel werk, maar ze leven!
Het zijn 6-cilinder motoren met 90pk per cilinder en lopen met 270 toeren per minuut (als ze lopen, want dat is maar een klein deel van het jaar). Starten gaat met perslucht in de 4e, 5e of 6e cilinder. Wat had ik ze graag horen lopen!
Vanzelfsprekend heb ik wel de nodige foto's gemaakt, want deze werkpaarden verdienen een mooie reportage!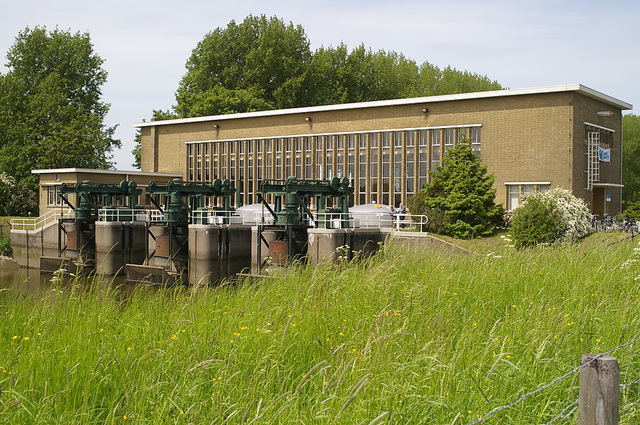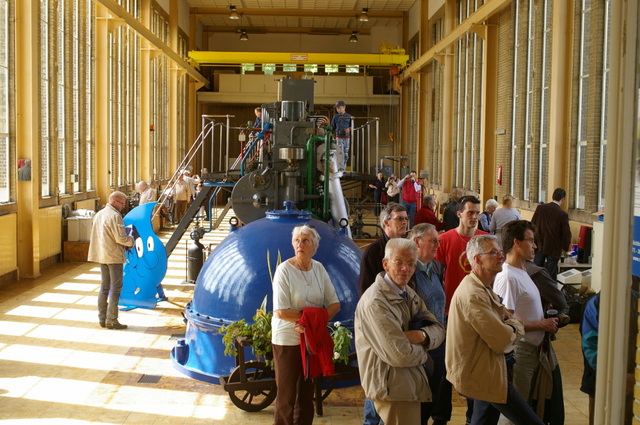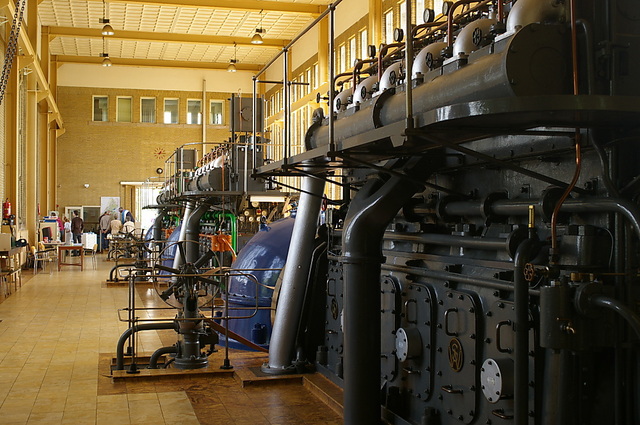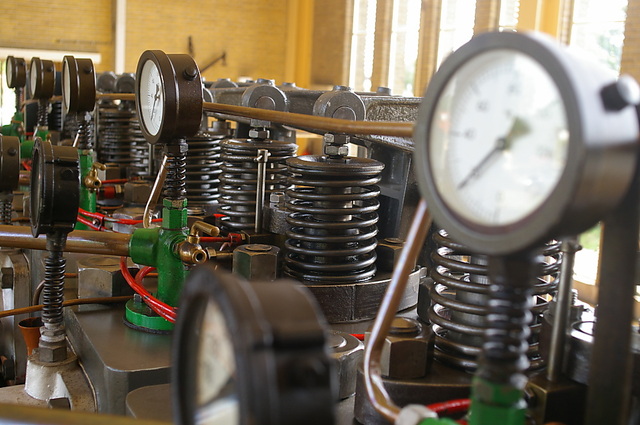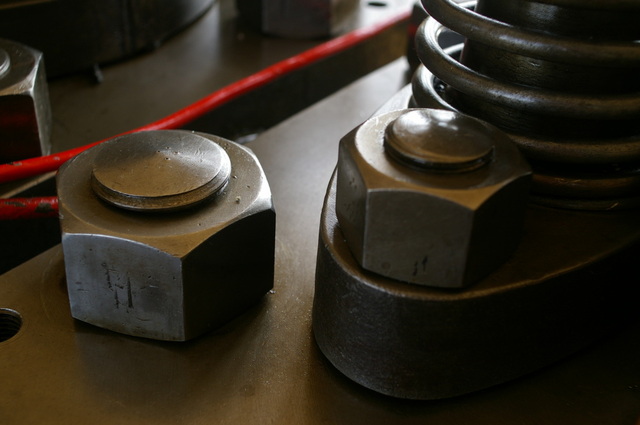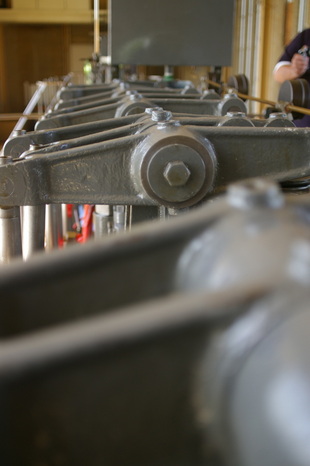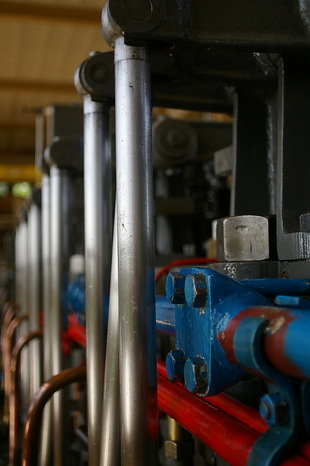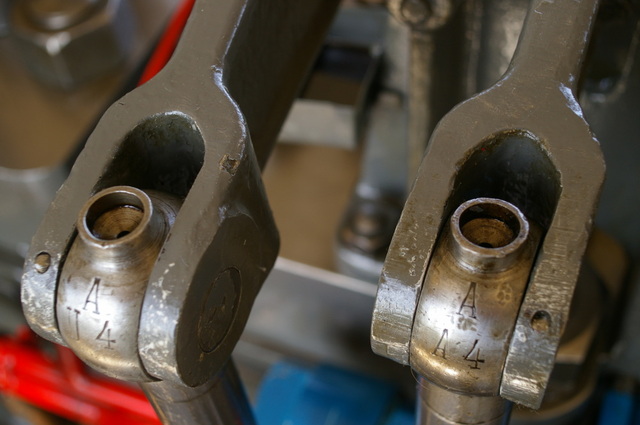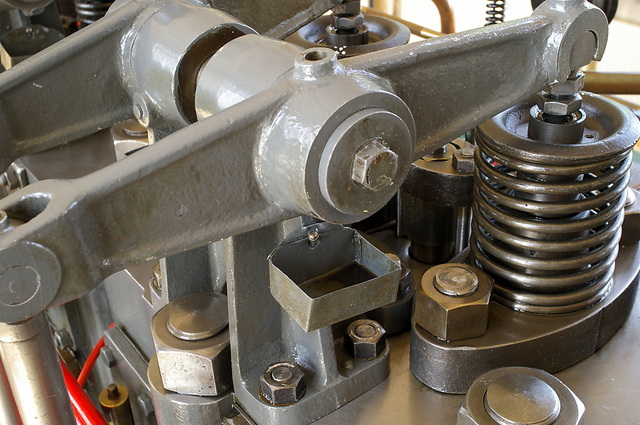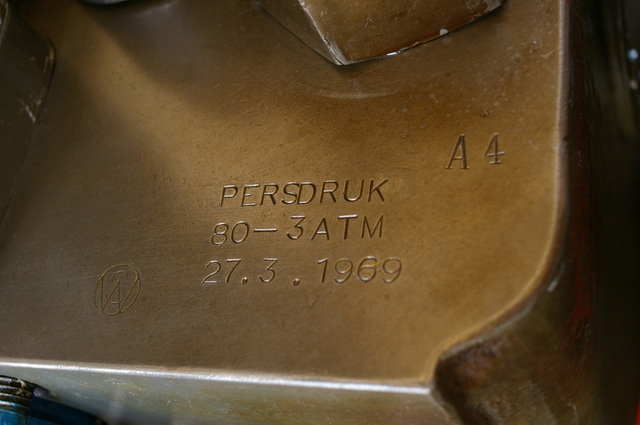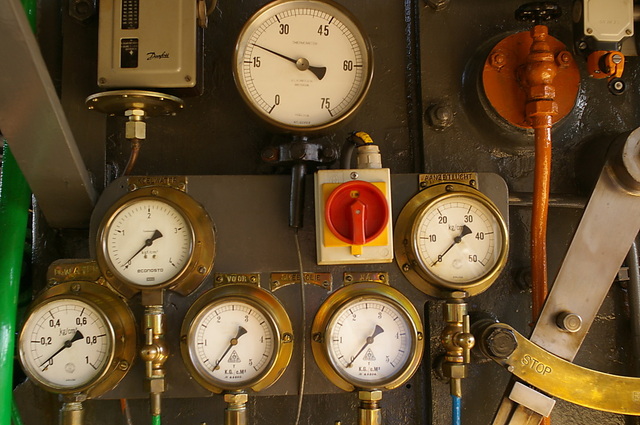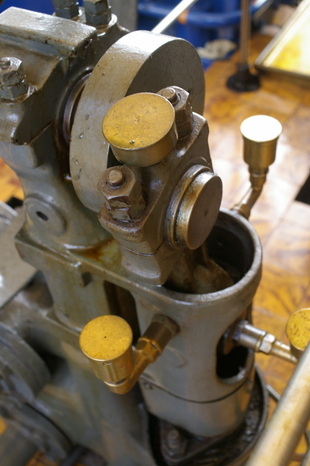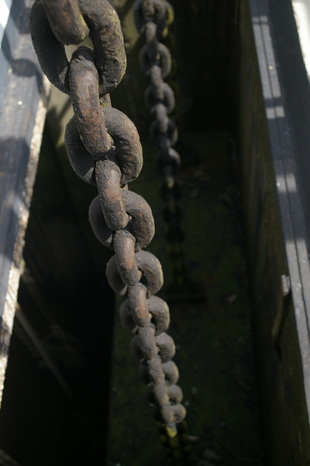 Alle foto's zijn gemaakt met een Pentax K100D toestel en een klassiek Pentax-M 1:2.8 28mm lensje.
This entry was posted on zondag, mei 10th, 2009 at 10:50 and is categorized in
Pentax K100D
. You can follow any responses to this entry through the
RSS 2.0
feed. You can
leave a response
, or
trackback
from your own site.