posted by Aar on januari 22nd, 2019
we Op heel veel plekken in Turkije wordt gewerkt: aan de wegen, nieuwe bruggen en tunnels, de SultanAhmet Camii – en aan het archeologisch museum in İstanbul. Een soort van oud en nieuw dus maar daardoor hebben we een grote vleugel niet kunnen bezichtigen. Goeie smoes om nog eens een keer terug te gaan!
In ieder geval hebben we dit wel gezien: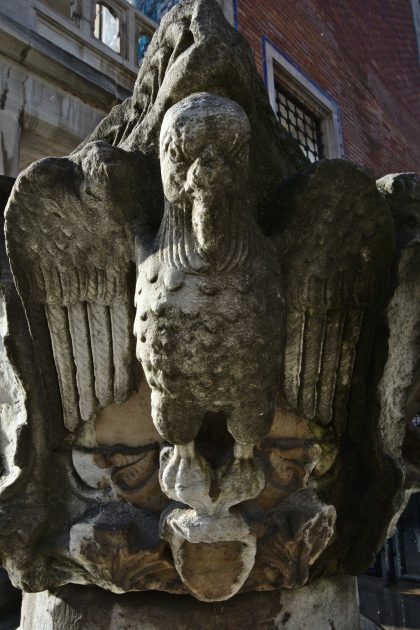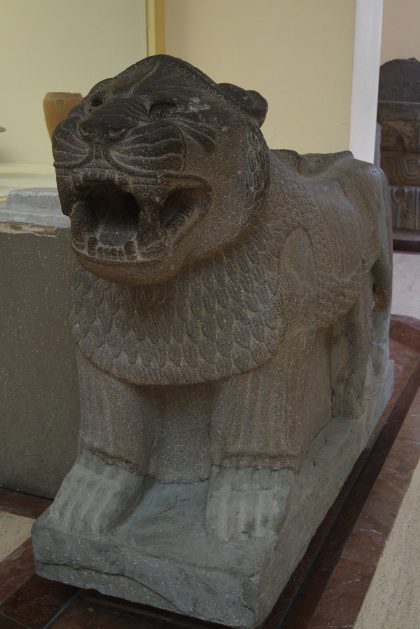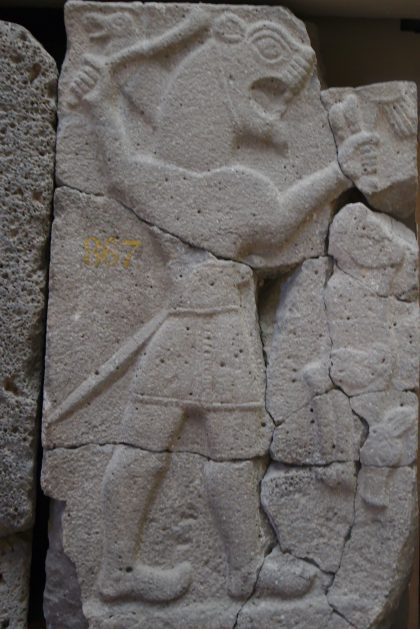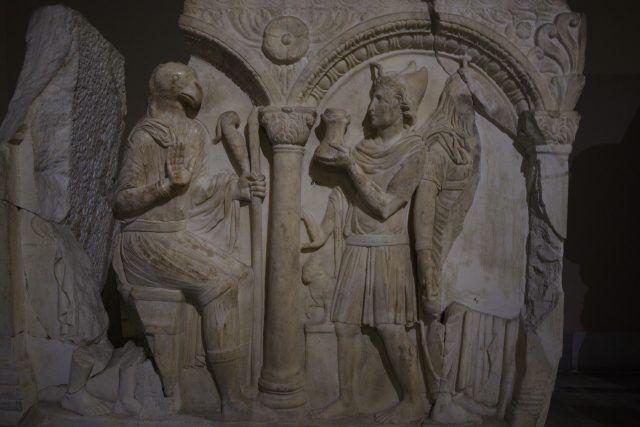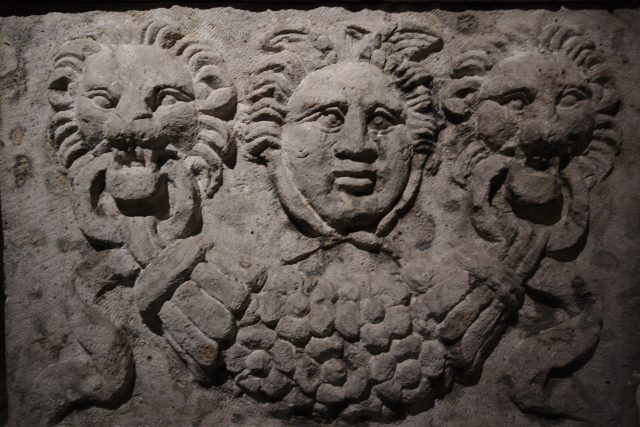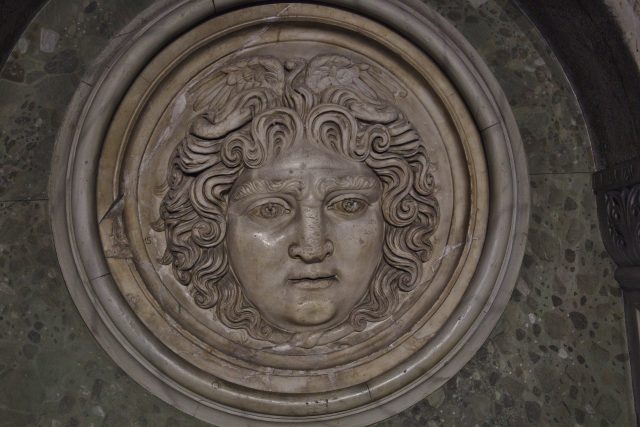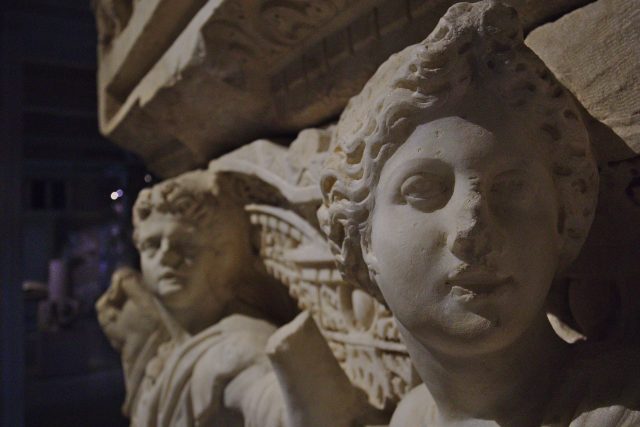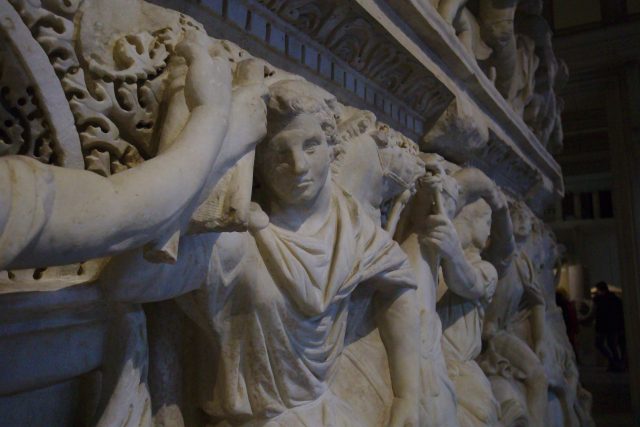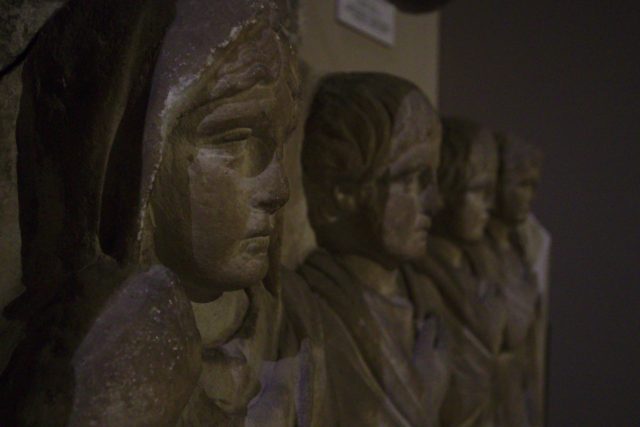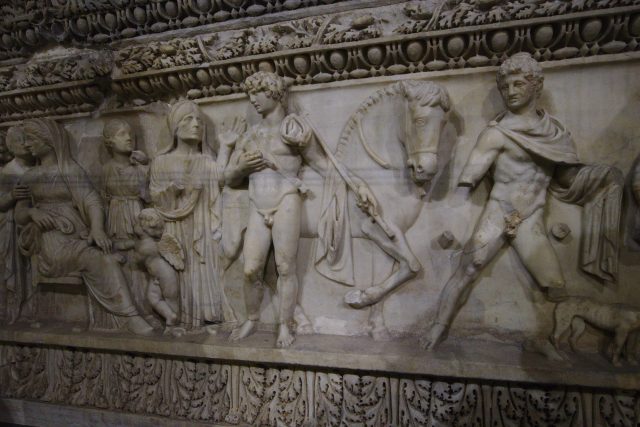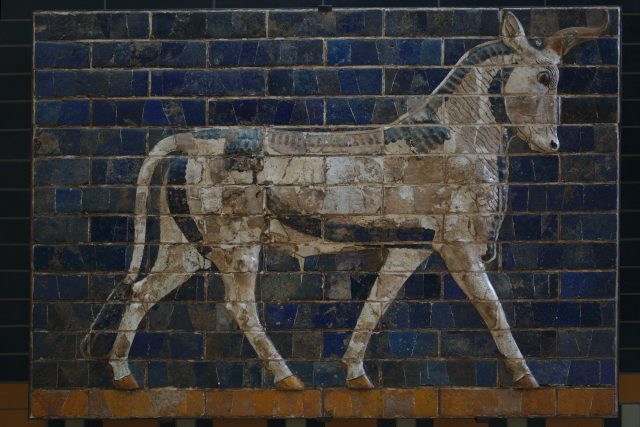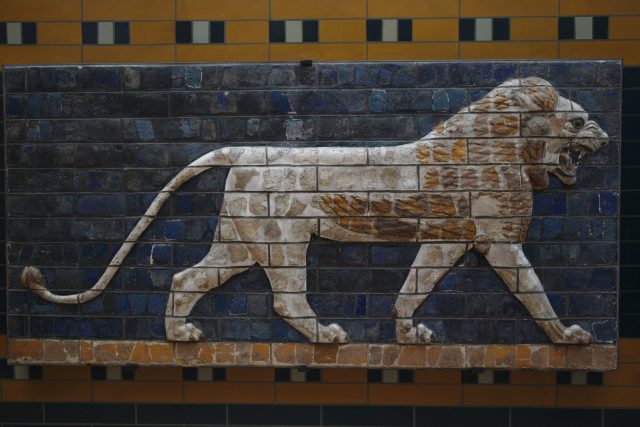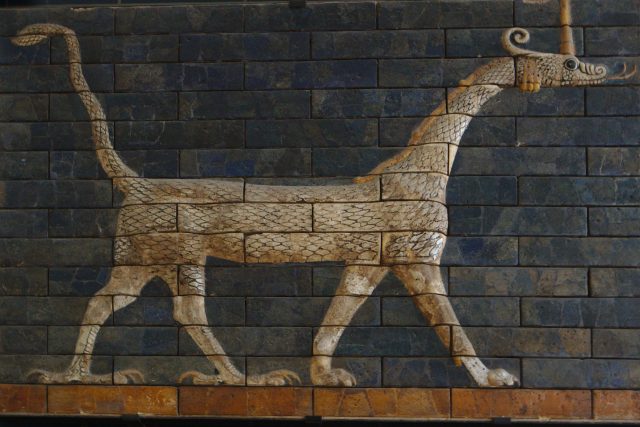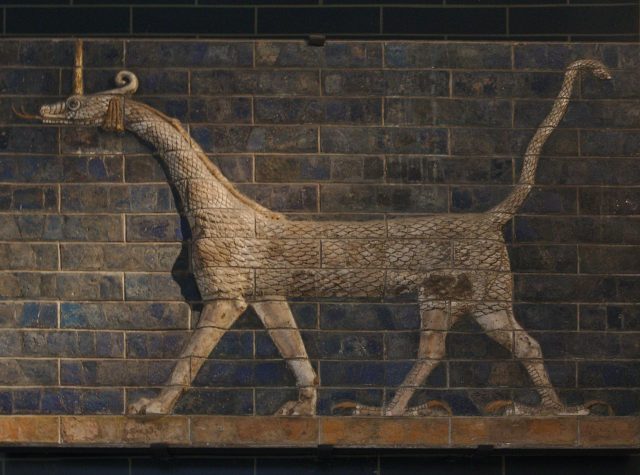 De foto's zijn gemaakt met mijn Oneplus 6 (alleen de eerste) en de Eos M met vaste 22mm lens.
This entry was posted on dinsdag, januari 22nd, 2019 at 21:56 and is categorized in
Archeologie
,
Canon EOS M5
. You can follow any responses to this entry through the
RSS 2.0
feed. You can skip to the end and leave a response. Pinging is currently not allowed.