posted by Aar on februari 9th, 2019
Een van de alleroudste en – ooit – belangrijkste kerken van van het Oost-Romeinse rijk is de Hagia Irene. Ze is gebouwd door Constantijn de Grote, waar de stad haar naam aan te danken heeft. Tijdens het amper voor te stellen Nika-oproer in de 6e eeuw is deze kerk (samen met de voorloper van de Hagia Sophia en talloze andere gebouwen) verwoest en later door een andere keizer weer opgebouwd.
Na de verovering van Constantinopel door de Ottomanen is er van alles met het gebouw gedaan, maar het werd nooit een moskee. Daarom is het nu een prachtig voorbeeld van pure vroege Orthodoxe bouwkunst. Je moet even door de rommelige muren en vogelpoepnetten heenkijken om de ware schoonheid te zien.
Toen het Topkapi paleis gebouwd werd kwam Hagia Irene binnen de muren van het paleis te liggen en ook nu nog heb je een toegangskaartje van het paleis nodig om binnen te komen. Plus een eigen kaartje maar gelukkig was onze museumkaart geldig. De enorme mensenmassa's kijken naar deze kerk maar lopen er voorbij zodat het er heerlijk rustig kan zijn.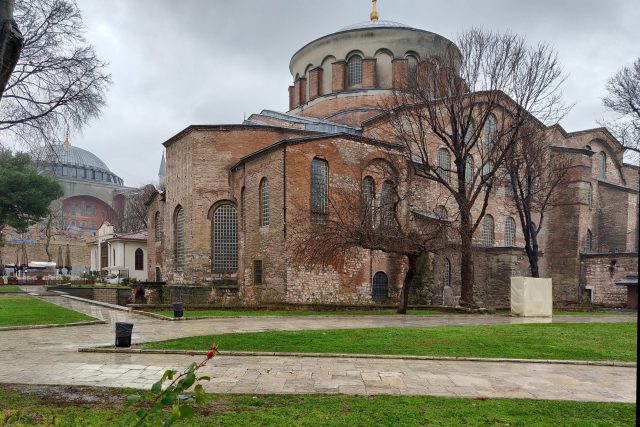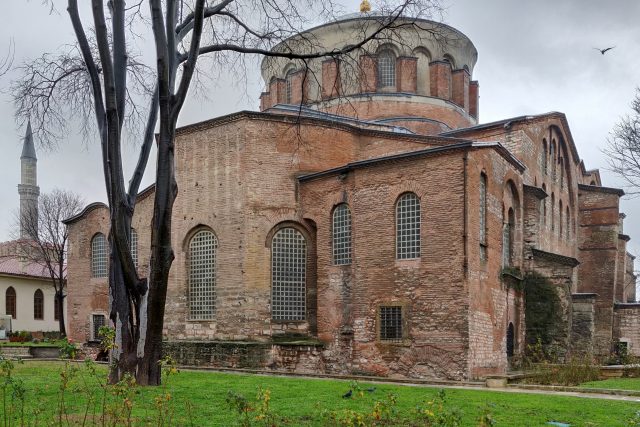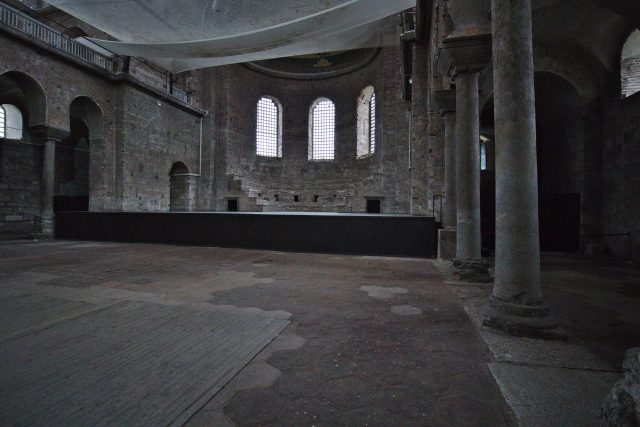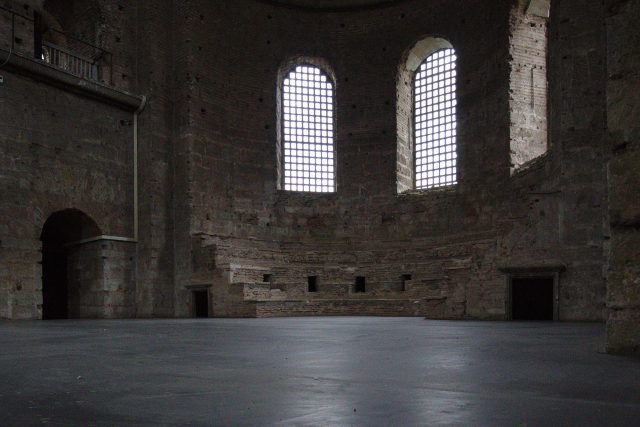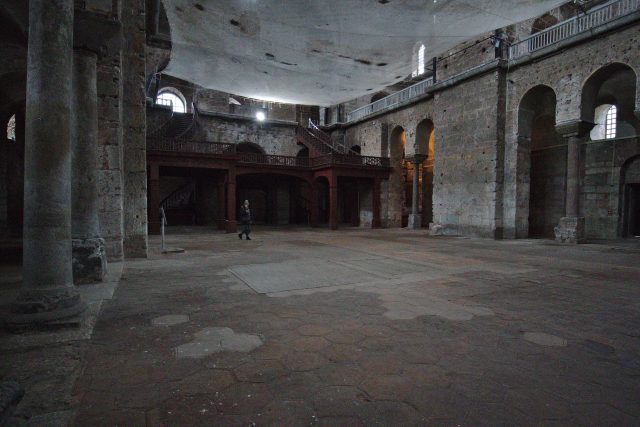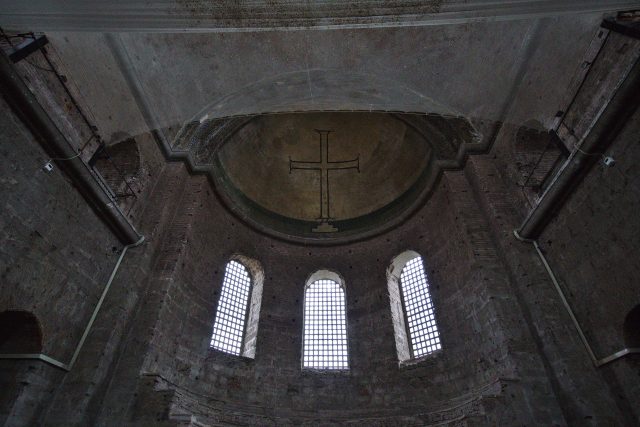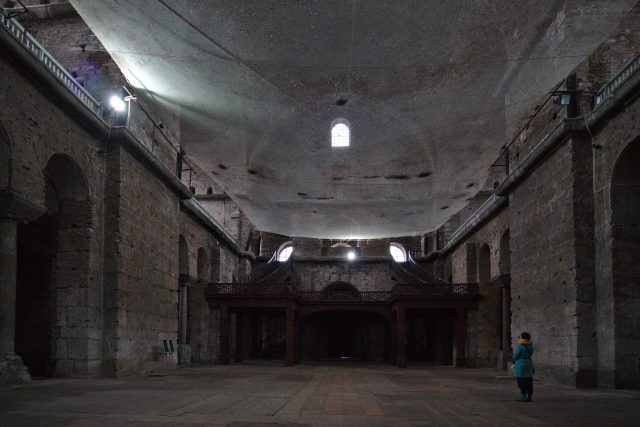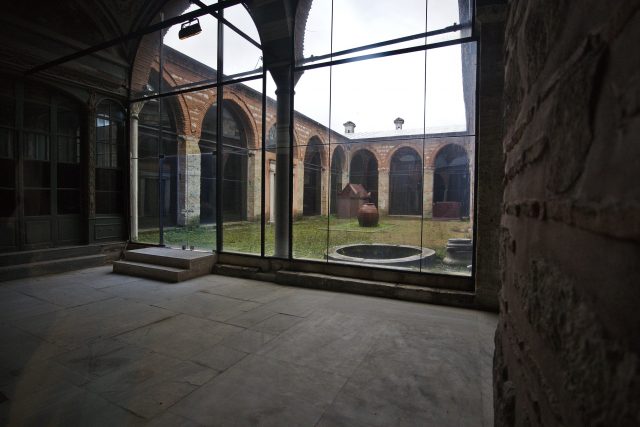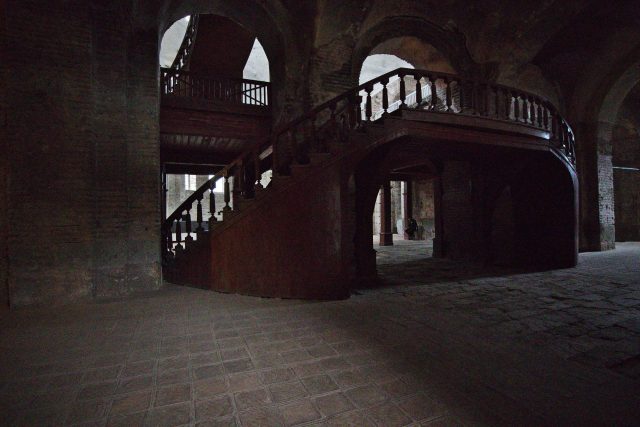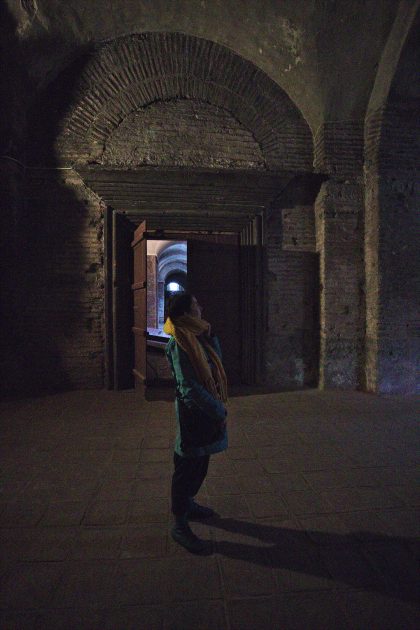 De foto's zijn gemaakt met mijn Oneplus 6 (alleen de eerste) en de Eos M met vaste 22mm lens.
This entry was posted on zaterdag, februari 9th, 2019 at 21:29 and is categorized in
Archeologie
,
Canon EOS M5
,
Gebouwen
. You can follow any responses to this entry through the
RSS 2.0
feed. You can skip to the end and leave a response. Pinging is currently not allowed.