posted by Aar on juli 31st, 2022
Een heel bijzondere Gouda Waterstad dit jaar omdat ook het 750-jarig bestaan gevierd wordt.
Zonder water was er helemaal geen Gouda geweest – wel iets anders want door de waterige bodem duurde het even voor de mens z'n invloed op het landschap kon doen gelden. Een minimale foto-impressie deze keer: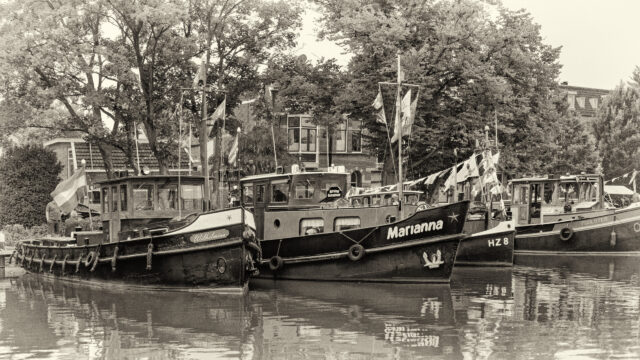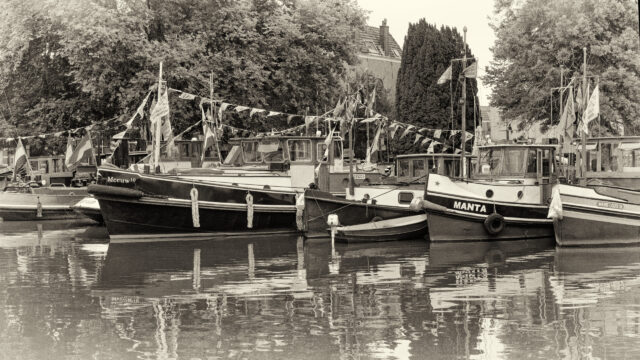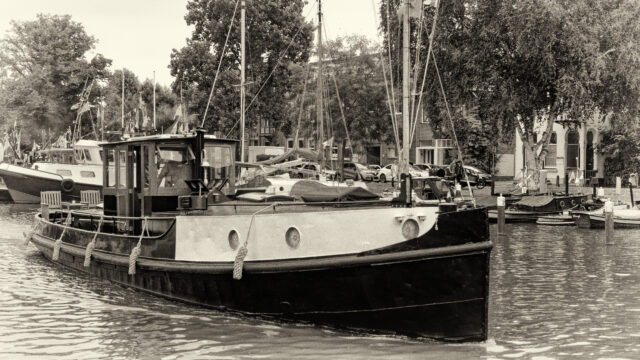 De foto's zijn gemaakt met de Sony A7R2, vintage Pentax-M 50mm lens en DxO Silver Efex om de nostalgie er dubbeldik op te leggen.
This entry was posted on zondag, juli 31st, 2022 at 21:46 and is categorized in
Schepen
. You can follow any responses to this entry through the
RSS 2.0
feed. You can skip to the end and leave a response. Pinging is currently not allowed.