posted by Aar on april 9th, 2023
En alweer een bericht naar aanleiding van een 52frames challenge: Fill the Frame.
Hierbij vul je het frame = de foto met alleen het essentiële van een onderwerp en laat bewust de context en omgeving weg. Onbewust deed ik dat al vaker, maar meestal is de drang om een verhaal te vertellen bij mij sterker dan iets het verhaal zelf te laten vertellen.
Voor deze opdracht trok ik er twee keer op uit: een keer met de 28-75mm zoomlens (heel flexibel om in te zoomen binnen een frame) en een keer met de vaste Pentax-M 200mm lens. Die laatste om dat dat de "extra challenge" was deze week – hoewel ik een dicht-bij-lens meer challenging vind. Ik heb dan ook een 55mm foto naar 52frames geüpload…
Als het goed is vertellen de foto's allemaal hun eigen verhaal – maar ik klets er toch nog een beetje doorheen…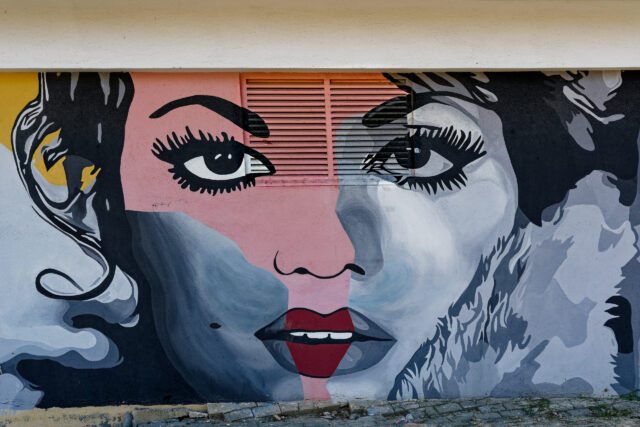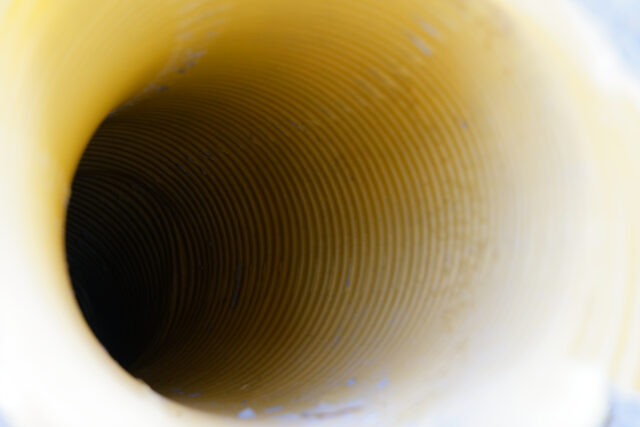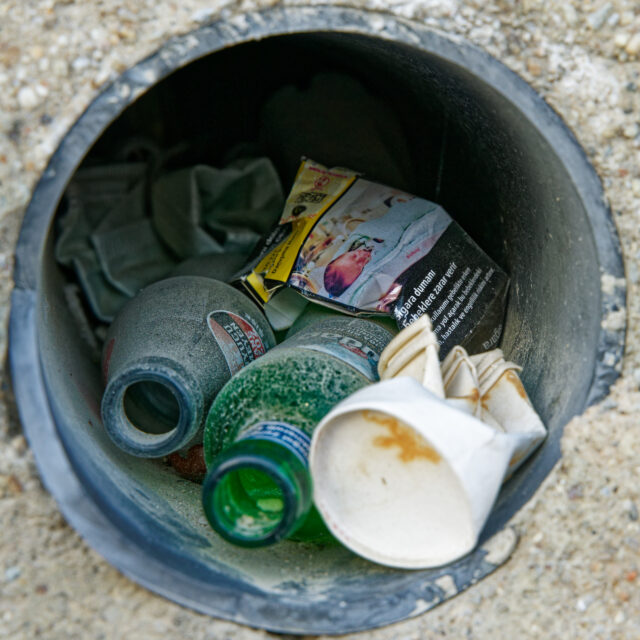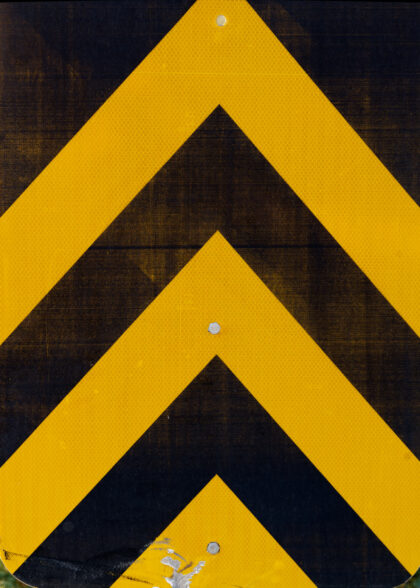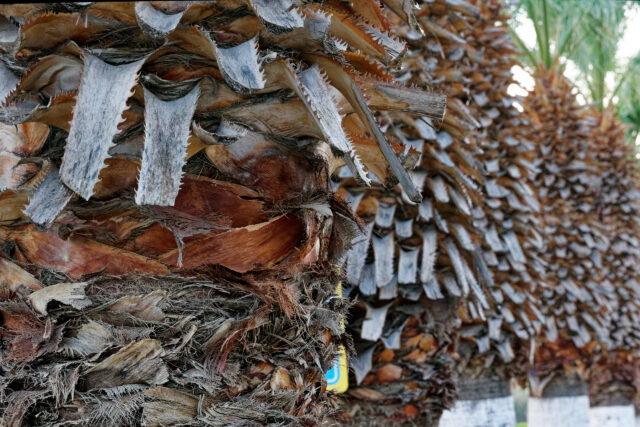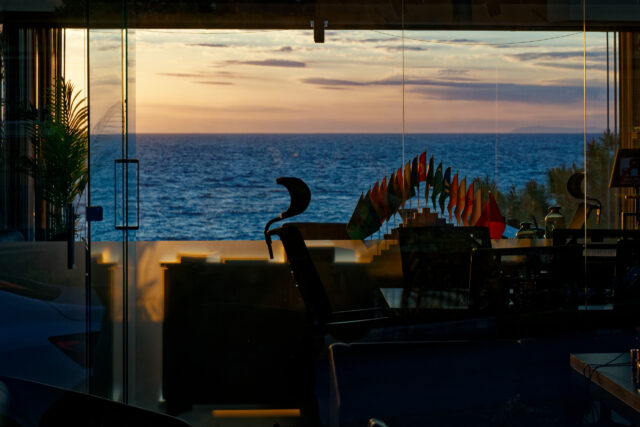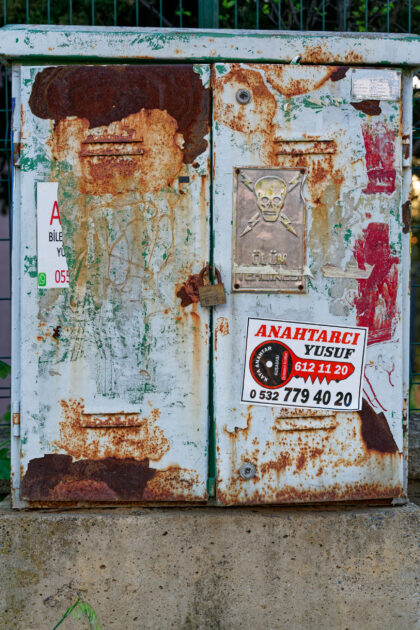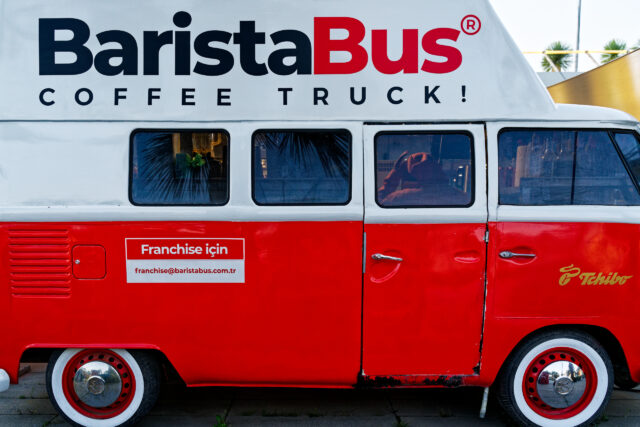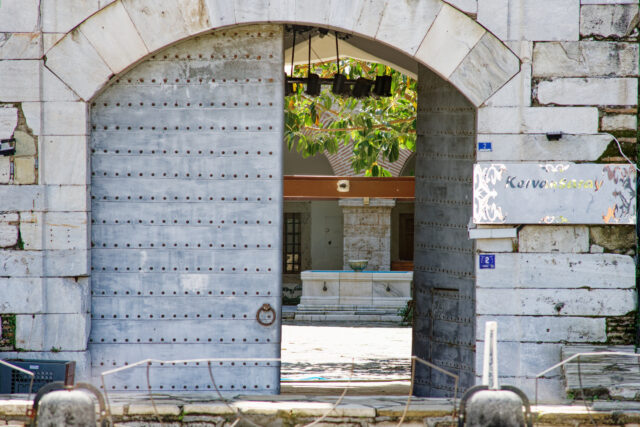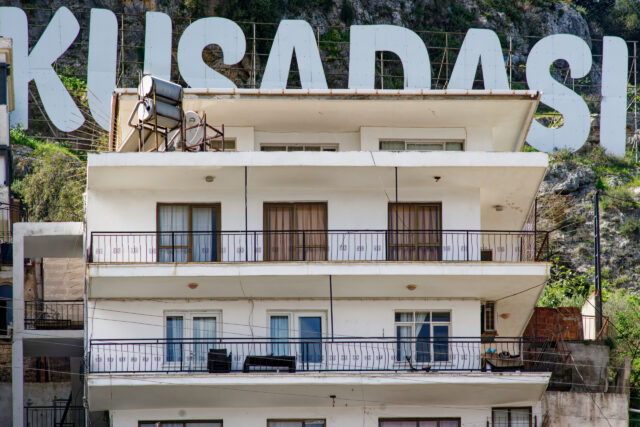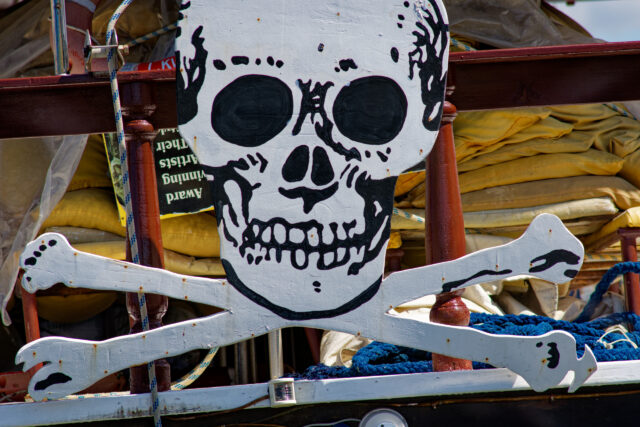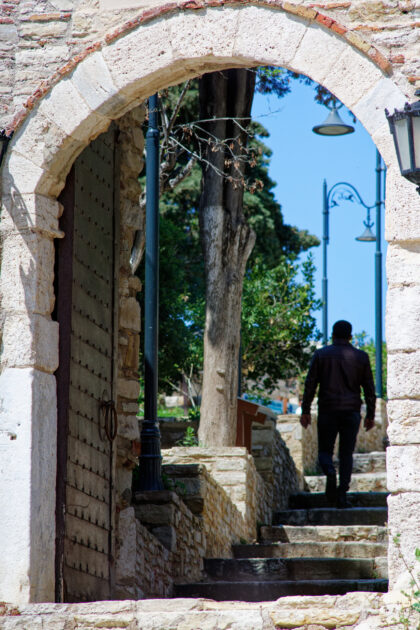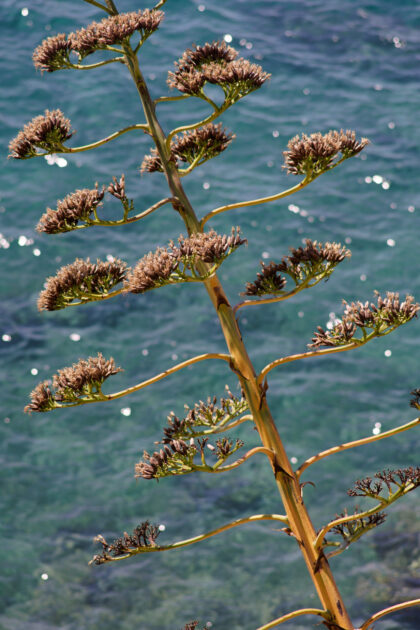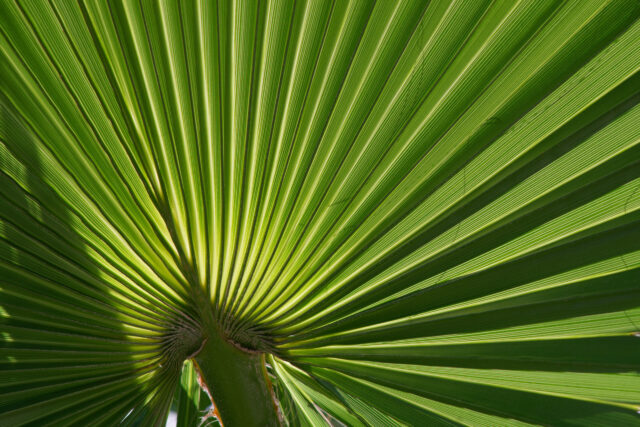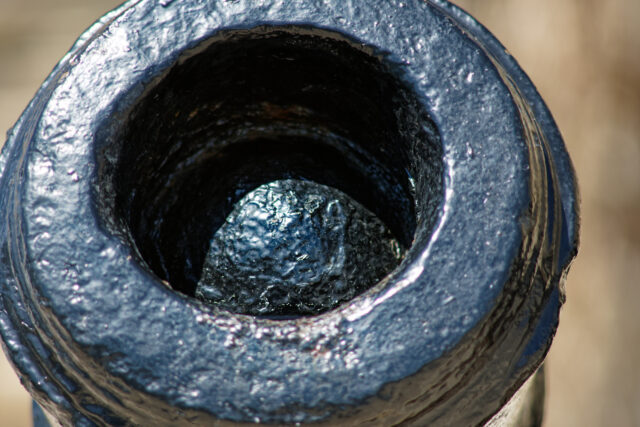 Een paar prenten die niets met deze techniek te maken hebben staan in een vorig bericht.
This entry was posted on zondag, april 9th, 2023 at 11:58 and is categorized in
Uitstapjes
. You can follow any responses to this entry through the
RSS 2.0
feed. You can skip to the end and leave a response. Pinging is currently not allowed.