posted by Aar on januari 22nd, 2017
Een polarisatiefilter doet veel: het maakt kleuren dieper en neemt spiegelingen weg. Maar soms pakt dat heel anders uit dan ik verwacht – zeker in combinatie met de lichtmeting van een camera die niet op handmatig staat: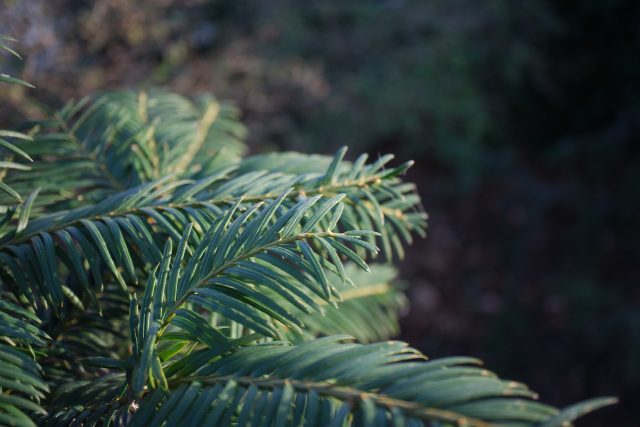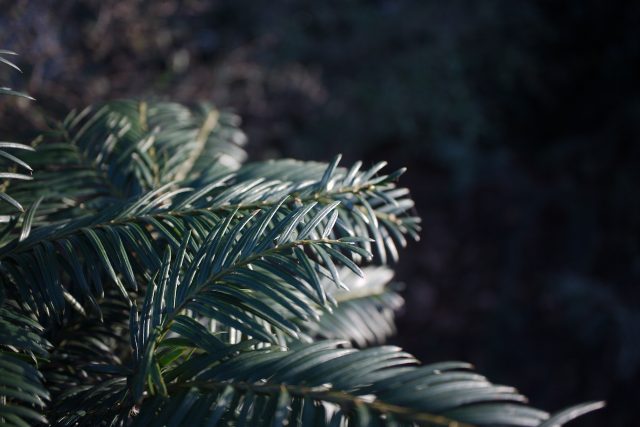 De eerste foto is zonder, de tweede met polarisatiefilter gemaakt. Die met filter heeft meer spiegelingen! Dat komt waarschijnlijk omdat het filter op niet-filteren stond en standaard zoveel licht van de achtergrond werd weggefilterd (ruim 1 stop) dat de verschillen in de voorgrond versterkt werden weergegeven door de camerasensor. Een soort omgekeerd resultaat, gaaf toch?
De foto's zijn gemaakt met de EOS M camera, Canon 28mm macrolens en uiteraard een filter.
This entry was posted on zondag, januari 22nd, 2017 at 20:05 and is categorized in
Canon EOS M
,
Foto techniek
. You can follow any responses to this entry through the
RSS 2.0
feed. You can skip to the end and leave a response. Pinging is currently not allowed.