posted by Aar on augustus 11th, 2023
Iassos is een van de plaatsen waar de oude Grieken talloze jaren geleden al woonden. Door de jaren heen hebben er vele andere volken gewoond en nu… waren wij er 4 daagjes rond Jolande's 62e verjaardag. Ons pensionnetje was, eh, vooral goedkoop dus we besteedden de meeste tijd buiten.
Het uitzicht was heel bijzonder: aan de overkant van de baai is de heuvel bezaaid met overblijfselen van muren en bouwwerken en zelfs in het water staat een ruïne
Meer informatie over de geschiedenis vind je op Wikipedia.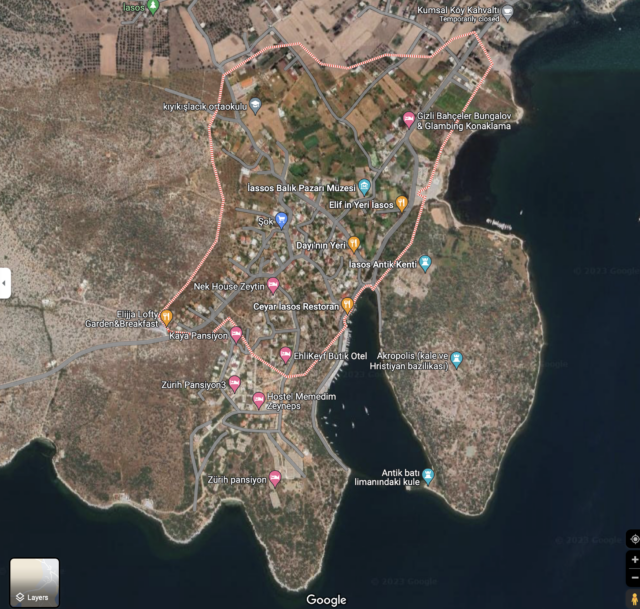 Uiteraard verkenden we meteen de omgeving; hier is een eerste overzichtje: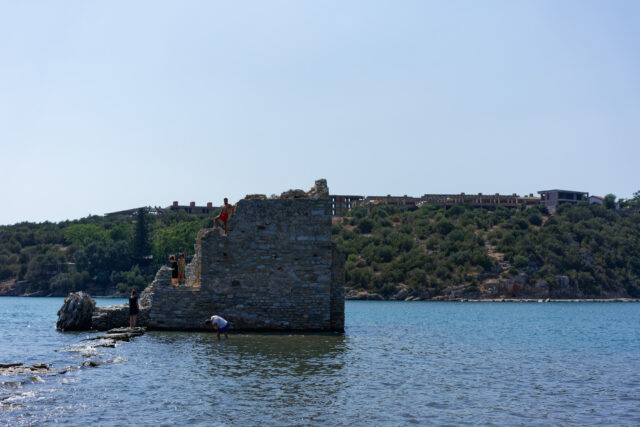 Niet de kleine reiscamera maar de grotere Sony A7R2 is mee geweest, want er waren nog andere fotografeerplannen deze dagen!
This entry was posted on vrijdag, augustus 11th, 2023 at 23:13 and is categorized in
Vakanties
. You can follow any responses to this entry through the
RSS 2.0
feed. You can skip to the end and leave a response. Pinging is currently not allowed.