posted by Aar on juli 11th, 2022
Ik word van weinig dingen zo blij als experimenteren met optische dingen. Hoogste tijd dus om een hoop infraroodpret naar binnen te rijden. Deel 1 kwam vanavond al binnen: een infrarood-filter voor mijn oude Pentax lensjes. Dat is een superzonnebril die alleen licht boven 720 nanometer doorlaat en het "normale" licht bijna helemaal wegfiltert.
Nou zit er voor de sensor van de camera een filter die precies het omgekeerde doet: gewoon licht doorlaten en infrarood wegfilteren. Je snap 'm al: twee filters die allebei een deel van het licht weghalen geven een donkere boel. En inderdaad: ik had belichtingen van rond de halve minuut nodig…
De mooiste oplossing is: deel 2 van mijn plan = het ingebouwde filtertje voor de sensor weghalen. Maar niet van de dure dikke Sony! Dan liever de Canon Eos M (eerste generatie) die nu toch maar stof hapt. Daarover de volgende keer meer!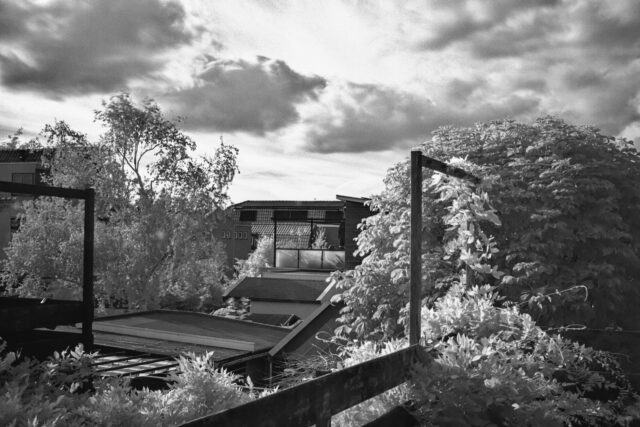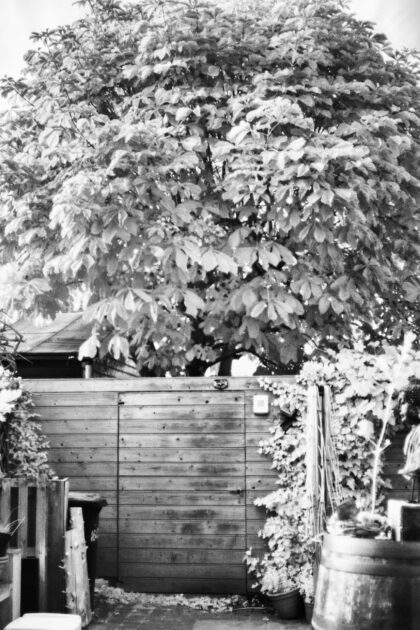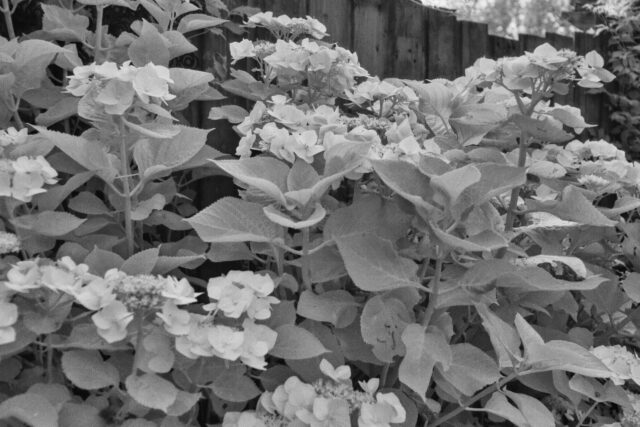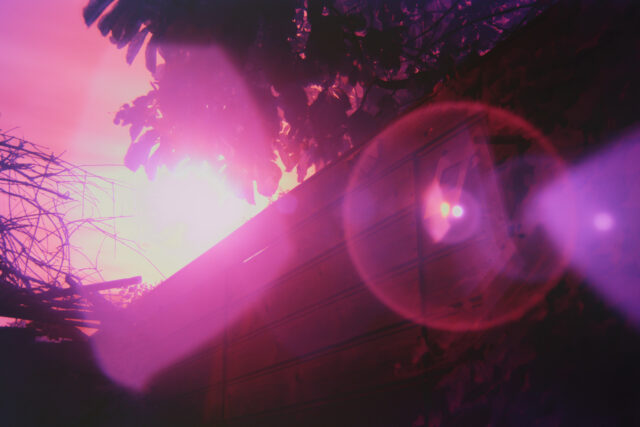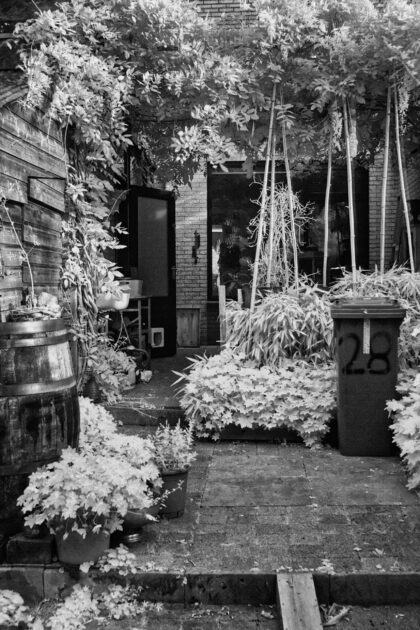 De foto's zijn gemaakt met de Eos M, Pentax-M 28mm lensje en Hoya R72 filter. De bewerking is gedaan met DxO photolab en Nik plugins.
This entry was posted on maandag, juli 11th, 2022 at 20:43 and is categorized in
Foto techniek
. You can follow any responses to this entry through the
RSS 2.0
feed. You can skip to the end and leave a response. Pinging is currently not allowed.