posted by Aar on februari 27th, 2022
Het eerste uurtje na de zonsopkomst en de laatste net voor de zonsondergang heten allebei "gouden uurtjes". Zo'n eindedag-uurtje beleefde ik op de Wilhelminakade en Erasmusbrug in Rotterdam.
De zon zie je daar niet in de zee zakken, maar wel tussen allerlei gebouwen door. De zonnestralen veranderden koude blauwe spiegelkasten in warme lichtbronnen en speelden een fascinerend spel met alle objecten in de grote stad. Heerlijk om het dankzij de camera ook te kunnen laten zien!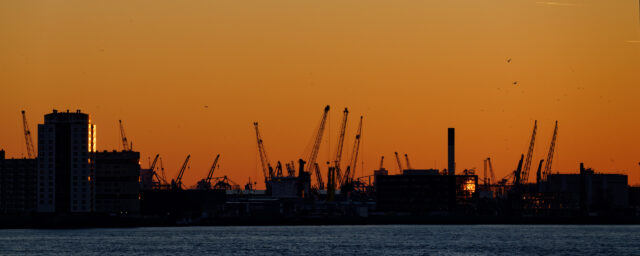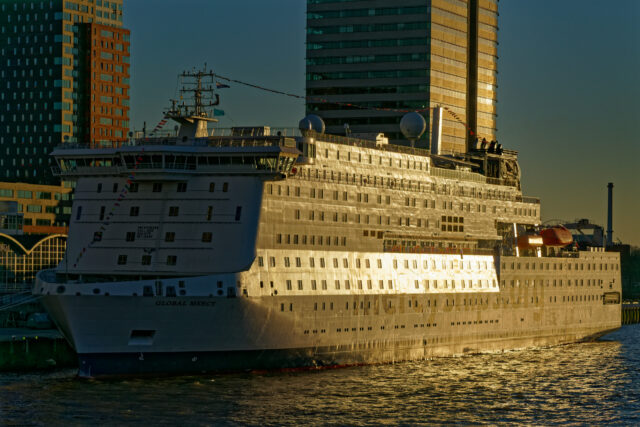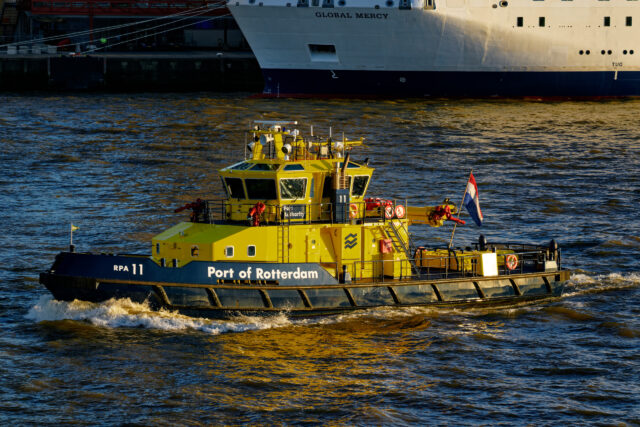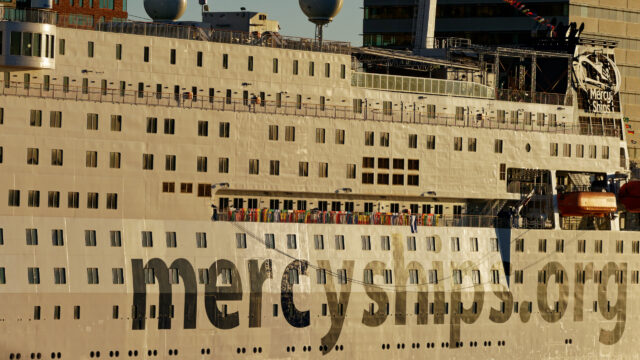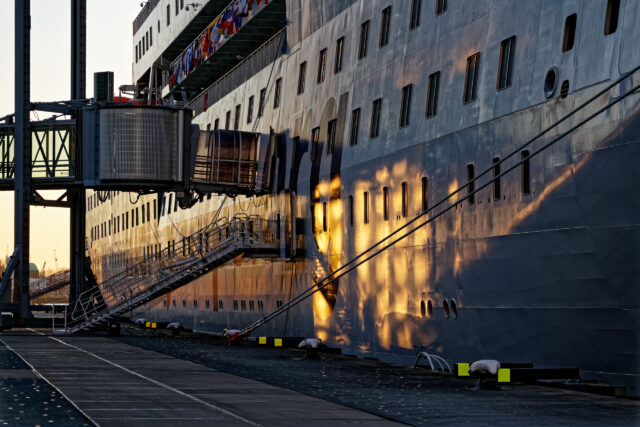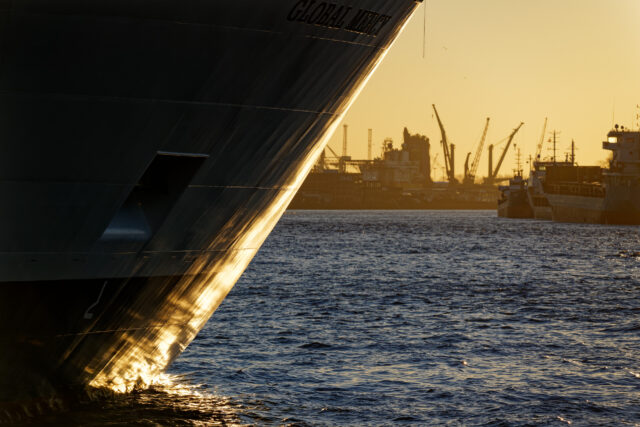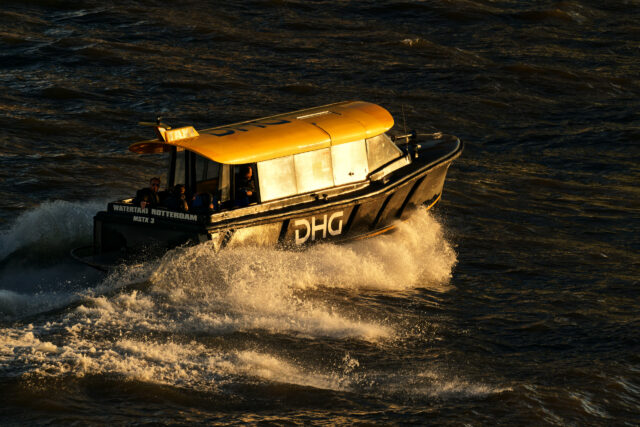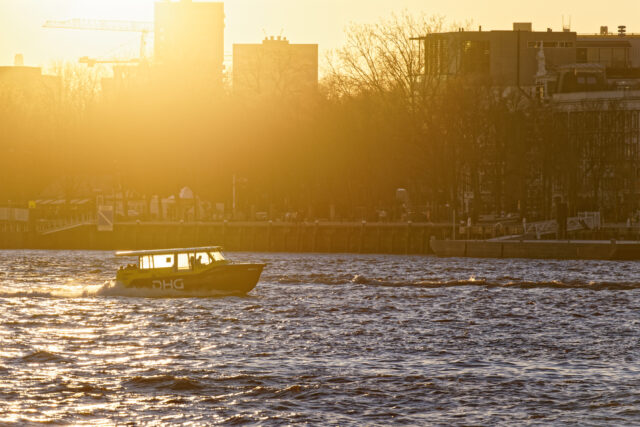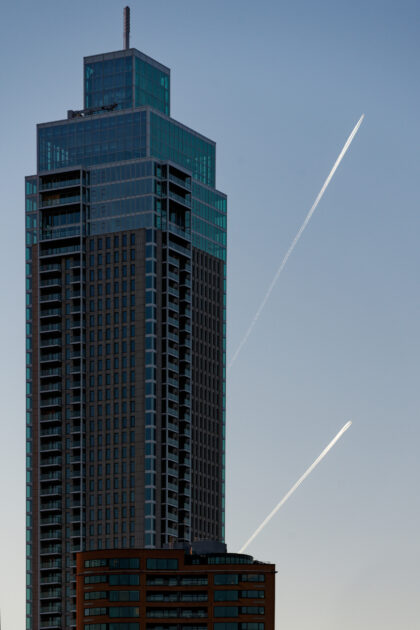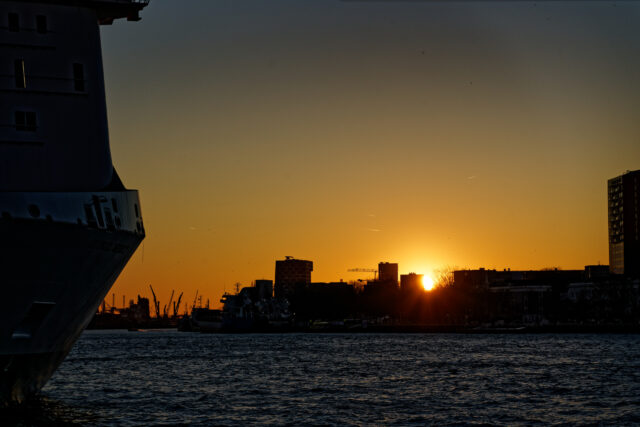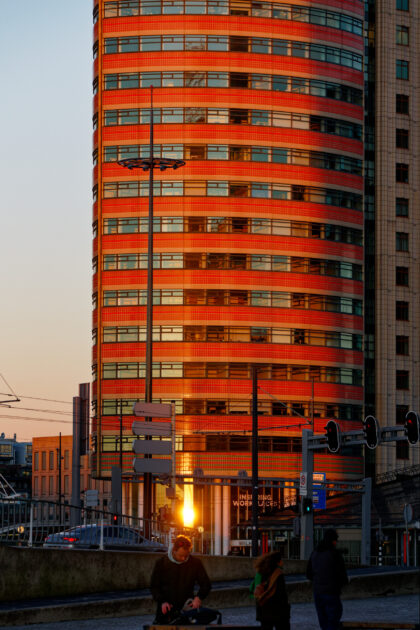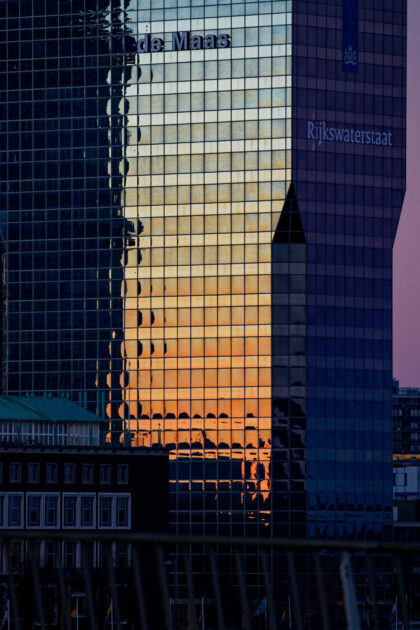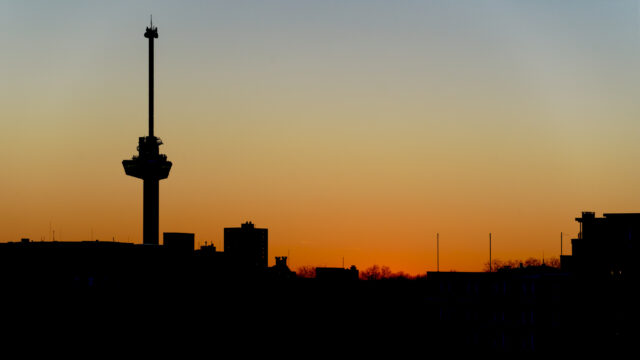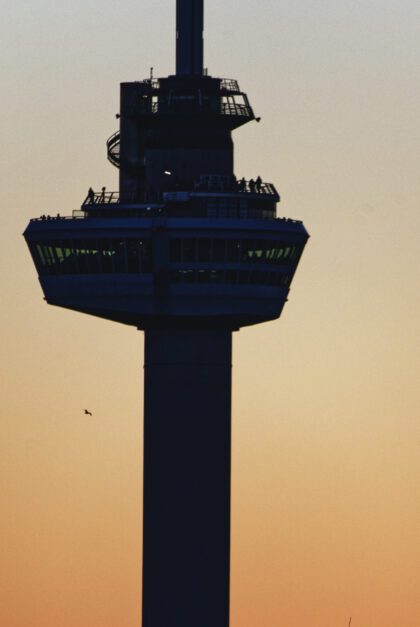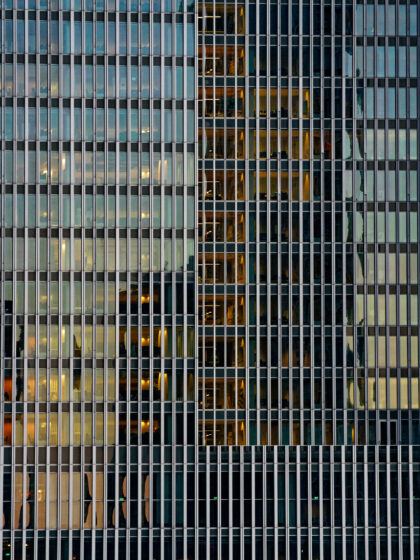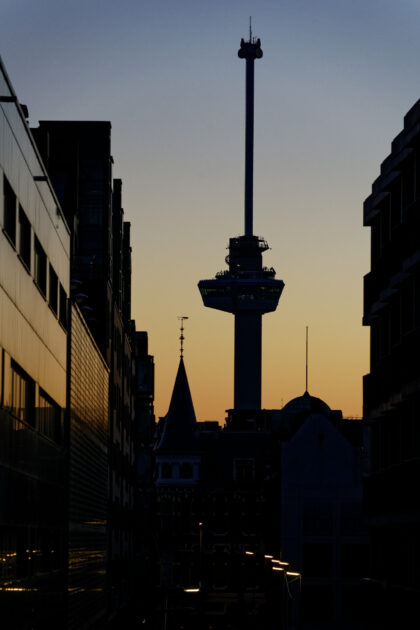 This entry was posted on zondag, februari 27th, 2022 at 21:36 and is categorized in
Schepen
,
Steden
,
Vergezichten
. You can follow any responses to this entry through the
RSS 2.0
feed. You can skip to the end and leave a response. Pinging is currently not allowed.