posted by Aar on april 16th, 2023
Week 15 van 52frames.com is… Dreamscape.
Huh, wat? Tja droomwerelden dus. Hoe zien die er uit en hoe breng je de warrigheid van dromen in beeld?
Het gaat vooral over fantasiewerelden en bijzondere platen. Compositie blijft uiteraard een dingetje, maar beeldruis, scherpte en veel andere dingen doen er niet toe: het gaat om de indruk die het beeld maakt.
Dus… hoe maak je zoiets? Twee mogelijkheden bedacht ik me: neem een droom in gedachten en probeer die in een beeld te vatten, of… ga helemaal uit je dak met de camera, net zolang tot het surrealistisch wordt. De resultaten hieronder komen van beide methodes en Color Efex Pro hielp meer dan een klein handje!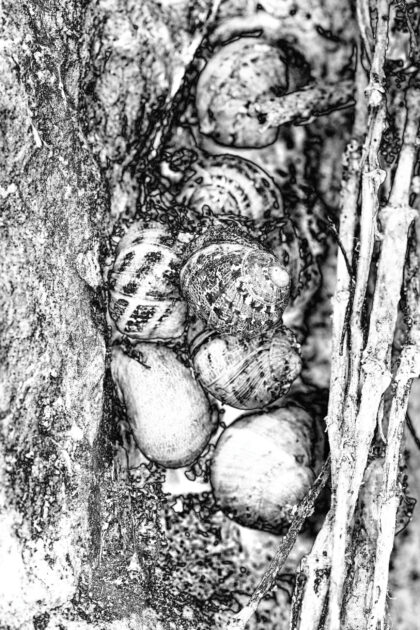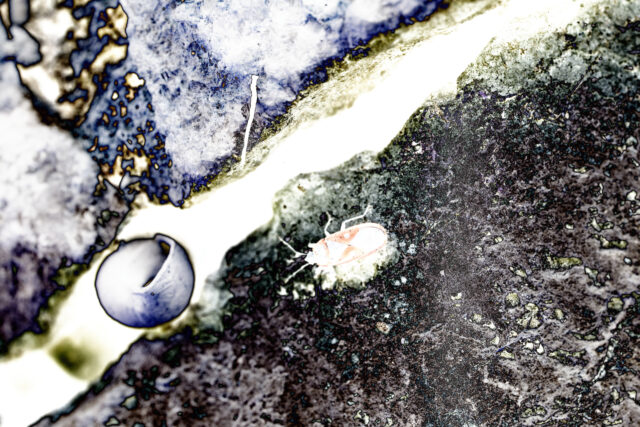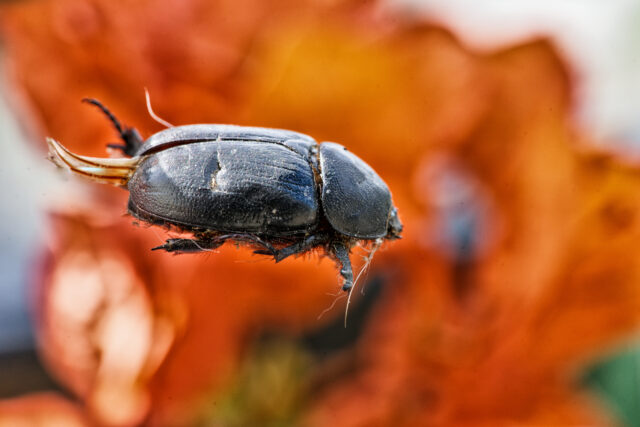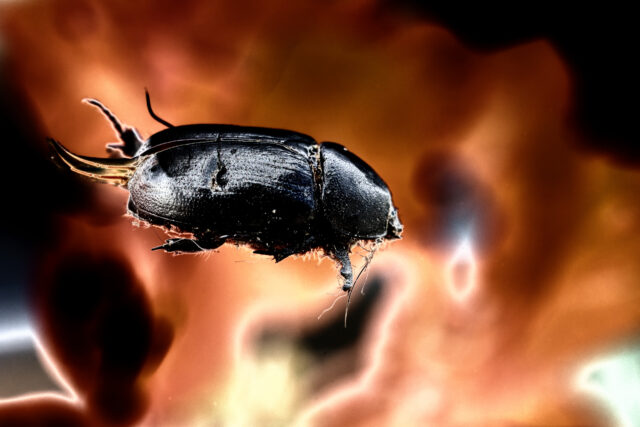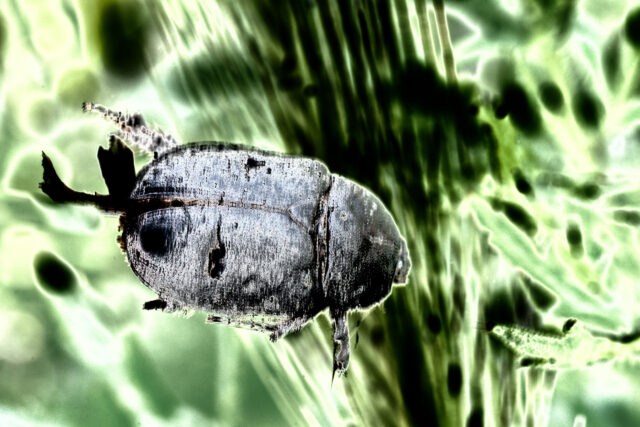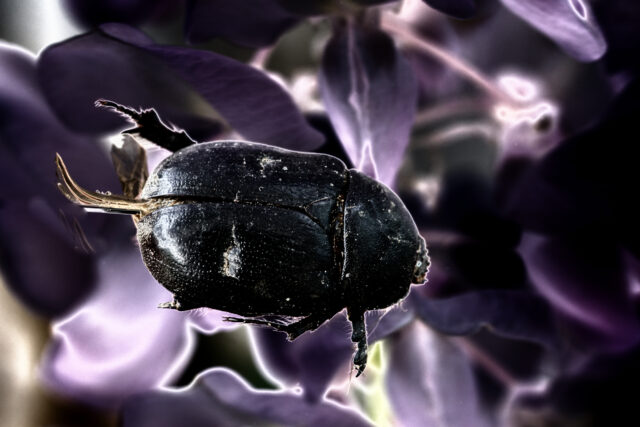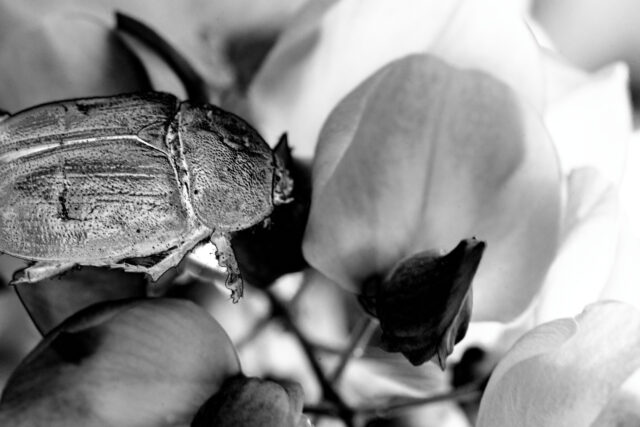 This entry was posted on zondag, april 16th, 2023 at 19:56 and is categorized in
Abstract
,
Bijzonder
. You can follow any responses to this entry through the
RSS 2.0
feed. You can skip to the end and leave a response. Pinging is currently not allowed.