posted by Aar on maart 11th, 2012
Tussen de haren van Lara zaten een paar van deze "vrienden". Gelukkig nog onderschept voordat ze zich konden ingraven en volzuigen. Poseren wilde het beest ook al niet en stilzitten helemaal niet…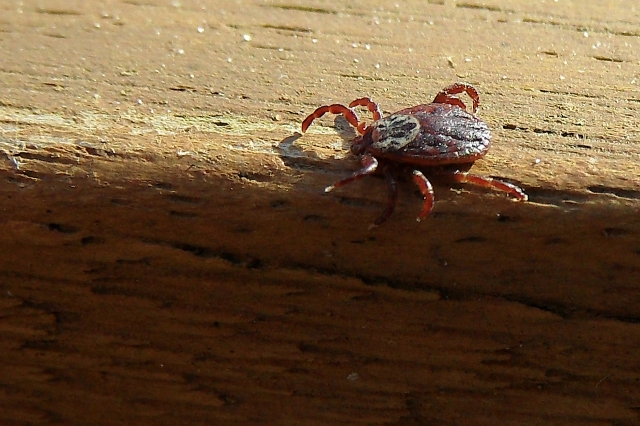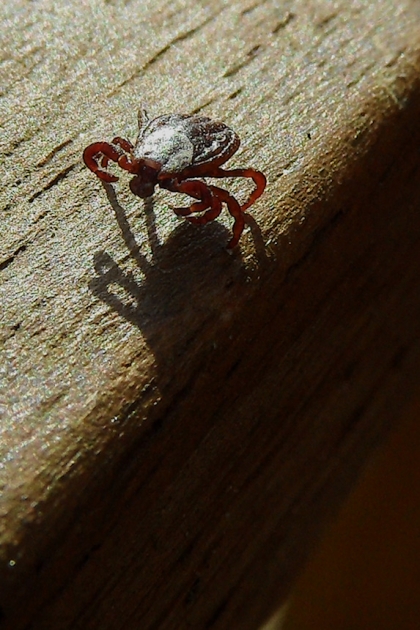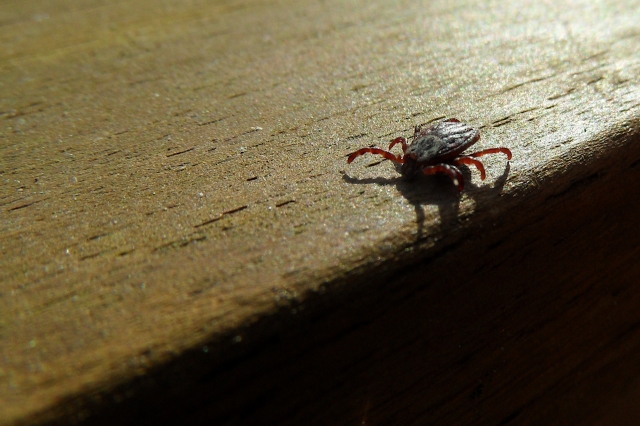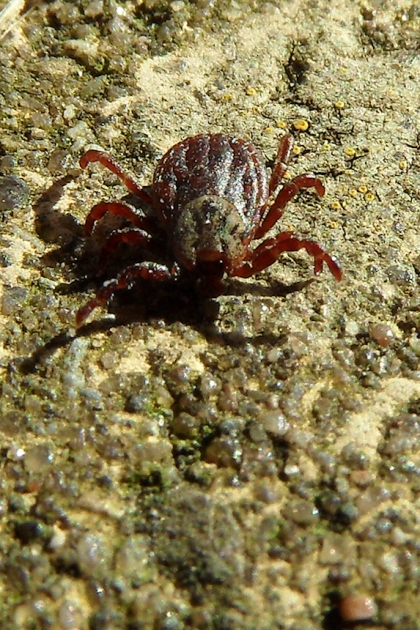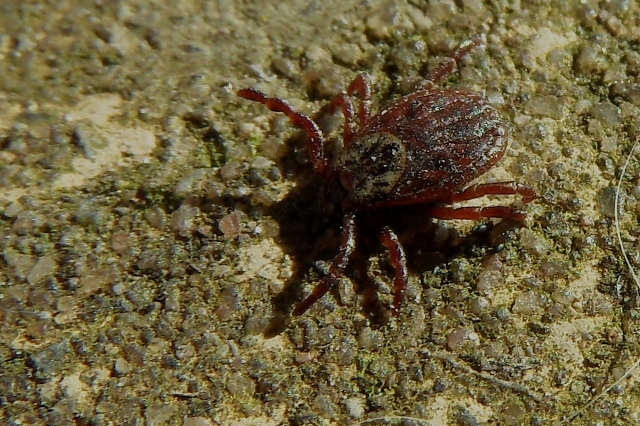 De foto's zijn gemaakt met de Samsung WB610 op macrostand – en dan nog behoorlijk geknipt want de teek was misschien drie millimeter lang… Je ziet wel goed dat er acht poten zijn en het dus geen insect is: teken zijn verre familie van spinnen!
This entry was posted on zondag, maart 11th, 2012 at 22:50 and is categorized in
Compact camera
,
Insecten, spinnen, etc.
. You can follow any responses to this entry through the
RSS 2.0
feed. You can skip to the end and leave a response. Pinging is currently not allowed.