posted by Aar on februari 9th, 2019
Deze moskee hebben we tijdens ons vorige bezoek aan Istanbul alleen van afstand gezien omdat ze in de steigers stond. Inmiddels is ze prachtig gerestaureerd en zijn we er naartoe geweest.
Sultan Süleyman I wilde een grote moskee bouwen en zijn architect Sinan heeft goed gekeken naar de bouwstijl van de Hagia Sophia. Je ziet een flink aantal overeenkomsten, meer dan bijvoorbeeld de blauwe moskee die van later datum is. Süleyman vond dat zijn moskee groter moest zijn dan de tempel van Salomo en uiteraard groter dan de Hagia Sophia. Dat laatste is gelukt als je het hele buitenterrein meetelt. Dat is namelijk heel groot en had ooit (en nog steeds wel) een enorm maatschappelijk belang in de stad: je vond er een hamam, bibliotheek, meerdere scholen, ziekenhuis, gaarkeuken en kervanseray.
Een belangrijk gebouw wordt vaak op een heuvel gebouwd – ook in dit geval dus je moet best nog wel een klim maken. In januari was dat trouwens prima te doen. Eenmaal boven heb je dan ook wat, o.a. minder last van toeristen die allemaal naar de blauwe moskee gaan. Omdat het nog steeds een moskee is kun je er niet de hele dag terecht; tussen de gebeden door ben je er welkom en zijn er vrijwilligers die al je vragen willen beantwoorden.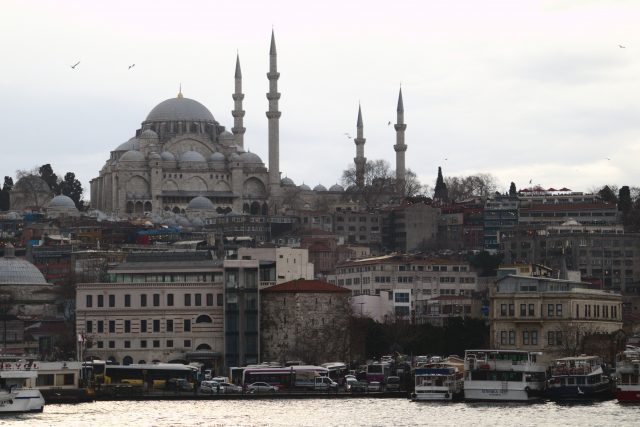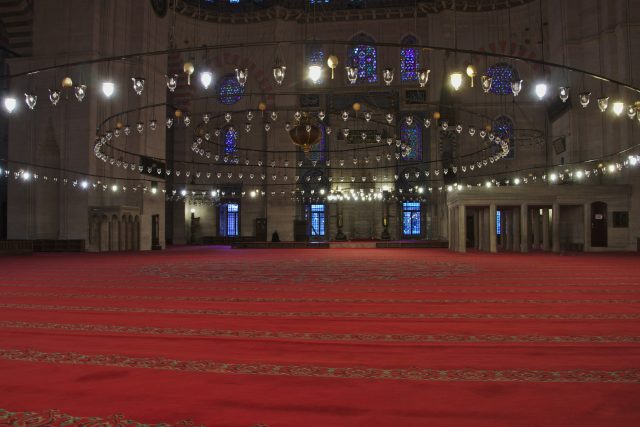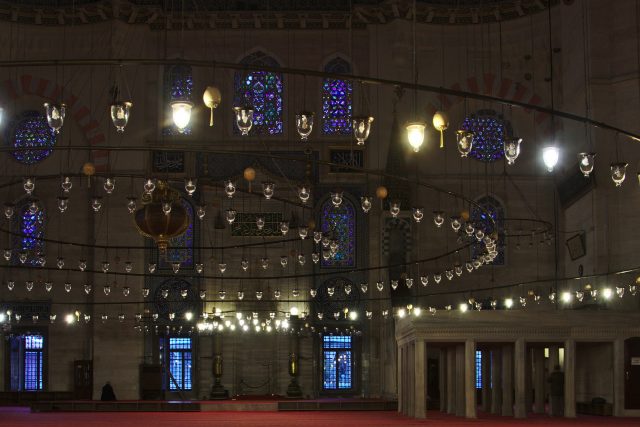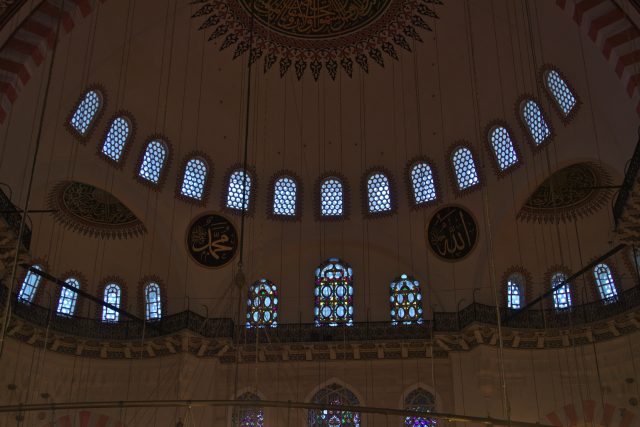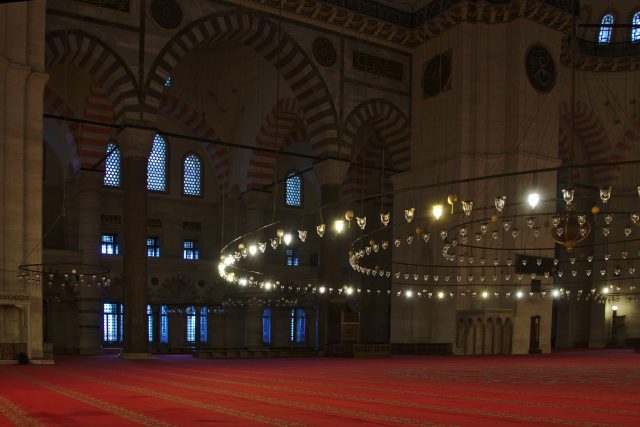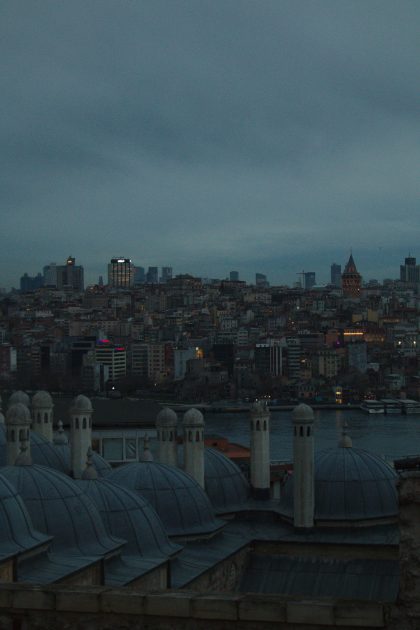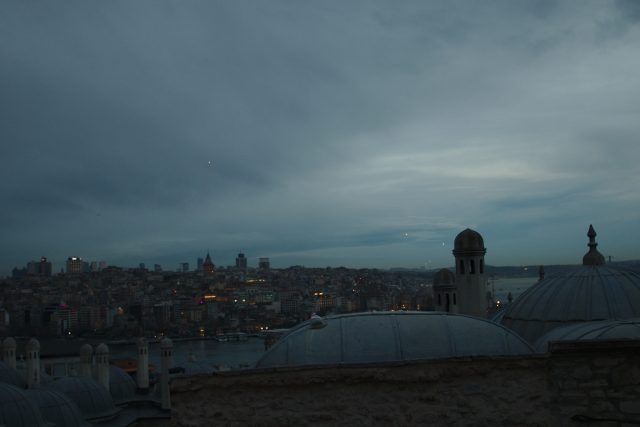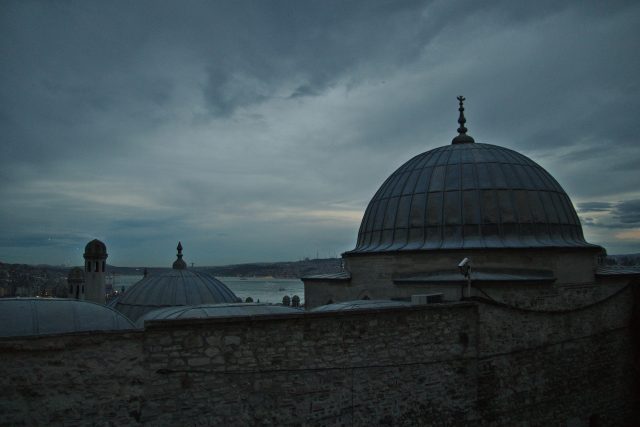 De foto's zijn gemaakt met mijn Oneplus 6 (alleen de eerste) en de Eos M met vaste 22mm lens.
This entry was posted on zaterdag, februari 9th, 2019 at 21:30 and is categorized in
Archeologie
,
Canon EOS M5
,
Gebouwen
. You can follow any responses to this entry through the
RSS 2.0
feed. You can skip to the end and leave a response. Pinging is currently not allowed.