posted by Aar on oktober 3rd, 2016
In het jaar 1804 was het huidige Nederland (toen de Bataafse Republiek) al dan niet vrijwillig een bondgenoot van Frankrijk en ze hadden een gemeenschappelijke vijand: een geallieerde coalitie van o.a. Engelsen en Russen. Die waren al eens verwoestend binnen komen zetten en men vreesde een verrassingsaanval via de Zuiderzee.
Daarom werd een sterk gecombineerd leger getraind en toen ze klaar waren en er nog geen Engelsen te zien waren hebben ze hun energie gestoken in het bouwen van een 36 meter hoge aarden pyramide. Tja, je moet wat met je tijd…
Enfin, toen er helemaal geen Engelsen kwamen is het leger naar Zuid-Duitsland gestuurd en in de buurt van Austerlitz hebben ze de Russen en Oostenrijkers in de pan gehakt. En er was meteen een naam voor die gekke pyramide!
Inmiddels is de pyramide gerestaureerd en onderdeel van een informatiecentrum over de Franse tijd.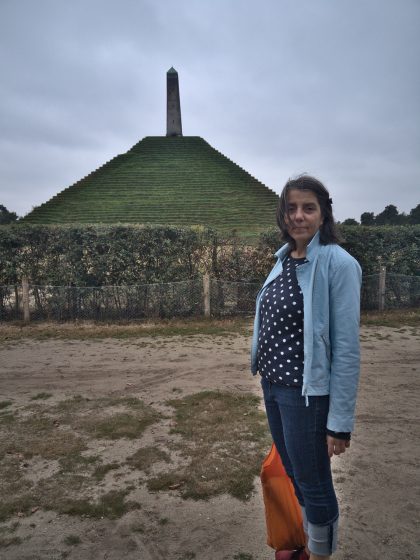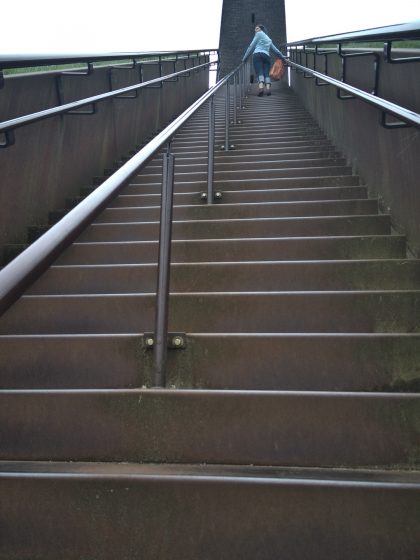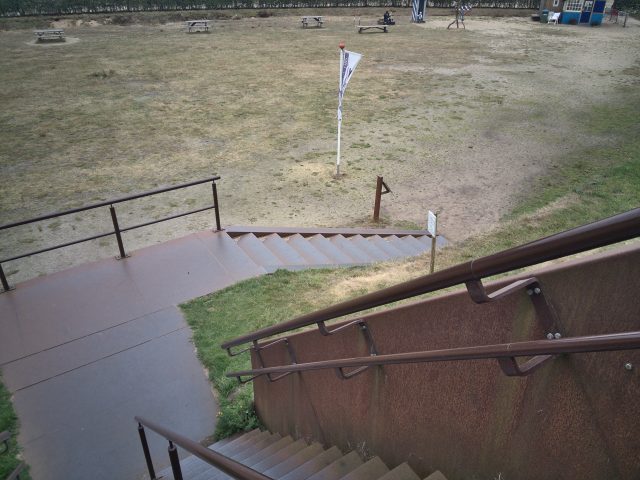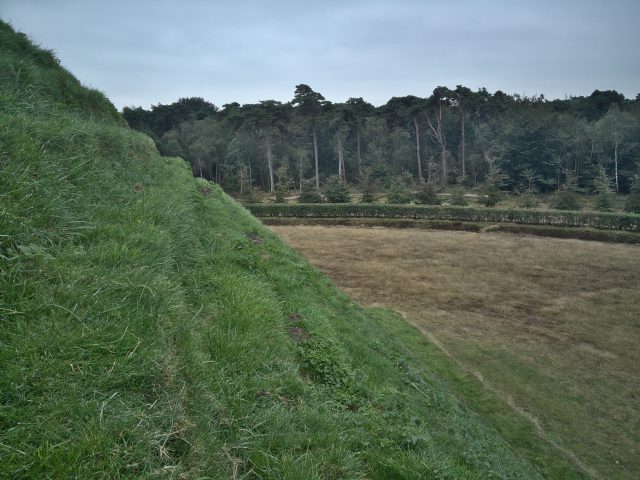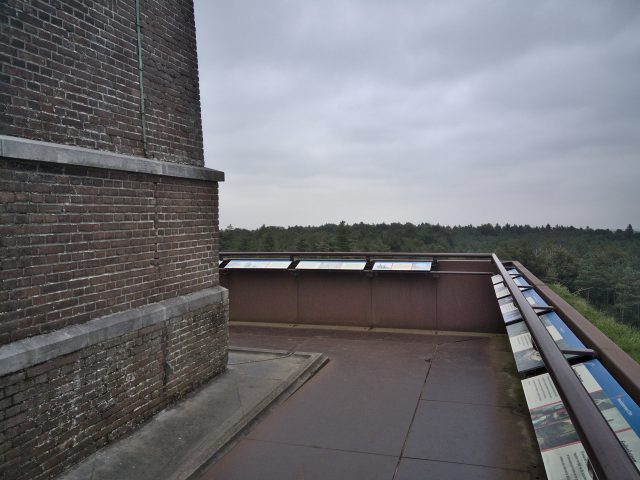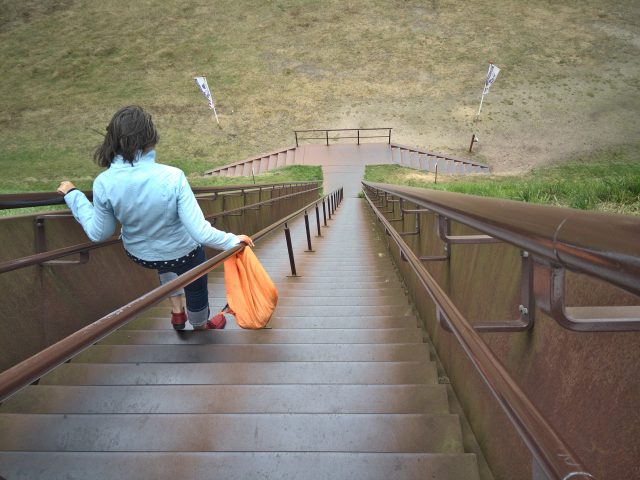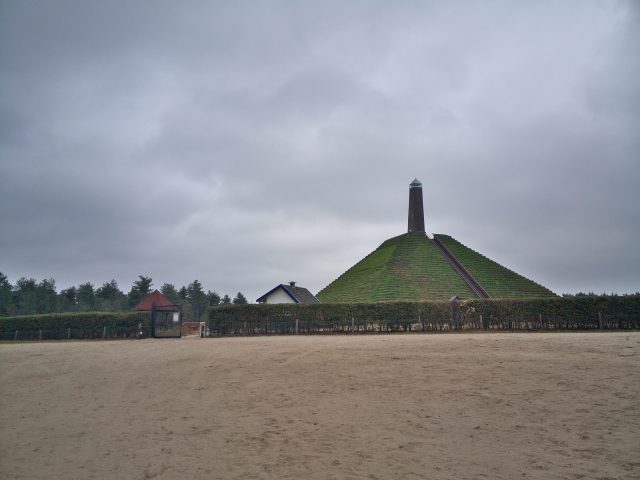 De foto's zijn gemaakt met de telefoon in RAW formaat en bewerkt met Darktable om o.a. de schaduwen wat op te lichten. Met een foon was helderder weer wel fijner geweest…
This entry was posted on maandag, oktober 3rd, 2016 at 11:20 and is categorized in
Gebouwen
,
Telefoon-camera
,
Uitstapjes
. You can follow any responses to this entry through the
RSS 2.0
feed. You can skip to the end and leave a response. Pinging is currently not allowed.