posted by Aar on augustus 30th, 2023
Het is vanavond blauwe supermaan. Of zoiets, in ieder geval is het ding niet blauw maar wel iets dichterbij dan gebruikelijk zodat het volle cirkeltje niet alleen iets groter is maar ook feller. Misschien ga ik morgen proberen om een leuke prent van de maan te maken in de buurt van ons kasteeltje voor de kust.
Maar eerst heb ik dit serietje, geschoten met de groothoeklens die nog op de camera zat: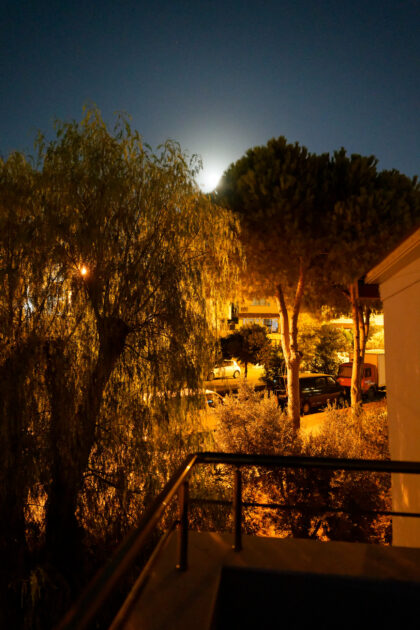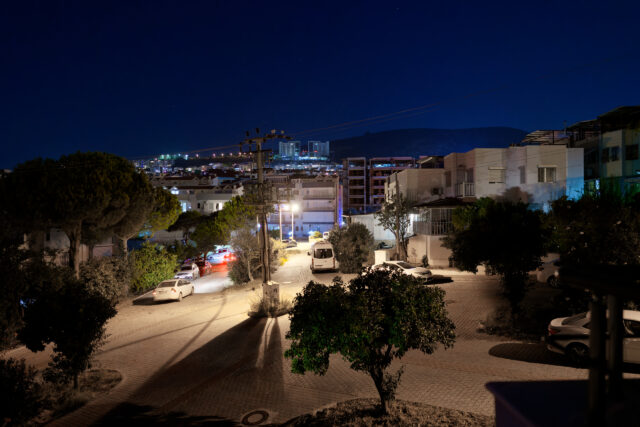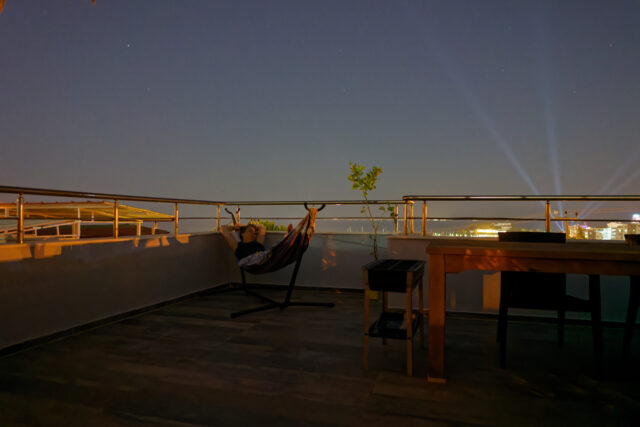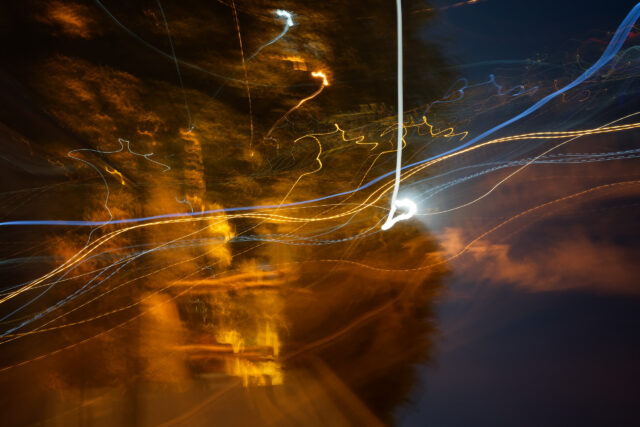 This entry was posted on woensdag, augustus 30th, 2023 at 23:12 and is categorized in
Overig
,
Vergezichten
. You can follow any responses to this entry through the
RSS 2.0
feed. You can skip to the end and leave a response. Pinging is currently not allowed.