posted by Aar on februari 9th, 2019
Çinili Köşk oftewel het betegelde paviljoen is een van de oudste niet-religieuze gebouwen uit de Ottomaanse tijd. Het heeft diverse functies gehad in het verleden en dient nu als museum voor o.a. de tegelkunst uit de afgelopen eeuwen. Het is gevestigd op het terrein van het Archeologisch museum in Istanbul.
Bijzonder fascinerend zijn de patronen in deze tegels: driehoekig, zeskantig, toch weer rechte hoeken en diverse vormen waar anderen in samensmelten. Sommige zijn verbluffend eenvoudig maar geven toch een heel verfijnd effect. Deze patronen vind je ook terecht in tegels en houtsnijwerk van historische moskeeën en bevatten naast hun geometrie ook symbolische betekenissen.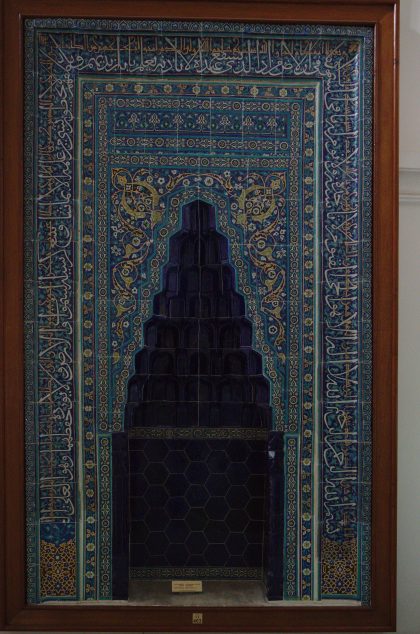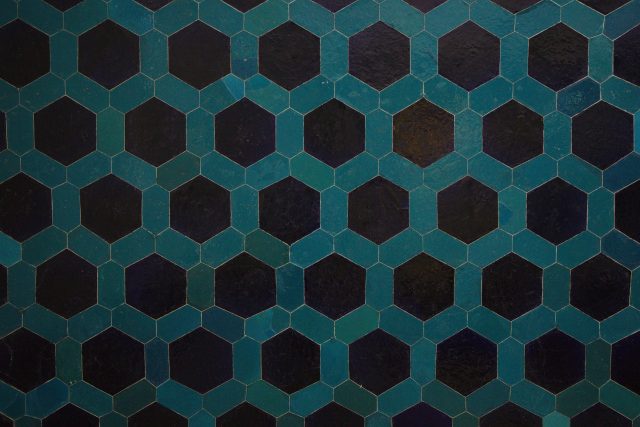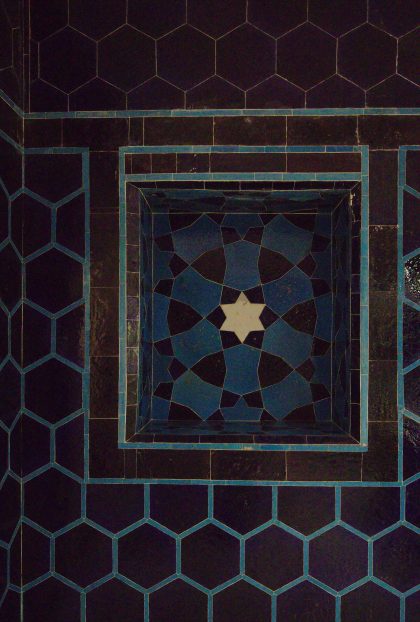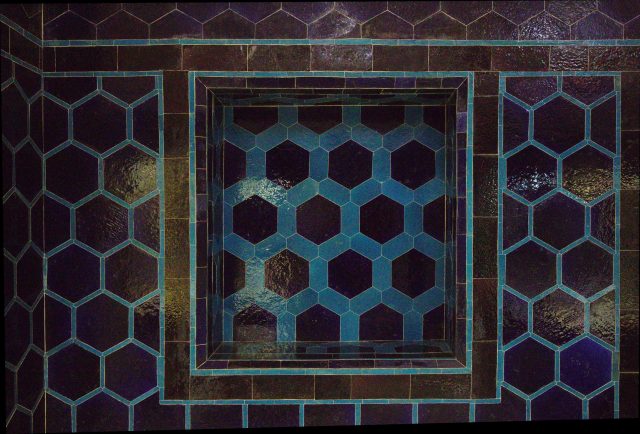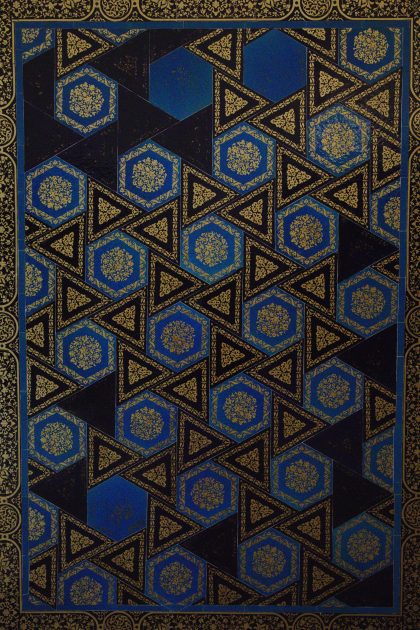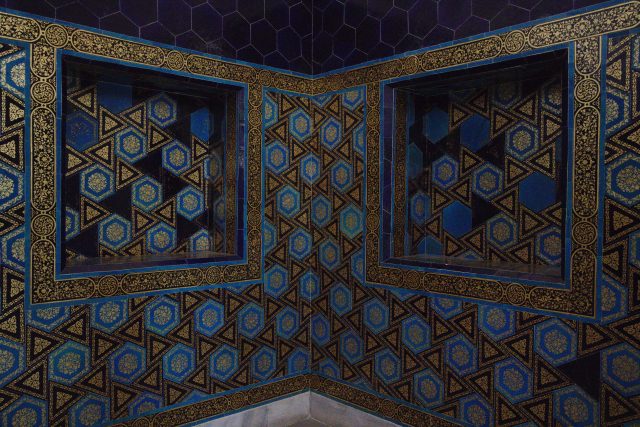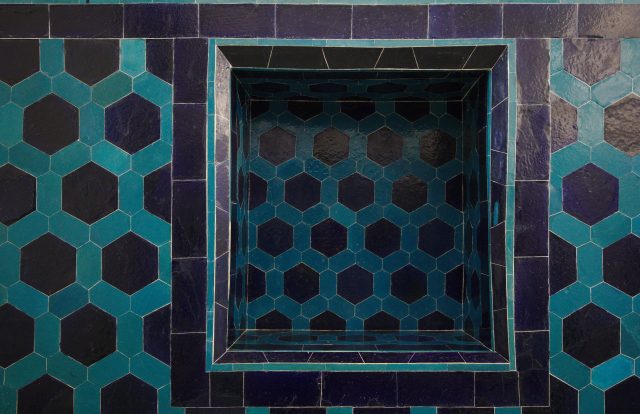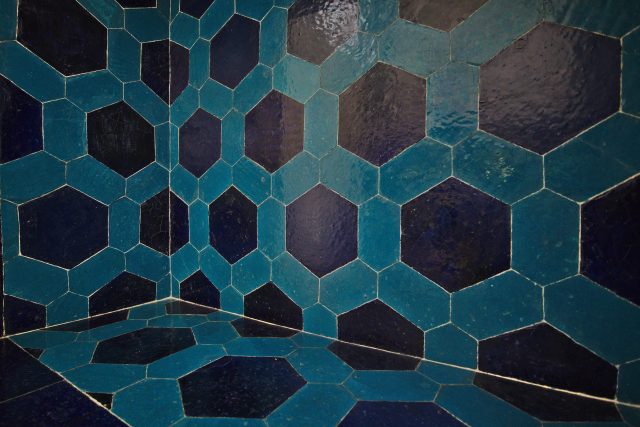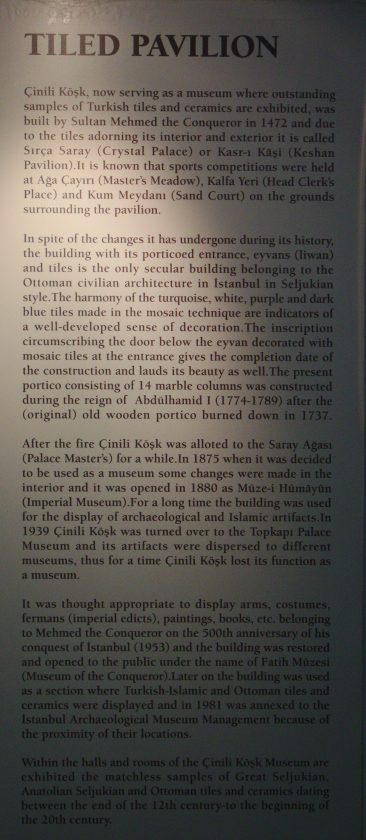 This entry was posted on zaterdag, februari 9th, 2019 at 21:48 and is categorized in
Archeologie
,
Canon EOS M
,
Kunst
. You can follow any responses to this entry through the
RSS 2.0
feed. You can skip to the end and leave a response. Pinging is currently not allowed.