posted by Aar on februari 9th, 2020
Stormenderhand dendert Ciara door ons land en brengt letterlijk van alles in beweging. Inclusief mijzelf want wat is er mooier dan tijdens woest weer naar buiten gaan om die wilde kant van de natuur te ervaren?
Ik werd vergezeld door twee dingen: mijn camera en de opdracht om de beweging in de natuur vast te leggen. Dat werd een bijzondere uitdaging want niet alles op de foto moet in beweging zijn. Statische objecten versterken de dynamiek dacht ik van tevoren. Bleek nog waar ook…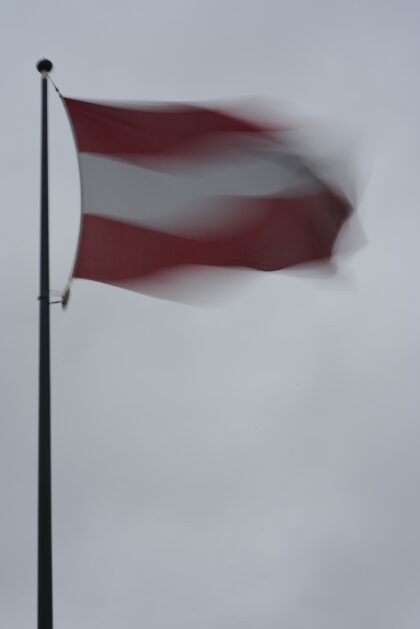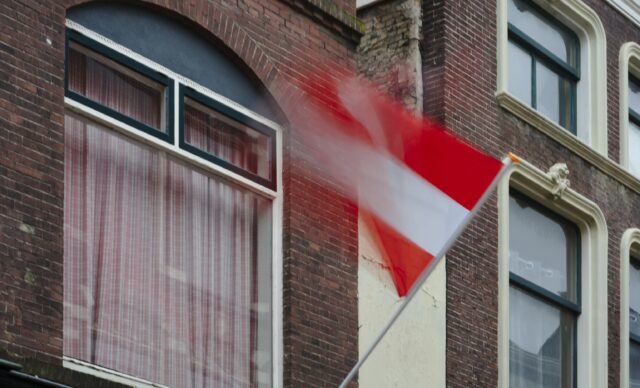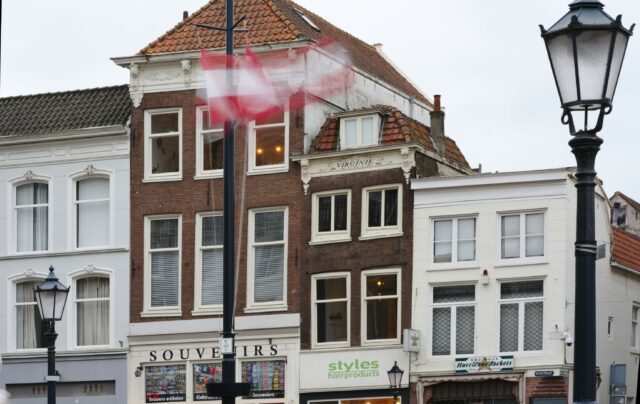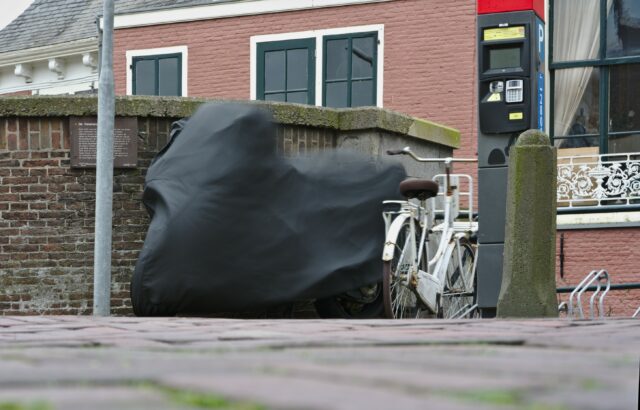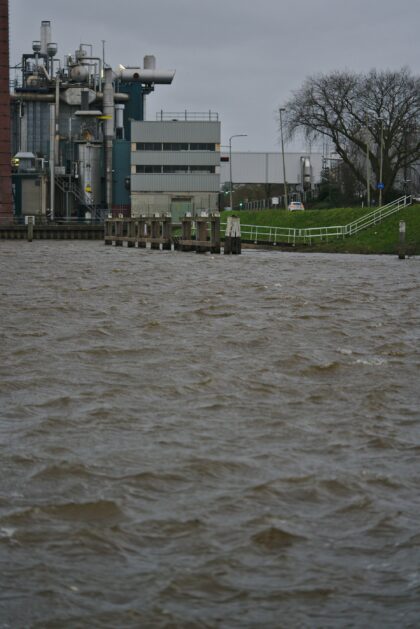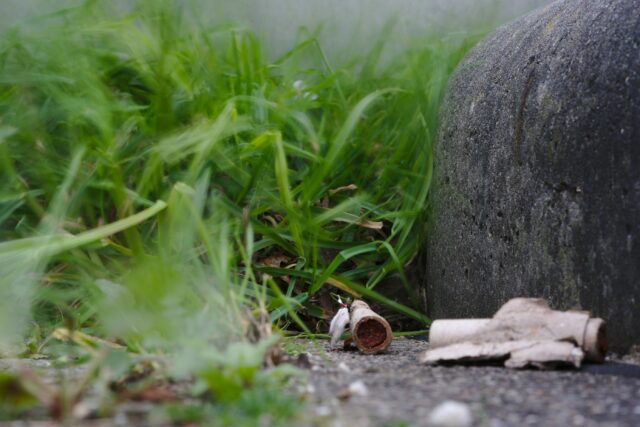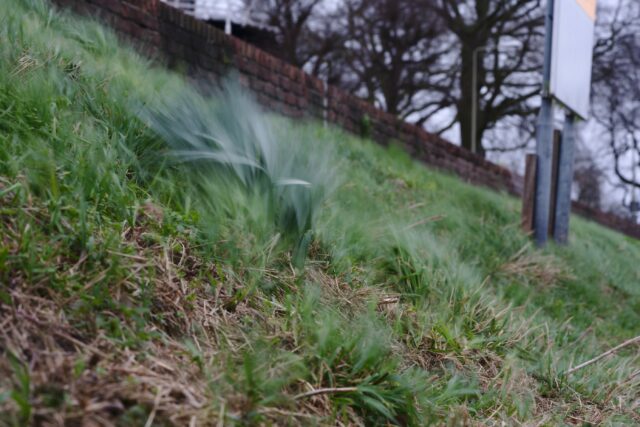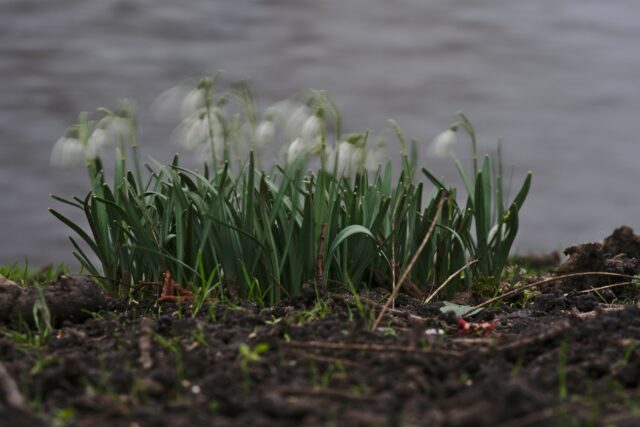 De foto's zijn gemaakt met de Sony A7R2 en Sony 90mm macrolens. En allerlei objecten om de camera stil te houden: electrakasten, muren, de straat en mijn schoen (in een modderperkje). Het diafragma was soms erg dicht wegens de lange sluitertijd en belichtingscompensatie was mijn vriend.
This entry was posted on zondag, februari 9th, 2020 at 18:18 and is categorized in
Natuur
,
Uitstapjes
. You can follow any responses to this entry through the
RSS 2.0
feed. You can skip to the end and leave a response. Pinging is currently not allowed.