posted by Aar on november 24th, 2013
Is het een late herfst of een vroege winter? Het eerste lichte nachtvorstje is geweest en de eerste stormen hebben gewoed maar er zit nog heel veel blad aan de bomen.
Vandaag wilden we even op bezoek bij onze grote houten vriend in Berg en Bos in Apeldoorn. En wat een uitzicht heeft die geluksvogel daar!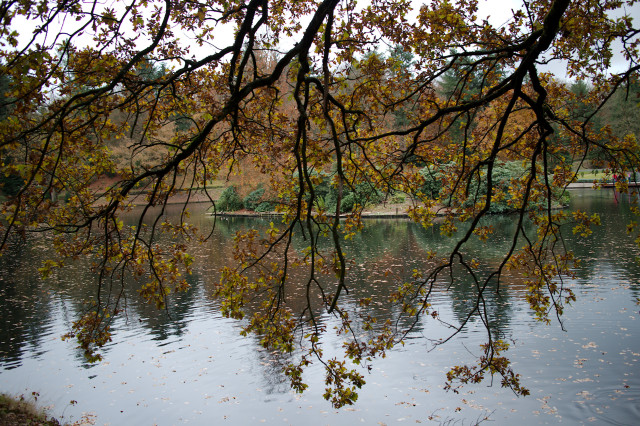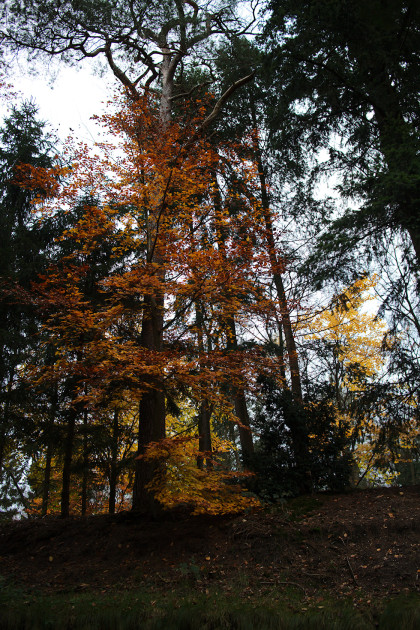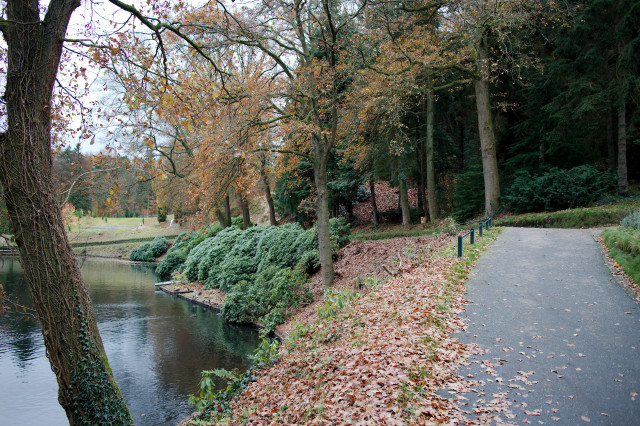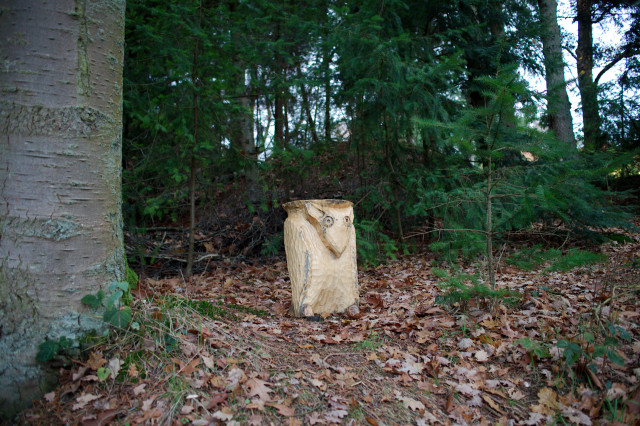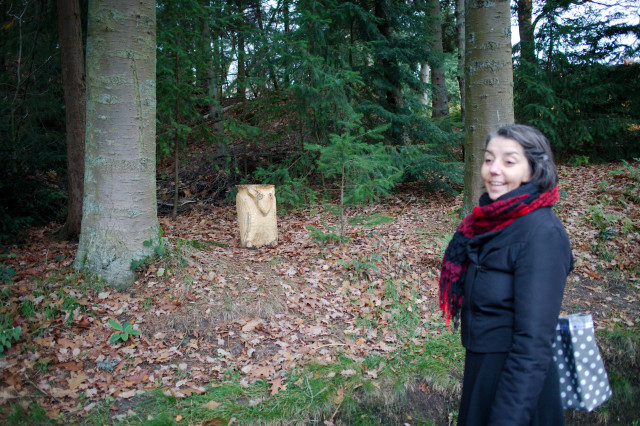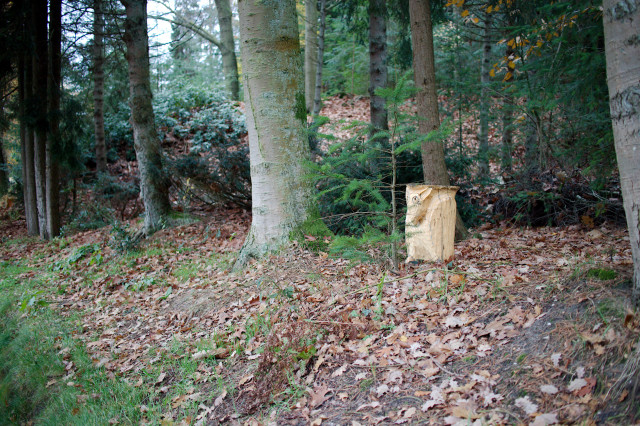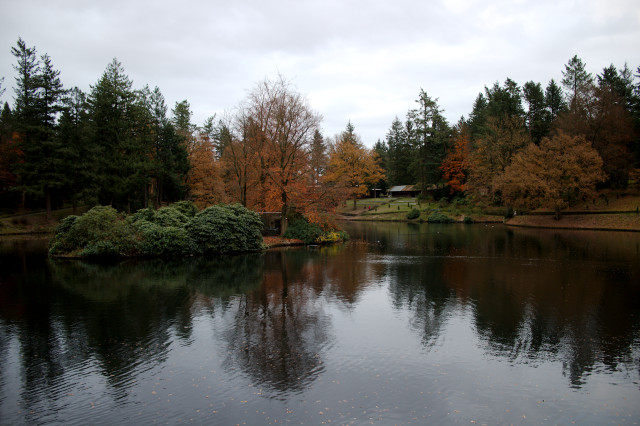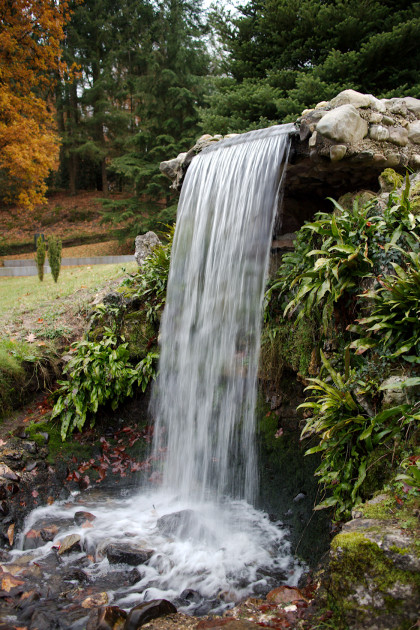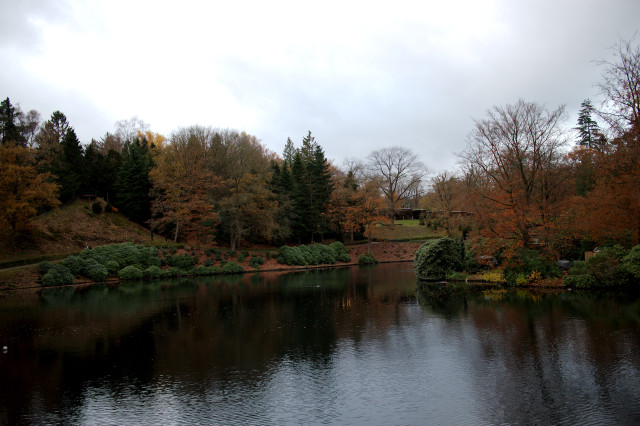 De foto's zijn gemaakt met de EOS M en 22mm vaste lens.
This entry was posted on zondag, november 24th, 2013 at 21:44 and is categorized in
Bomen
,
Canon EOS M
. You can follow any responses to this entry through the
RSS 2.0
feed. You can skip to the end and leave a response. Pinging is currently not allowed.