posted by Aar on februari 5th, 2019
De Aya Sofya of Hagia Sophia is een van de meest intrigerende bouwwerken. Ze oefent al jaren een enorme aantrekkingskracht op me uit en toen we ooit een dag in Istanbul waren… was ze gesloten.
Nu gingen we in de herkansing en het werd een ontmoeting die me nog lang zal heugen. Superlatieven schieten tekort bij zo'n bijzonder gebouw, met zo'n buitengewone historie en niet te vergeten de wonderbaarlijke wisselwerking met de mensen die het ontworpen en gebouwd hebben, gerepareerd, verbouwd, verloederd en weer opgebouwd. Dat allemaal is te voelen binnen. Vele vele eeuwen aan emotie zijn daar te voelen…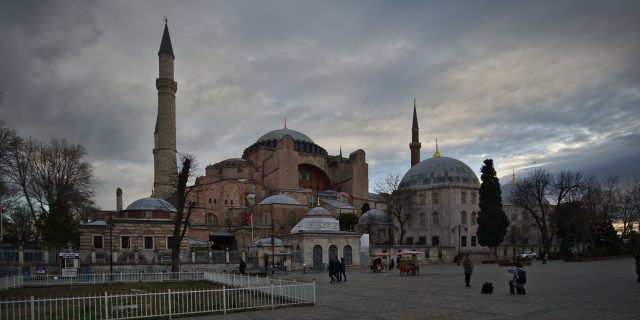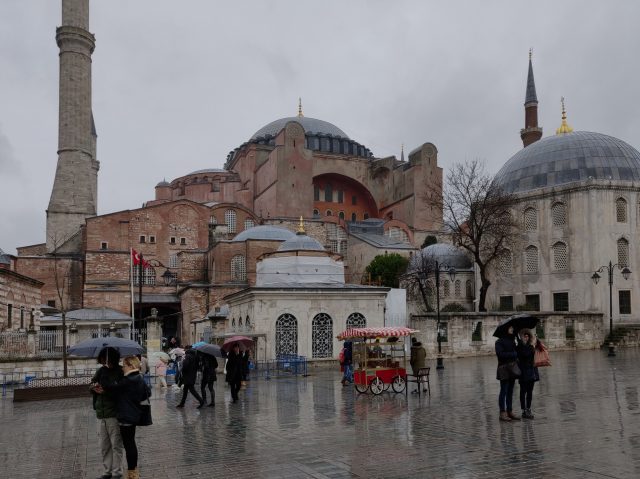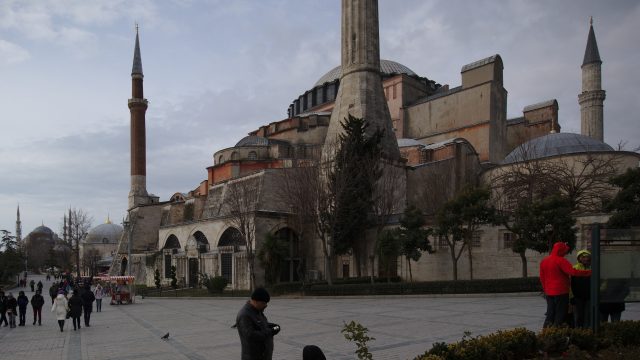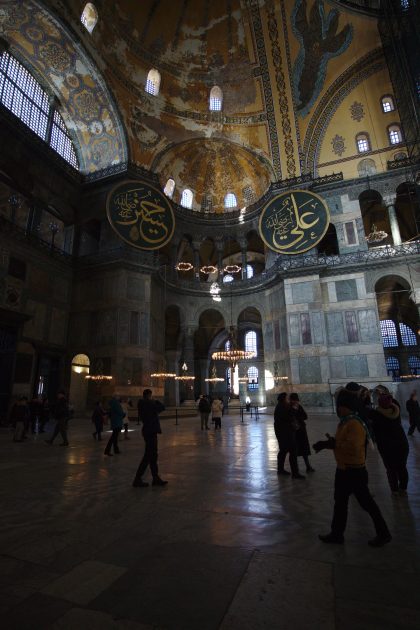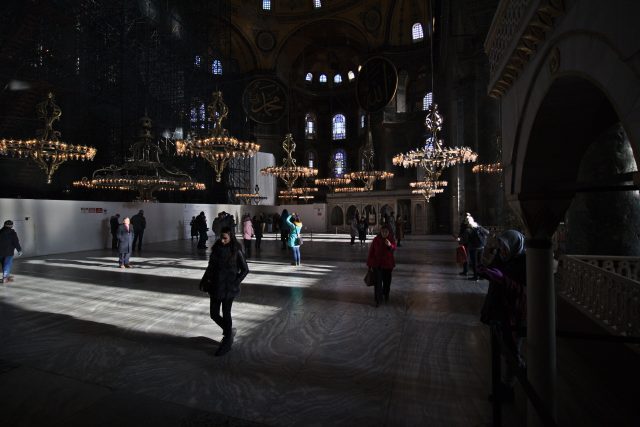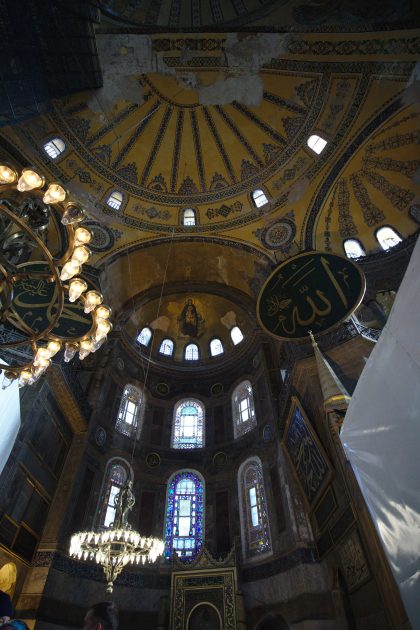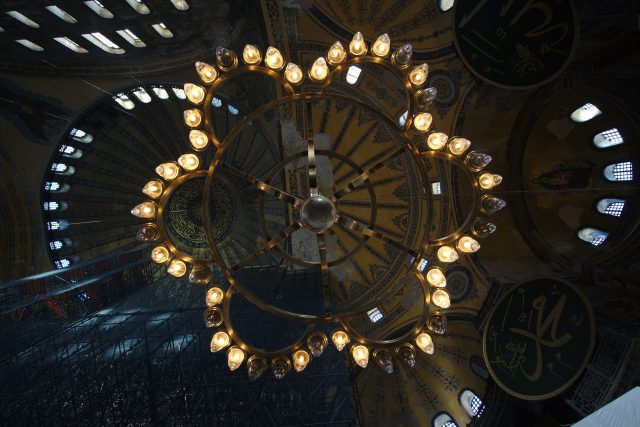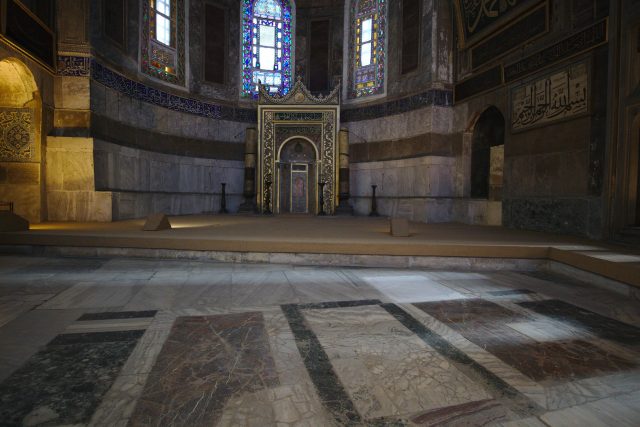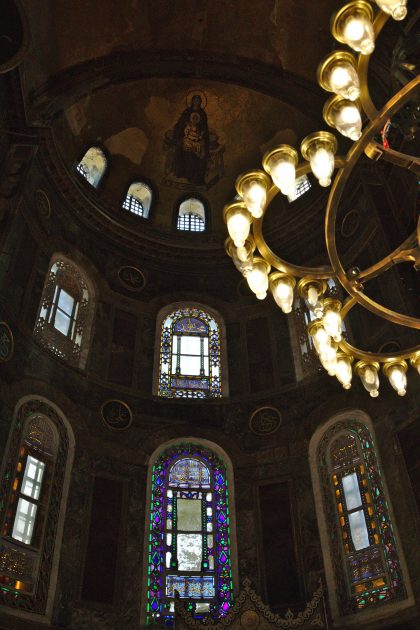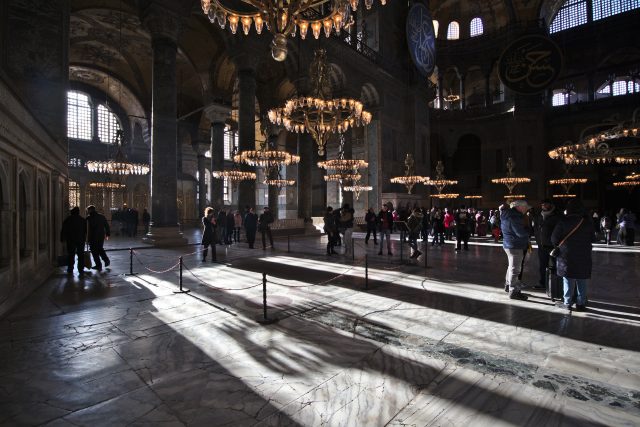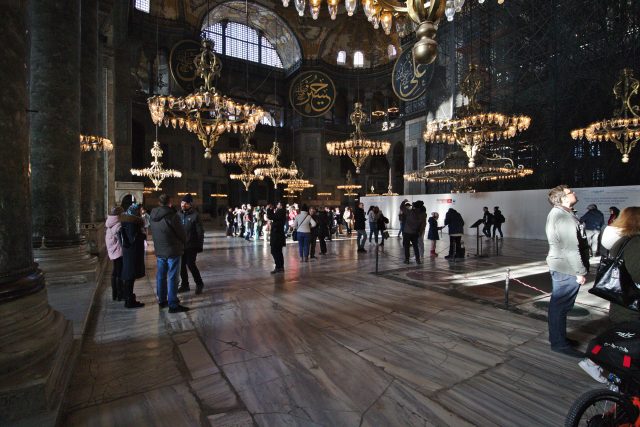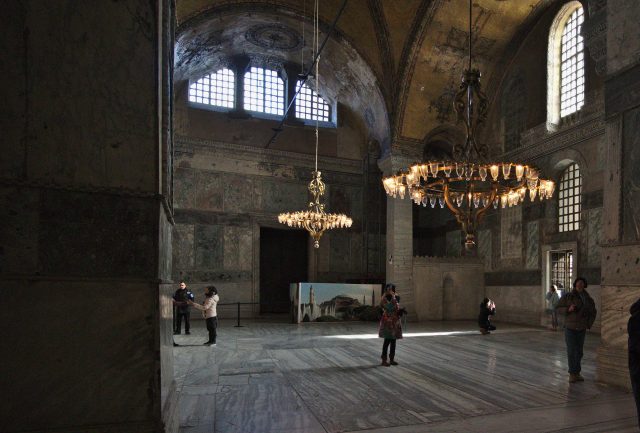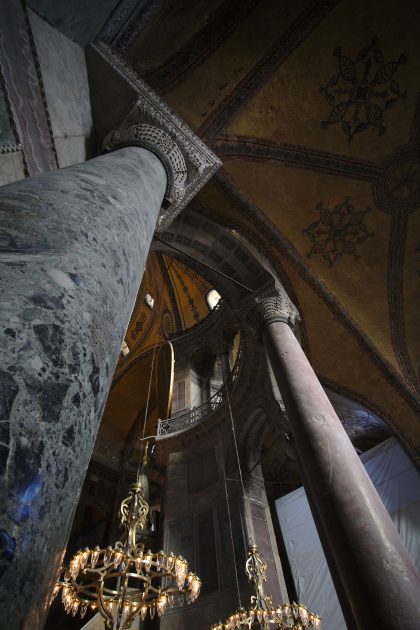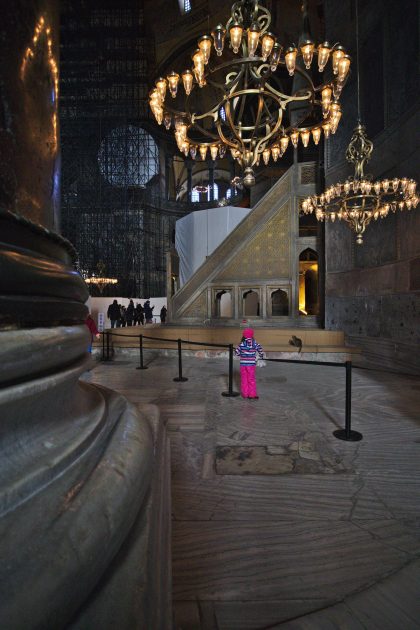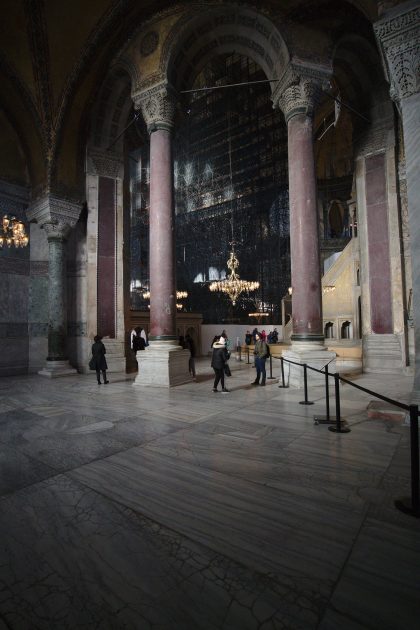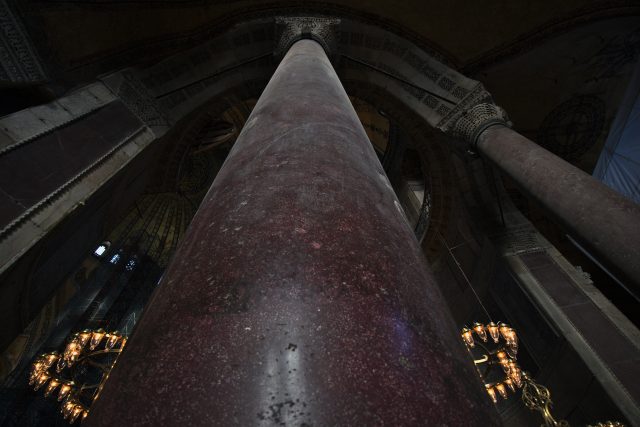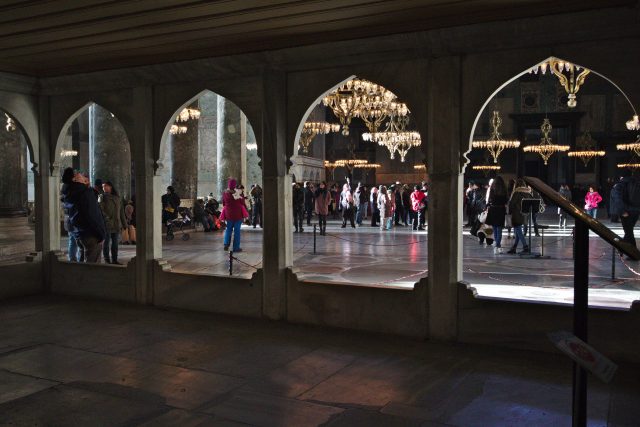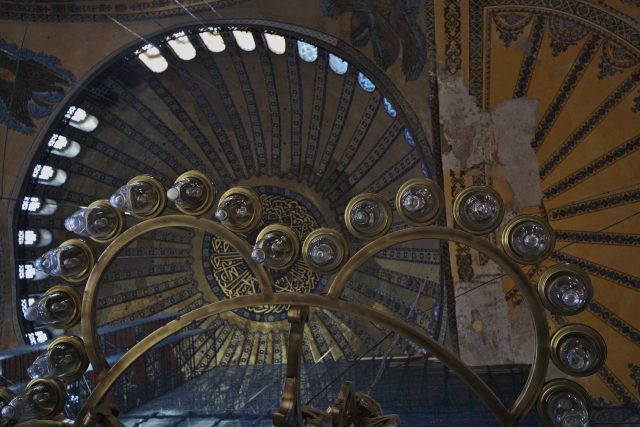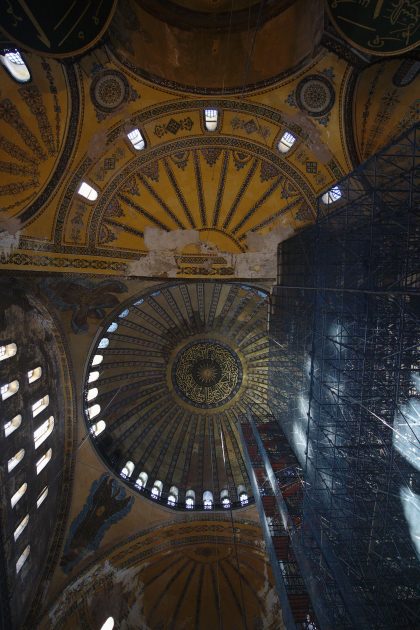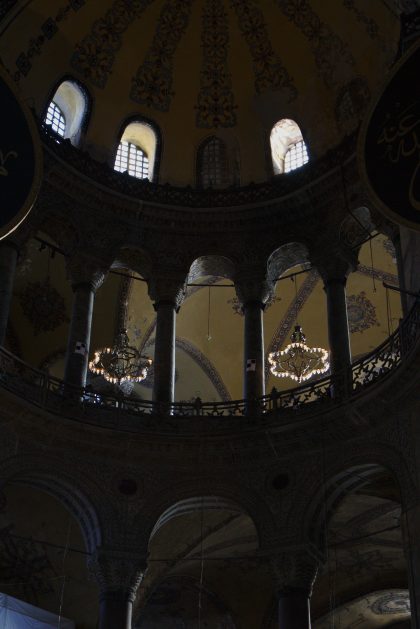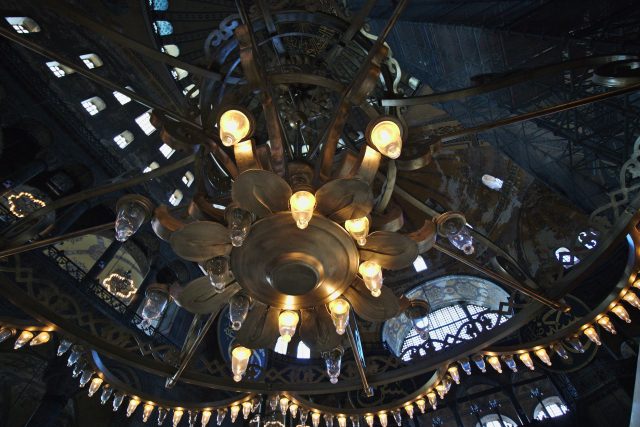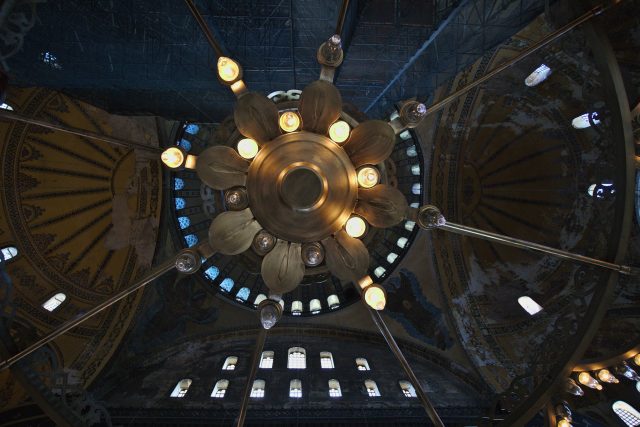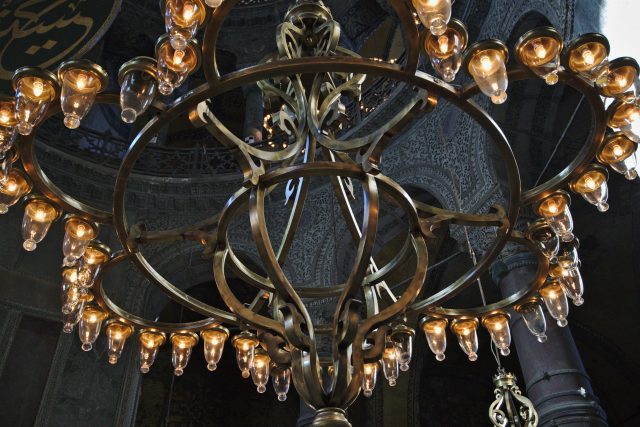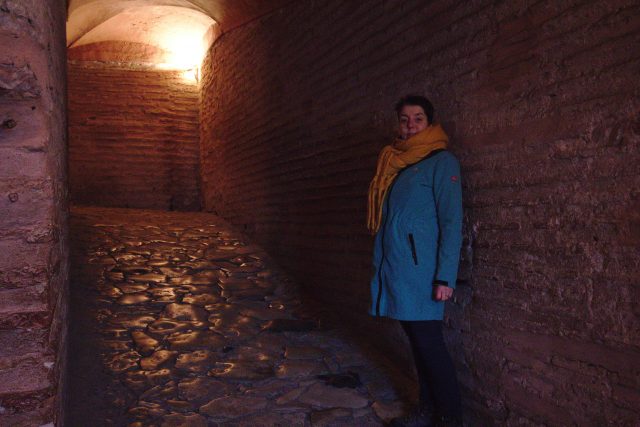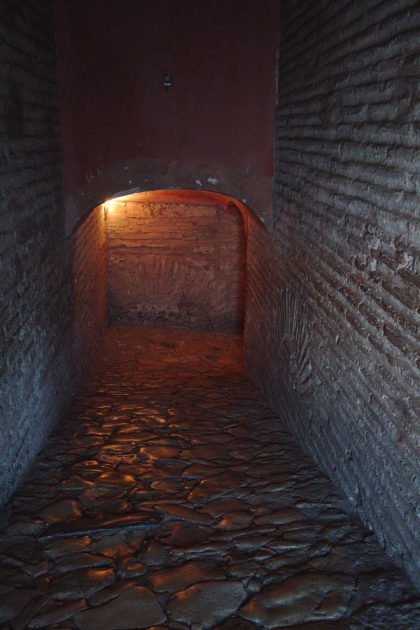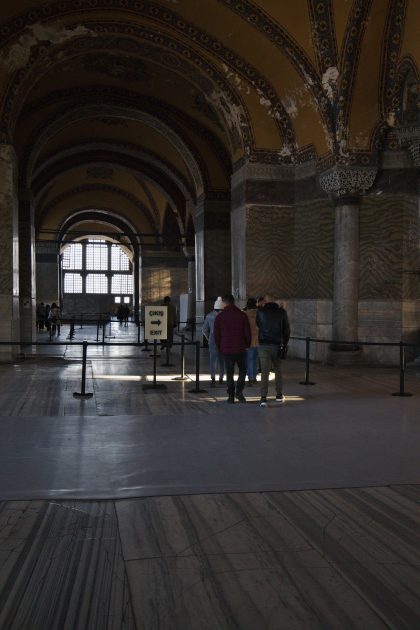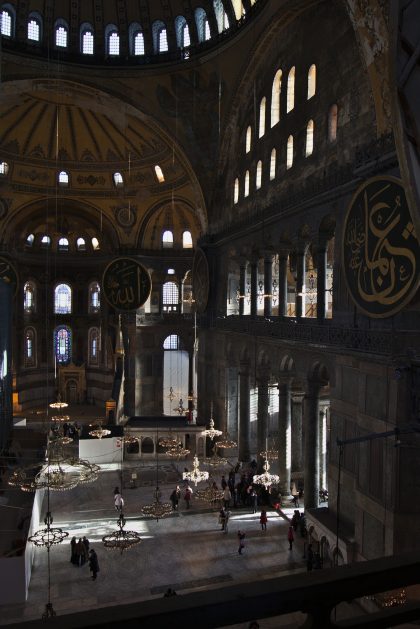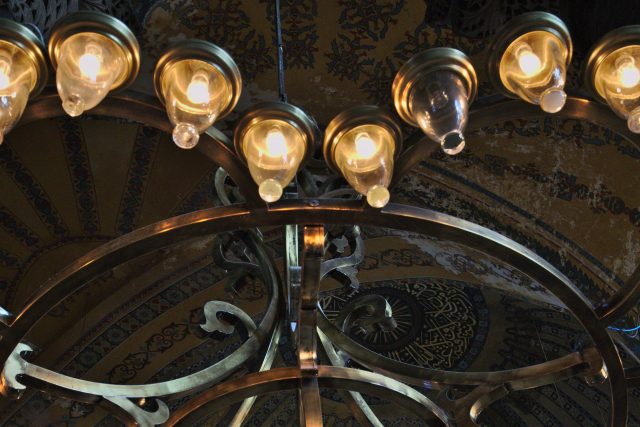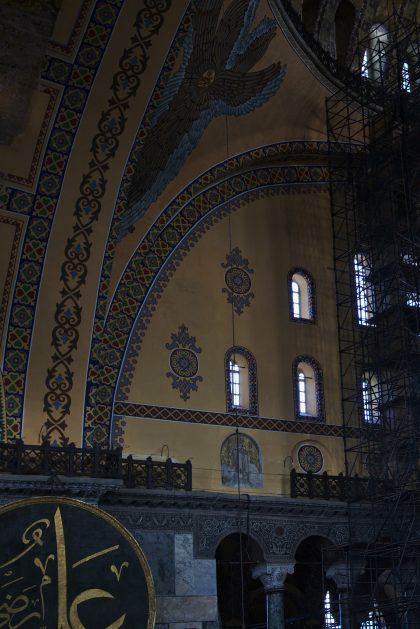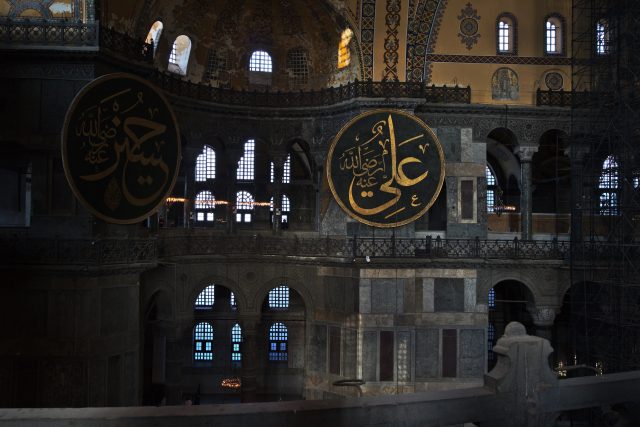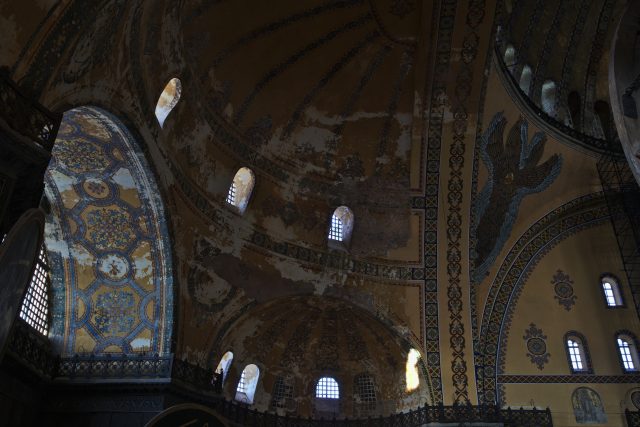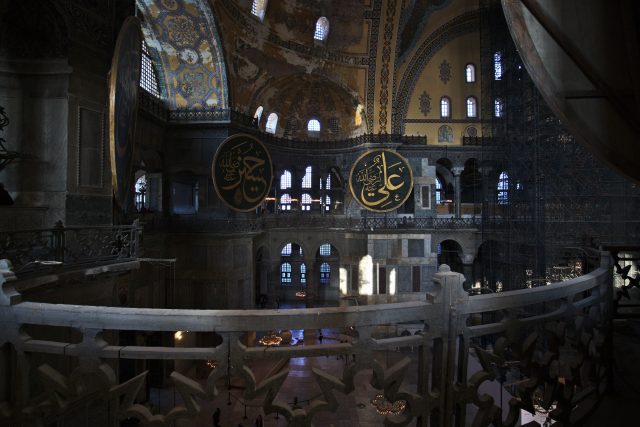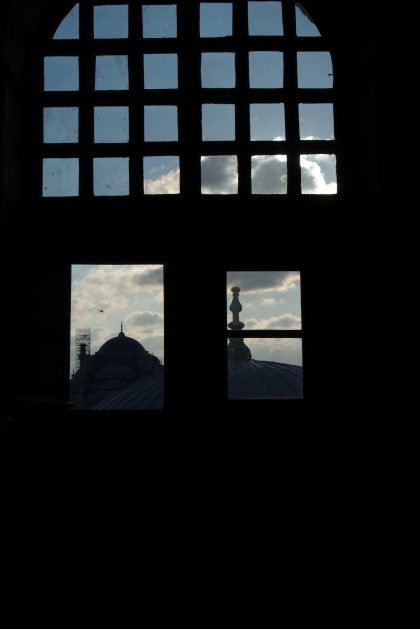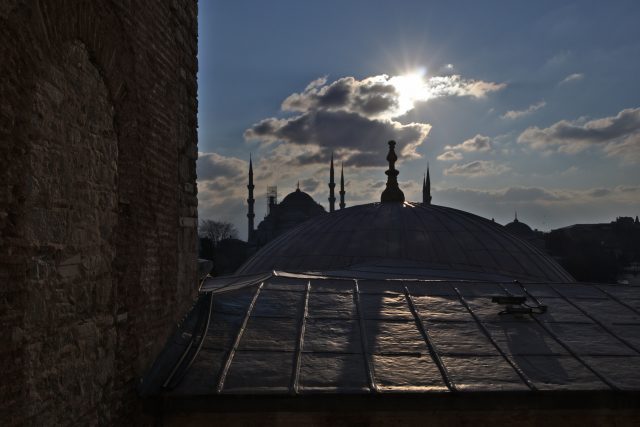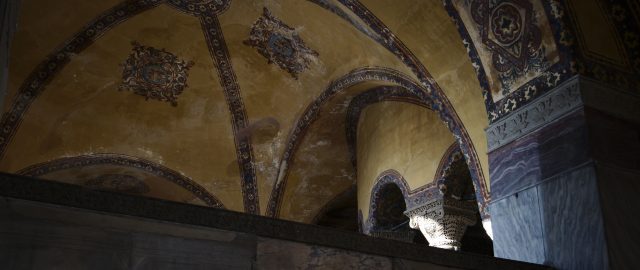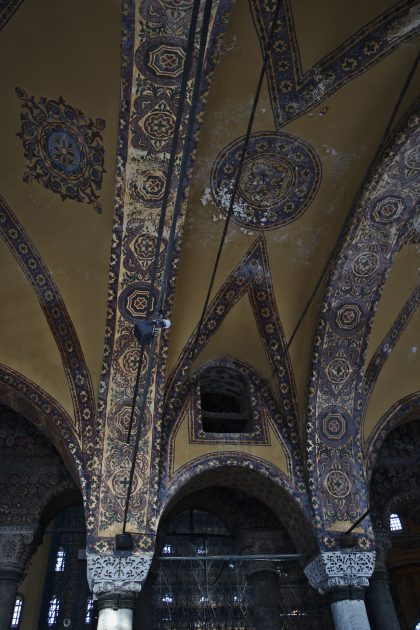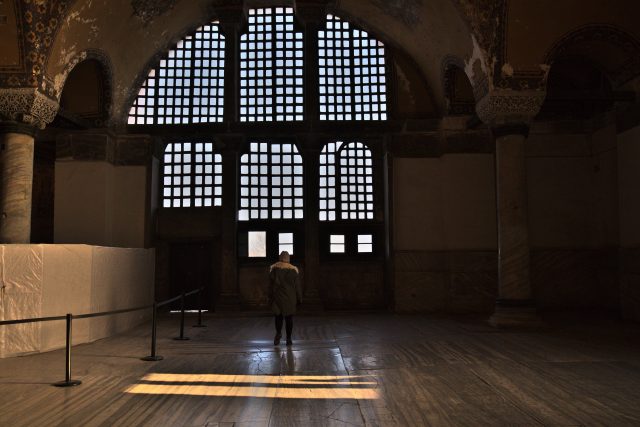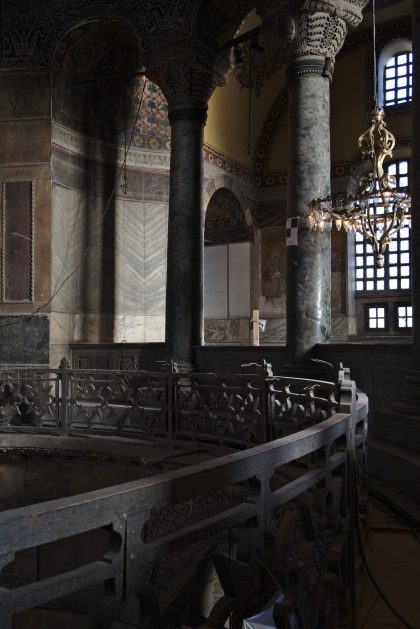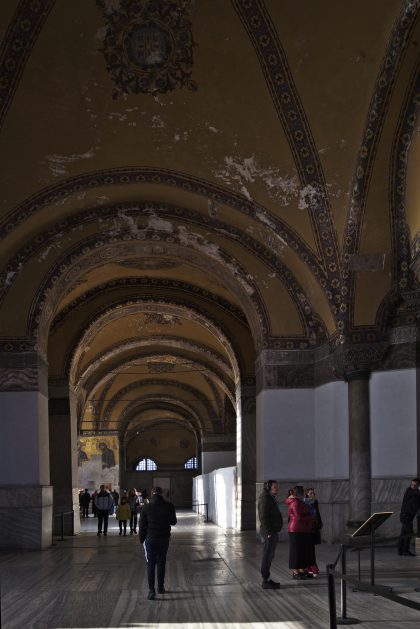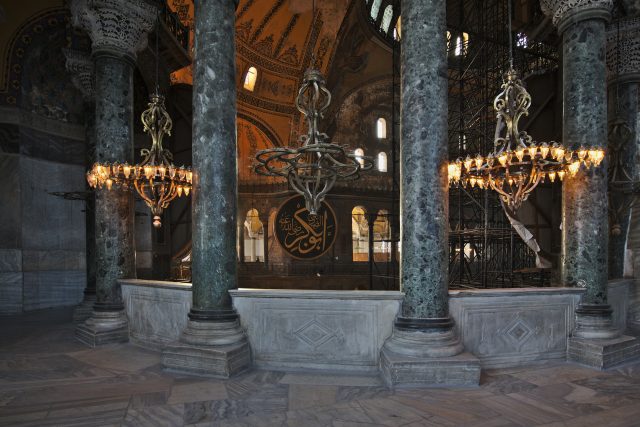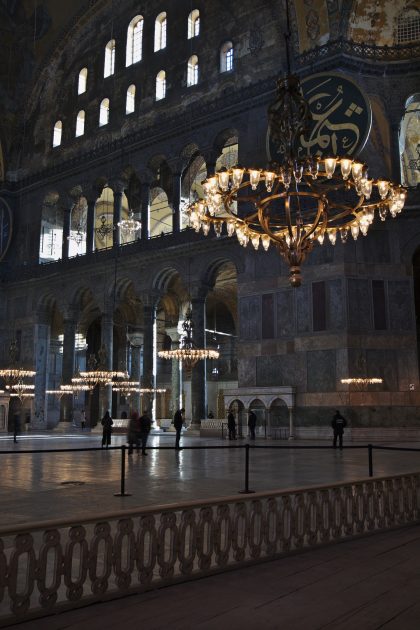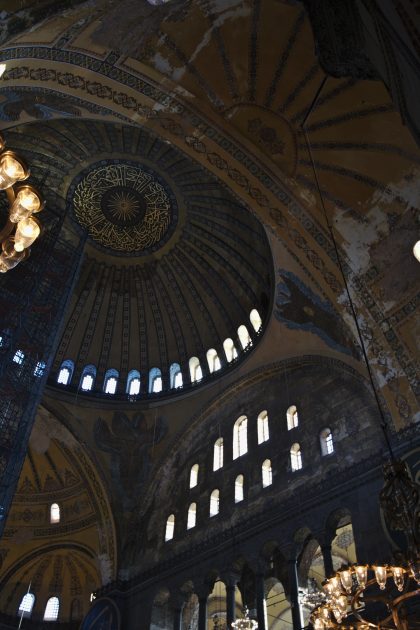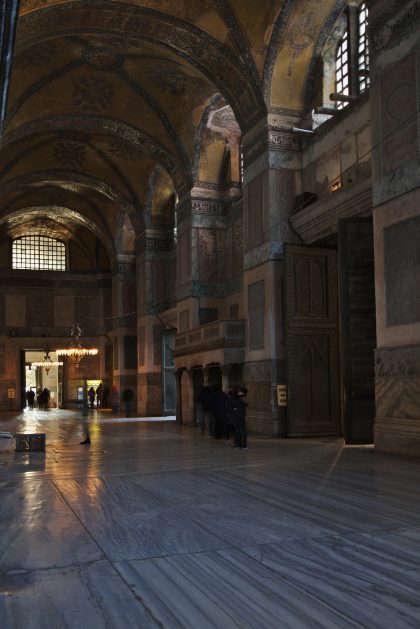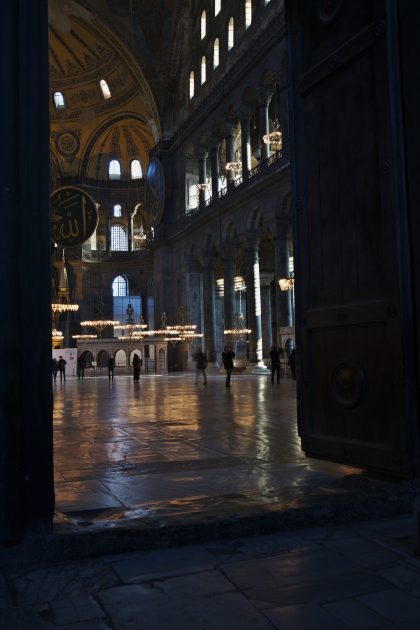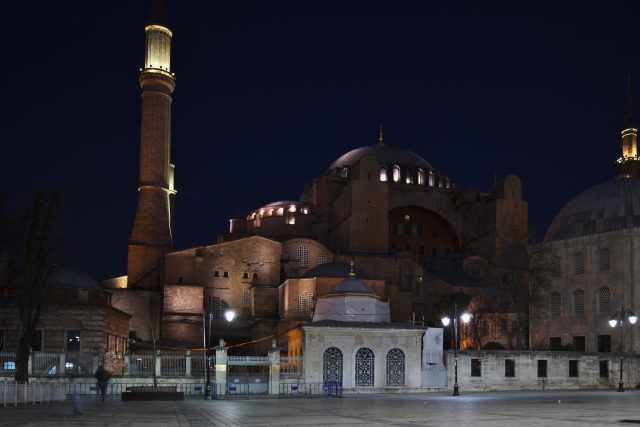 De foto's zijn gemaakt met mijn Oneplus 6 (alleen de eerste) en de Eos M met vaste 22mm lens.
This entry was posted on dinsdag, februari 5th, 2019 at 13:57 and is categorized in
Archeologie
,
Bijzonder
,
Canon EOS M5
,
Gebouwen
,
Uitstapjes
. You can follow any responses to this entry through the
RSS 2.0
feed. You can skip to the end and leave a response. Pinging is currently not allowed.