posted by Aar on januari 1st, 2015
Ja hoor, fotografisch is de kop er af en nu maar kijken wat er verder op het pad gaat komen dit jaar. Geen voornemensgelul in ieder geval. Behalve wat meer creativiteit, sportiviteit en… Nou ja.
Gelukkig hebben we de foto's al: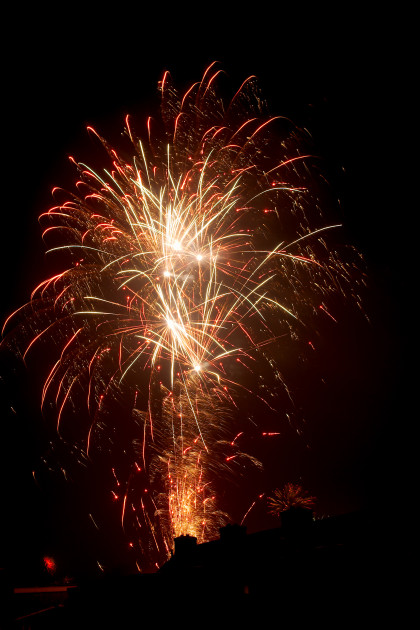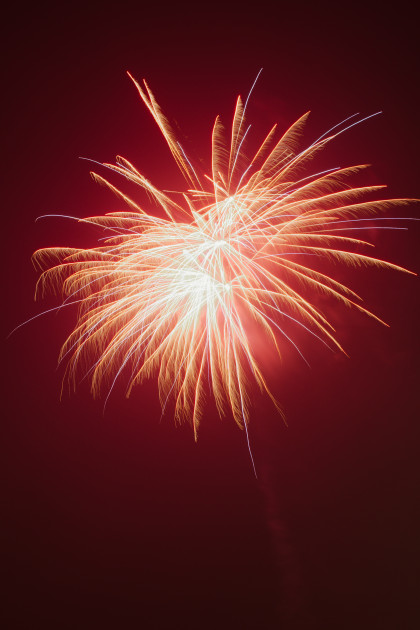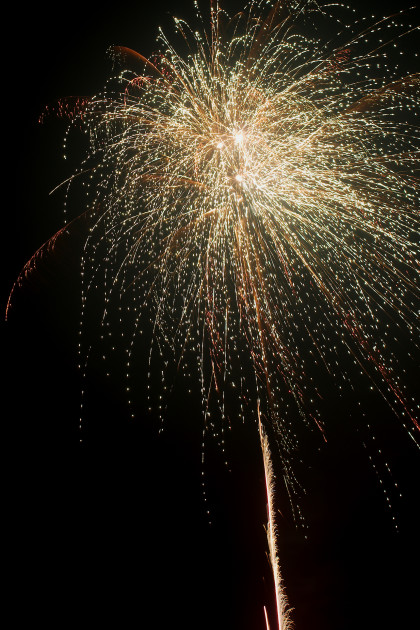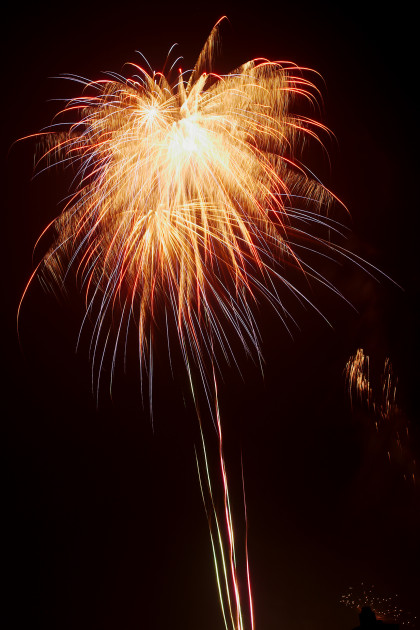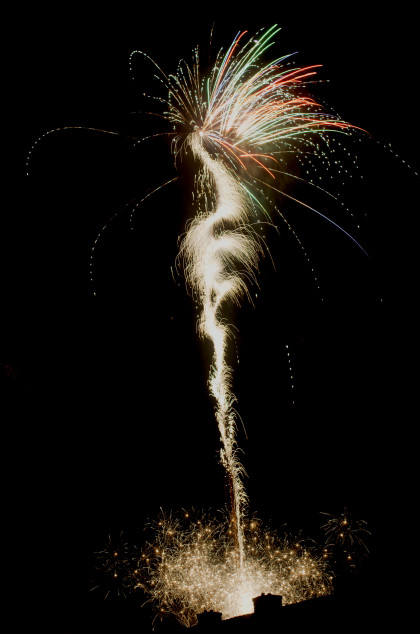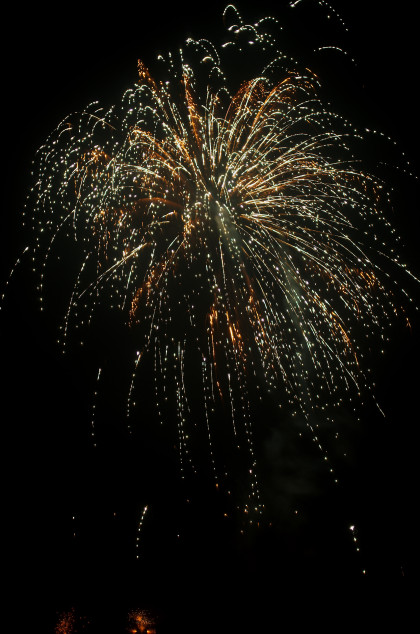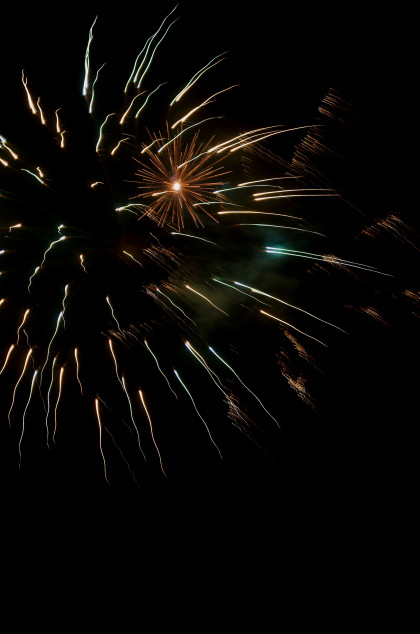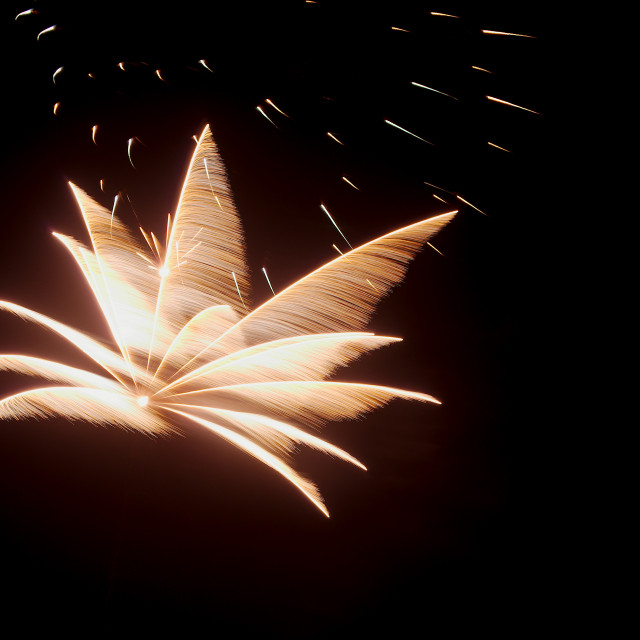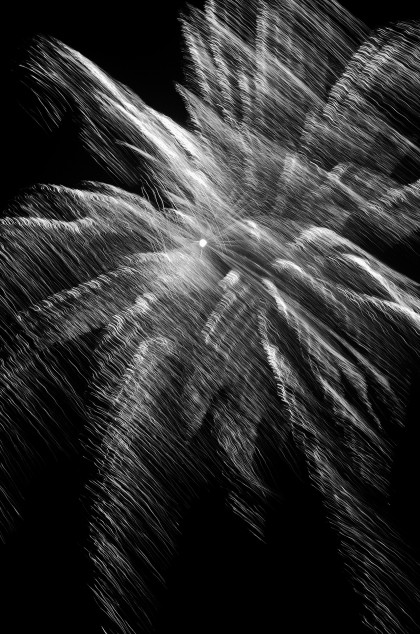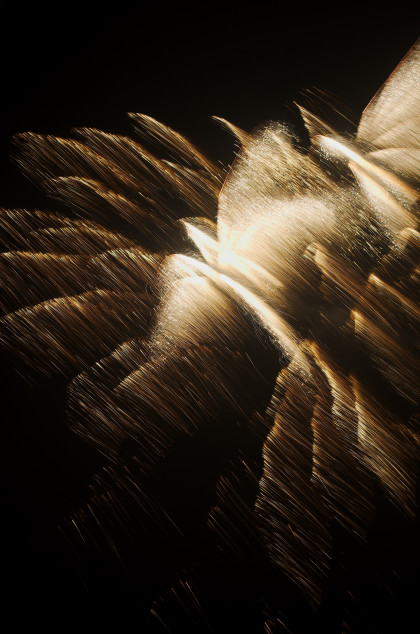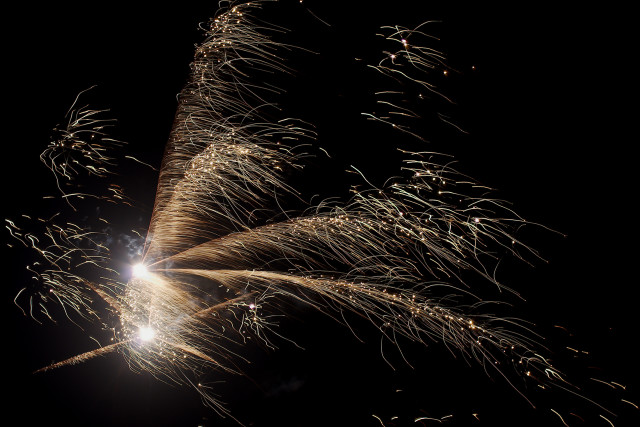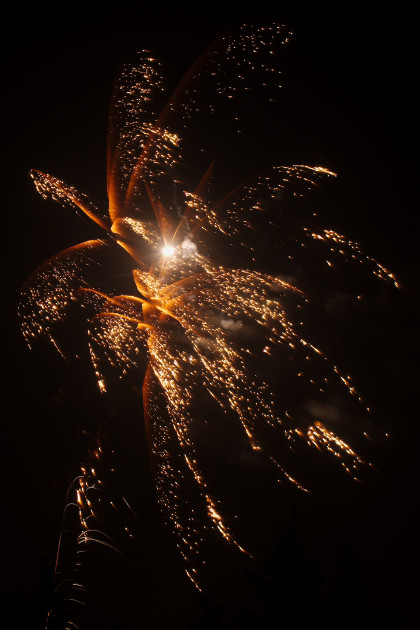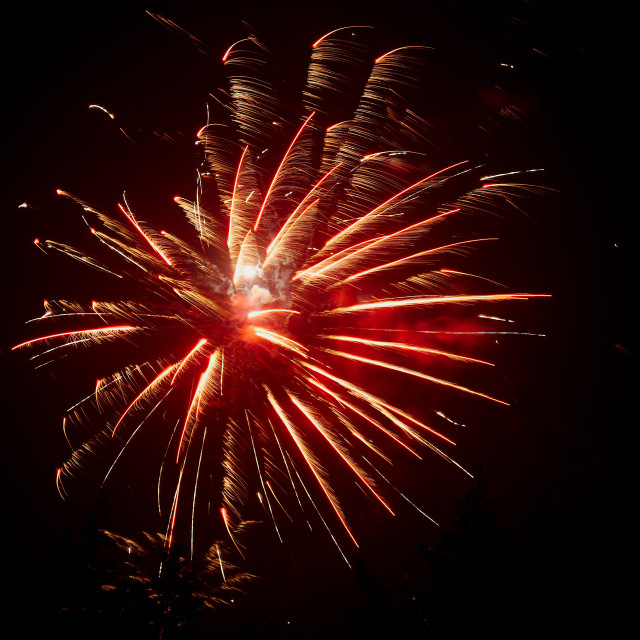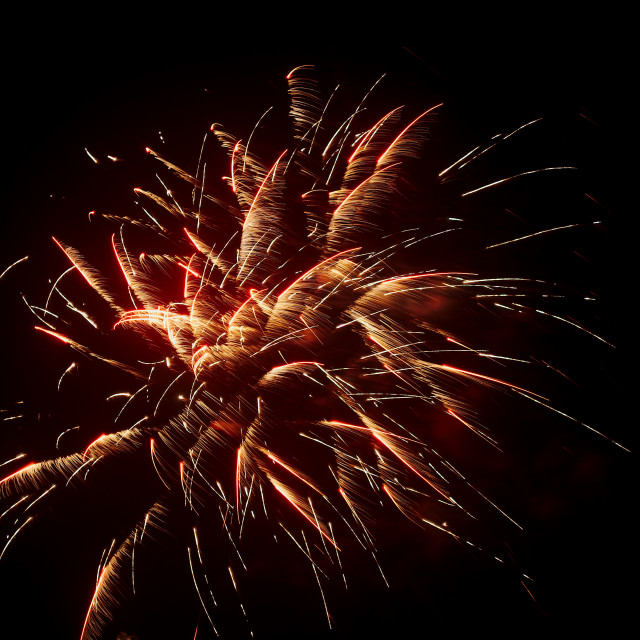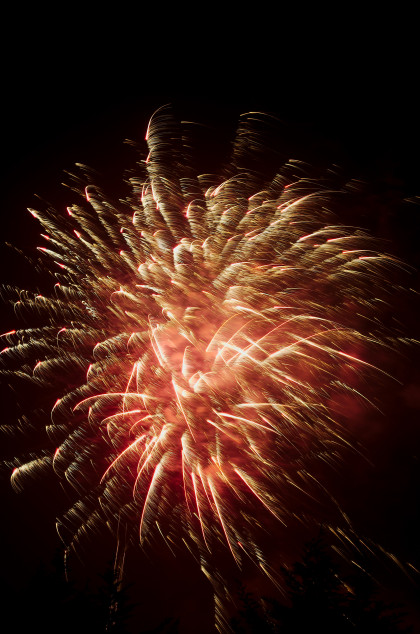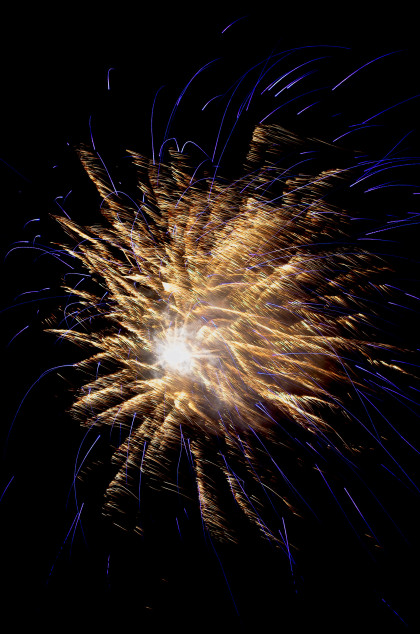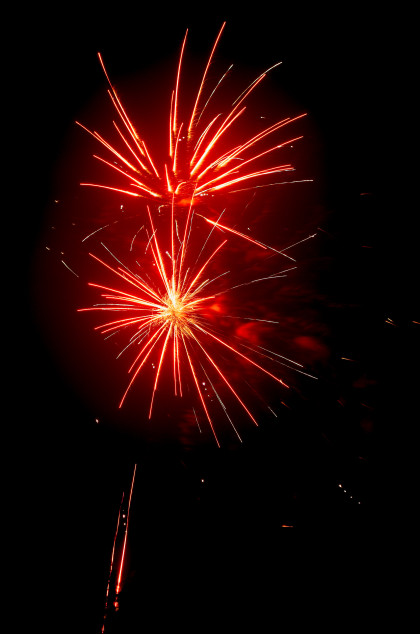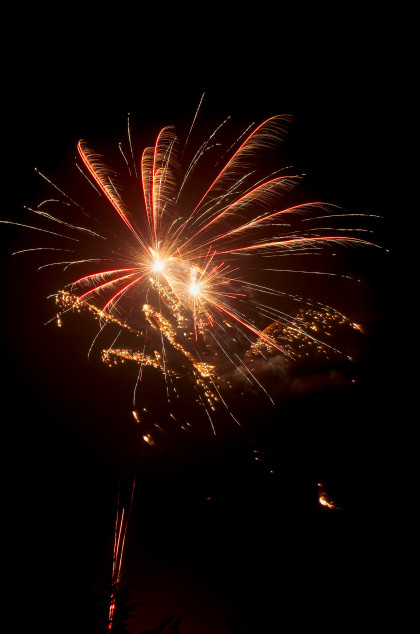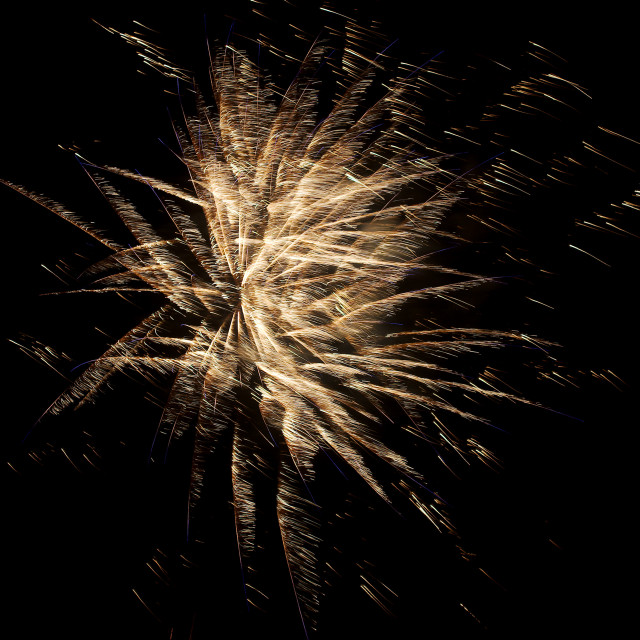 De foto's zijn traditioneel gemaakt met de moderne camera, het geliefde Pentax-M 28mm lensje op oneindig en F/8, mijn zelfgefutzzte draadontspanner en het onvervangbare Benbo statief.
This entry was posted on donderdag, januari 1st, 2015 at 13:37 and is categorized in
Pentax K-7
. You can follow any responses to this entry through the
RSS 2.0
feed. You can skip to the end and leave a response. Pinging is currently not allowed.