posted by Aar on december 31st, 2016
Al enkele nachten is het erg mistig en koud. Vocht bevriest dan aan de takken van bomen en als het de volgende dag een beetje warmer en zonnig wordt dan wordt het ijs zacht en valt naar beneden.
Dat geeft dan een miniatuur sneeuwbuitje – maar in het geval van een flinke Italiaanse populier genoeg sneeuw om mee te gooien!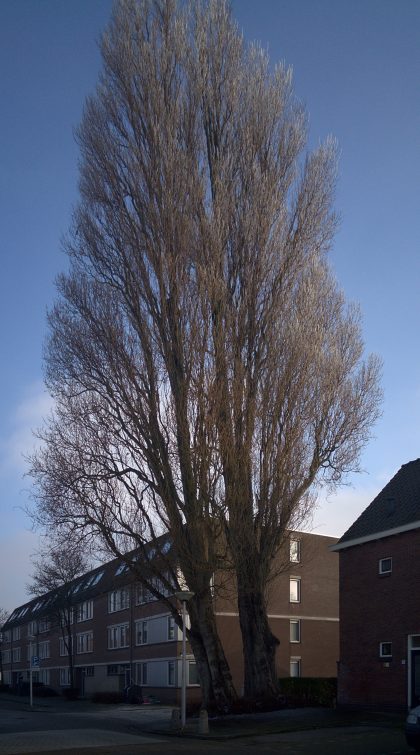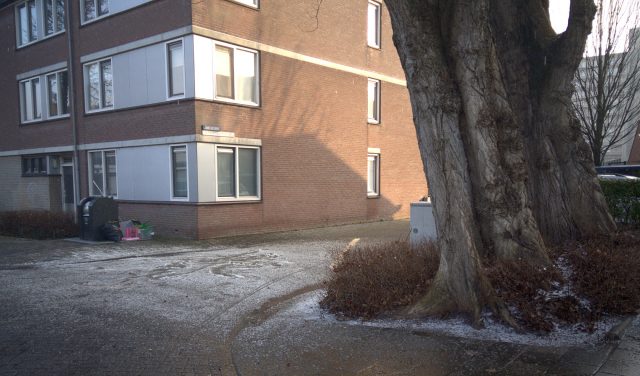 De Foto's zijn gemaakt met de camerafoon in RAW en bewerkt met Darktable.
This entry was posted on zaterdag, december 31st, 2016 at 15:10 and is categorized in
Bomen
,
Telefoon-camera
. You can follow any responses to this entry through the
RSS 2.0
feed. You can skip to the end and leave a response. Pinging is currently not allowed.