posted by Aar on januari 1st, 2016
Heel wat jaartjes geleden ben ik eens met een compact-camera op 1 januari de straat op gegaan om de treurige restanten te fotograferen van vuurwerk dat een aantal uren daarvoor hun uiterst korte 'moment of glory' had gehad.
Omdat ik dit jaar niet het 'live' vuurwerk gekiekt of gefilmd heb leek het leuk om die ouwe tocht eens te herhalen.
Maar nu met een camera met grotere sensor, RAW beeldformaat, etc. Maar wat bleek bij thuiskomst: het waren klein formaat jpegs geworden. De camera stond helemaal totaal hartstikke verkeerd ingesteld.
Nou ja, laat ik het maar als een goeie les beschouwen…
Omdat de foto's qua maat zo dicht in de buurt van de oude sessie komen en ik best tevreden ben over de compositie laat ik ze toch zien: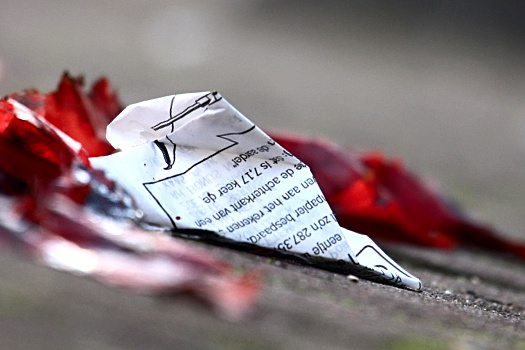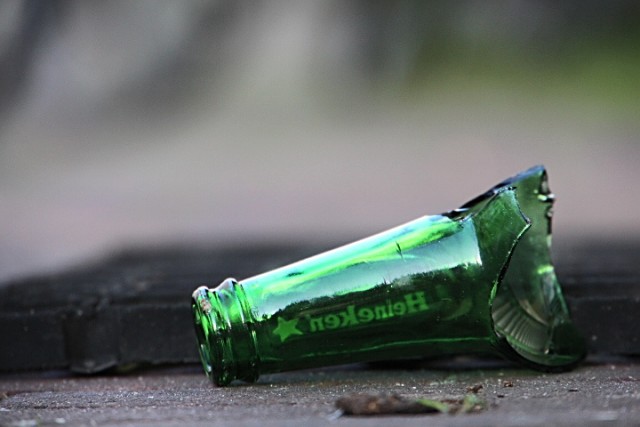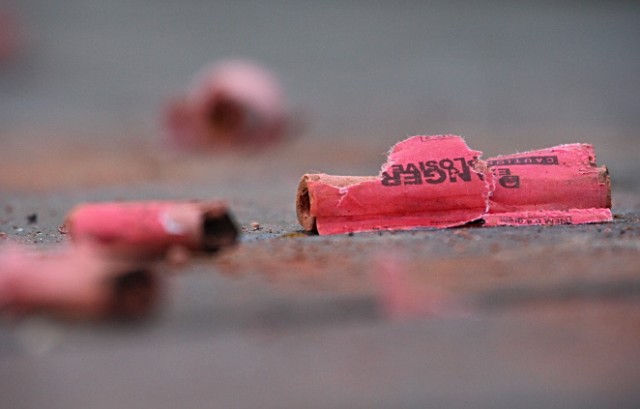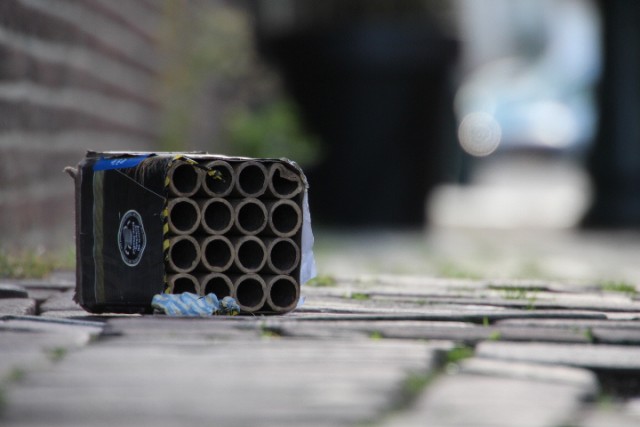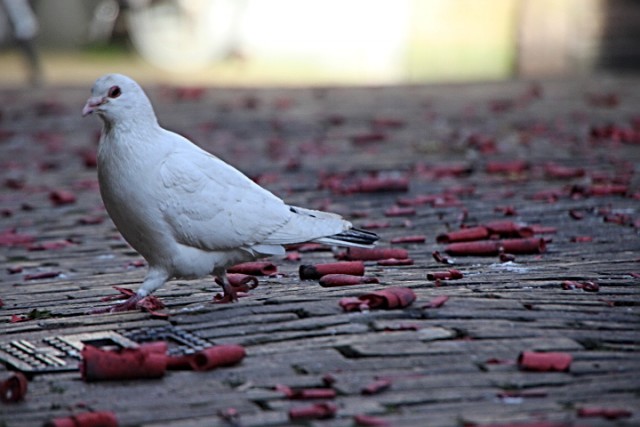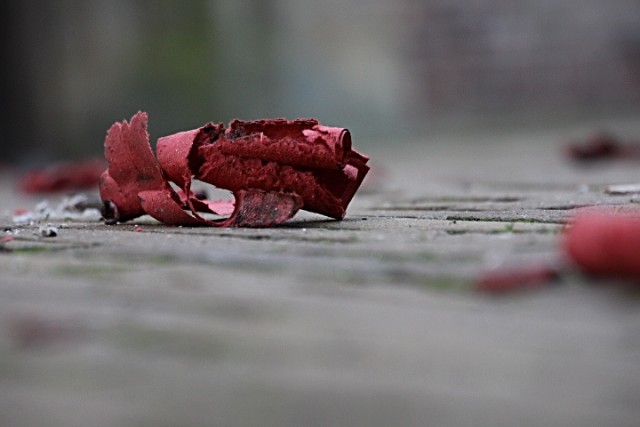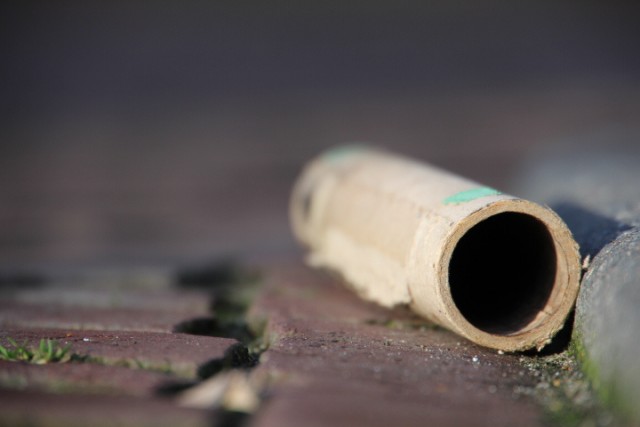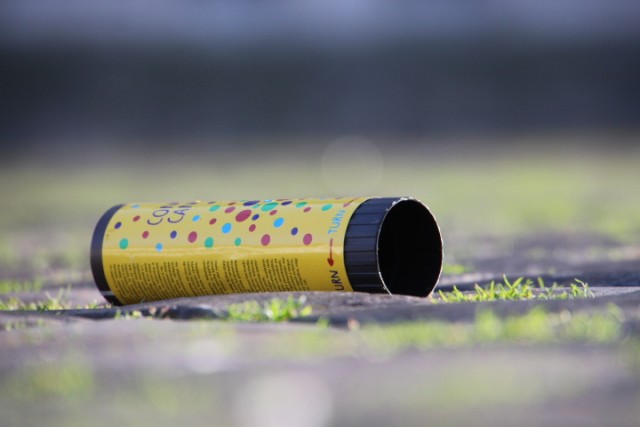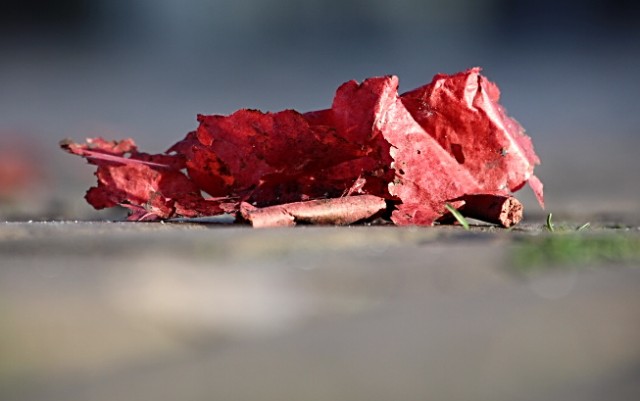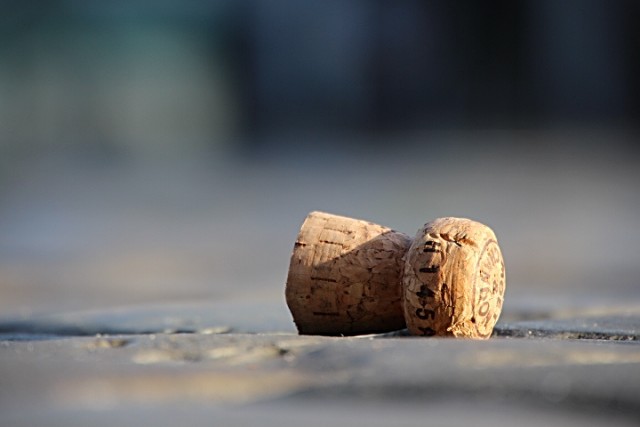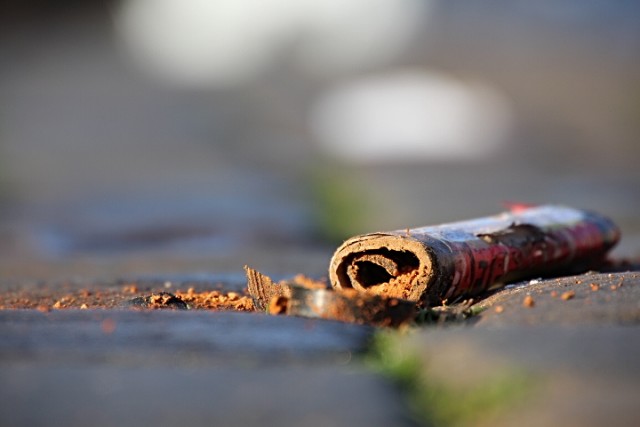 This entry was posted on vrijdag, januari 1st, 2016 at 15:19 and is categorized in
Overig
. You can follow any responses to this entry through the
RSS 2.0
feed. You can skip to the end and leave a response. Pinging is currently not allowed.