posted by Aar on april 18th, 2018
Sardes is een omvangrijke archeologische site met vooral overblijfselen uit de Romeinse tijd. Niet alles is toegankelijk, maar sommige onderdelen zijn geweldig. Sardes staat niet in het lijstje met must-see bezienswaardigheden, maar zodra je het deels gerestaureerde gymnasium binnenkomt besef je dat dat onterecht is. Het is een verbluffende ervaring waar we dan ook heel stil van werden…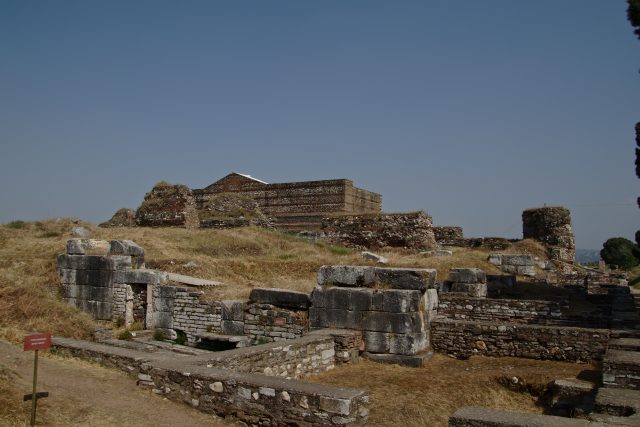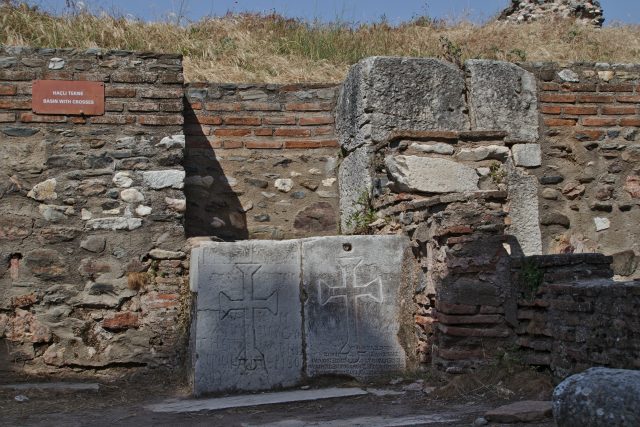 Zeg restauratiemensen, die kruisen lijken wel rechtop, maar de Griekse teksten staan ondersteboven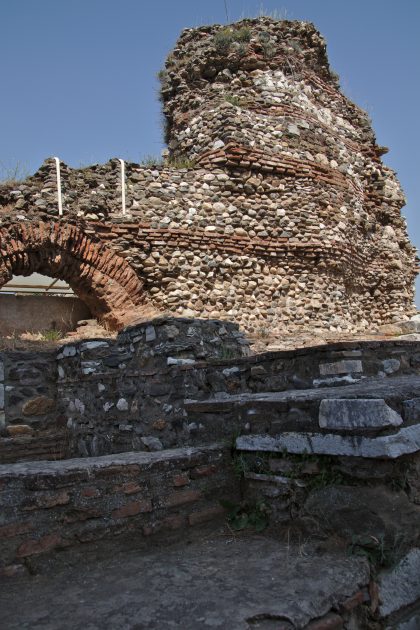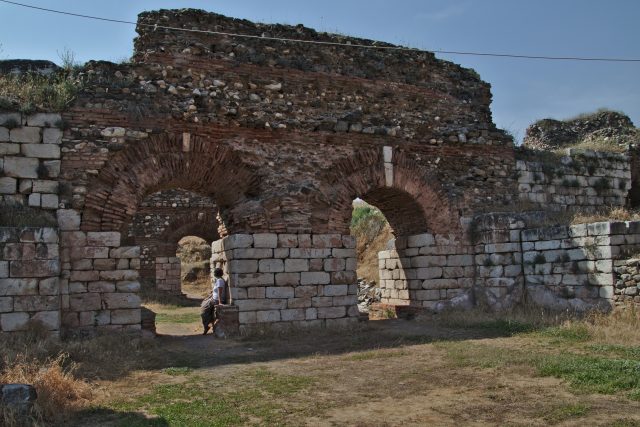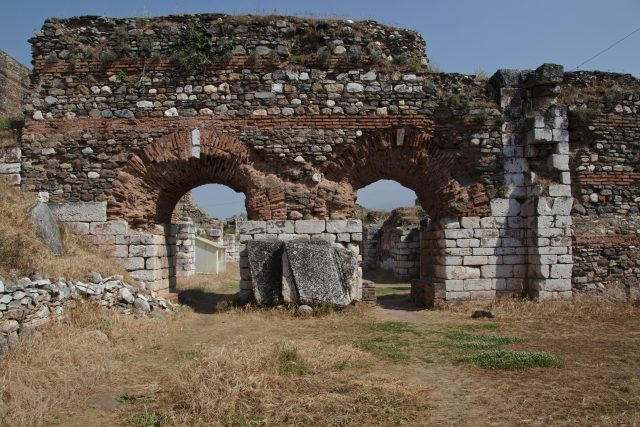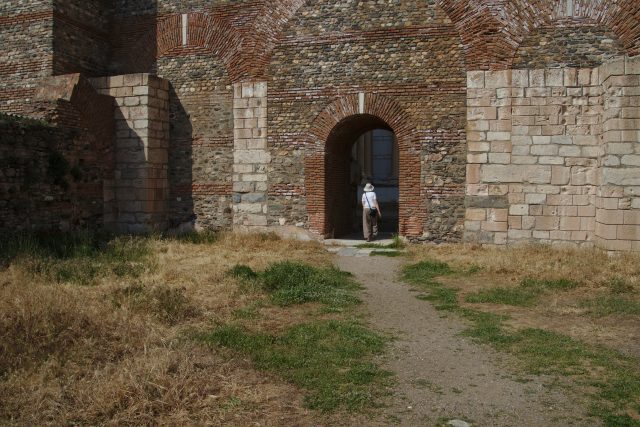 En dan gaat er een wereld open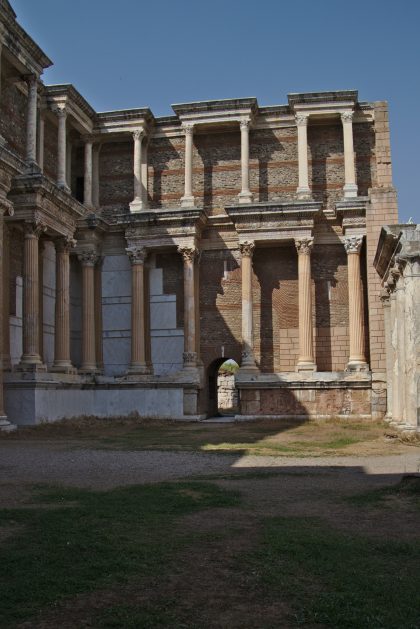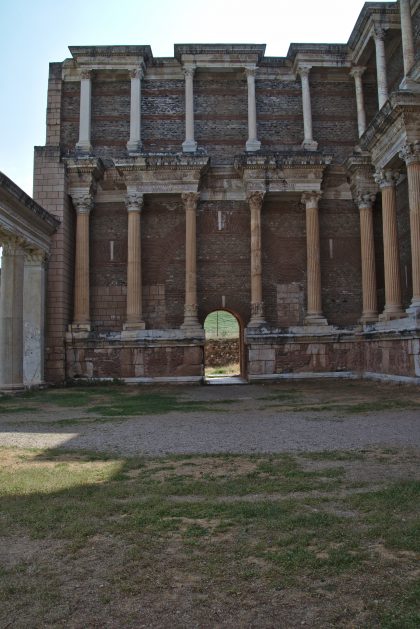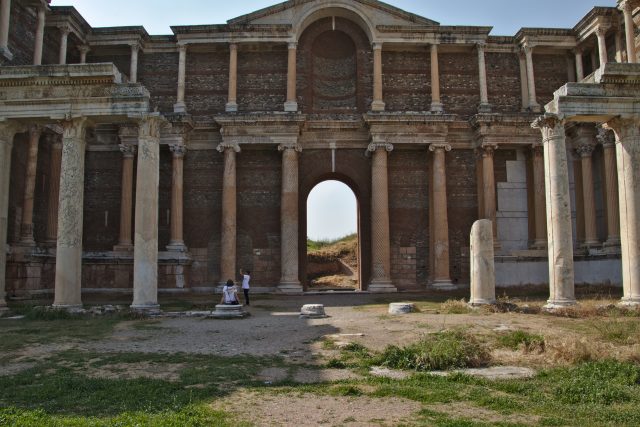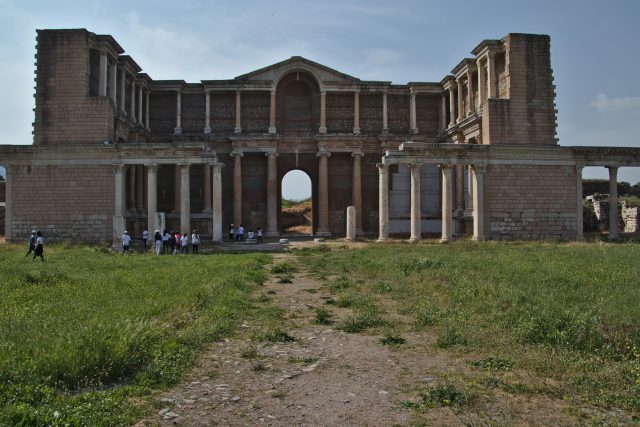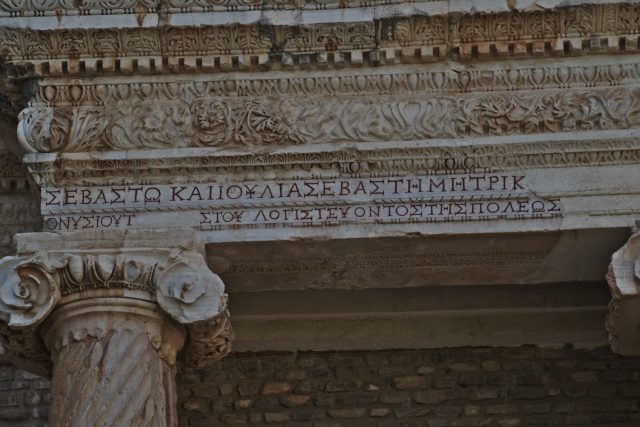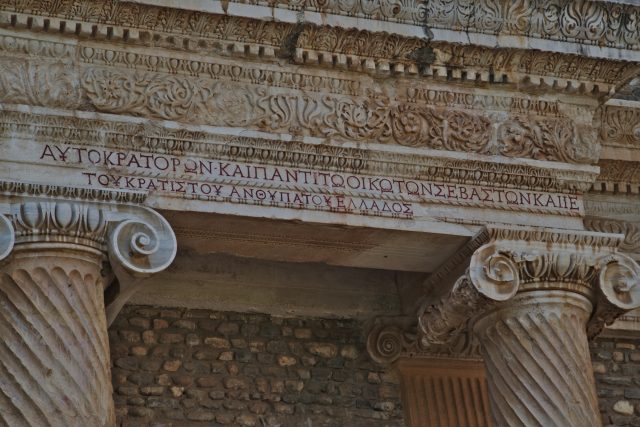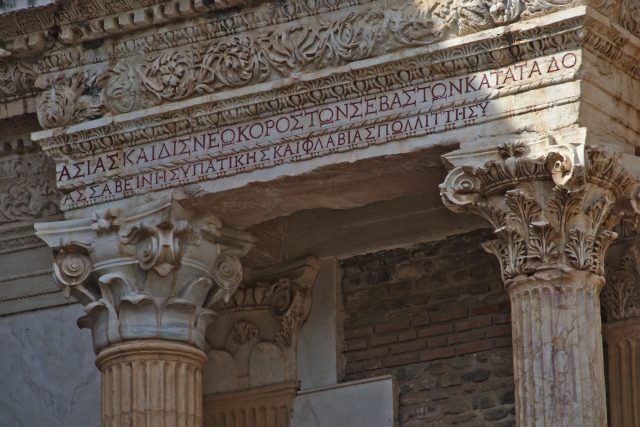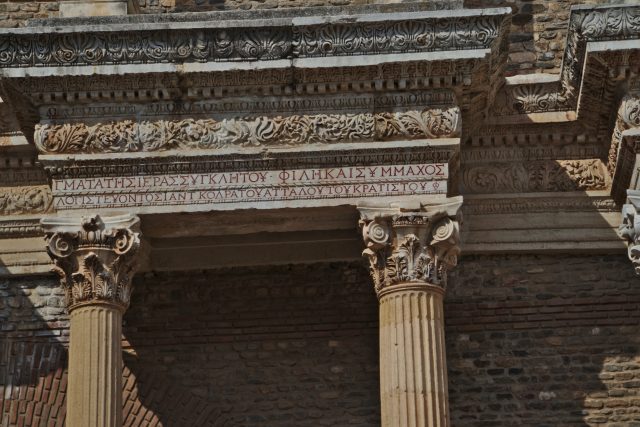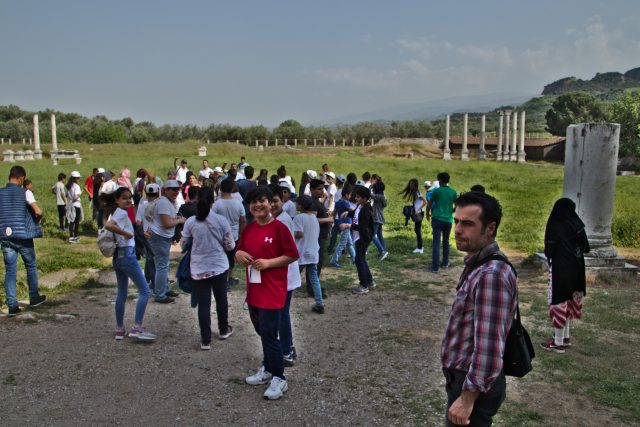 Een groep kinderen die zeer geinteresseerd waren in een paar toeristen. Die komen hier niet veel voor in het wild…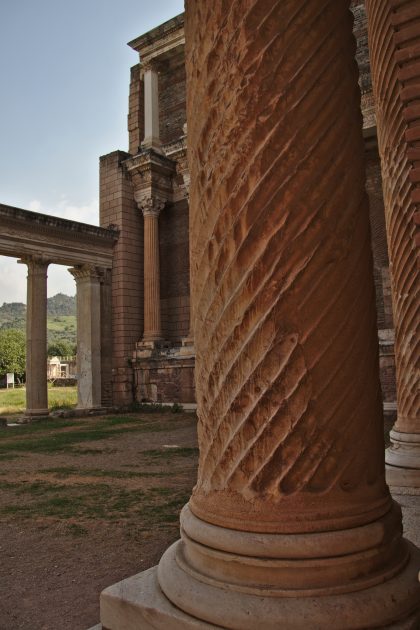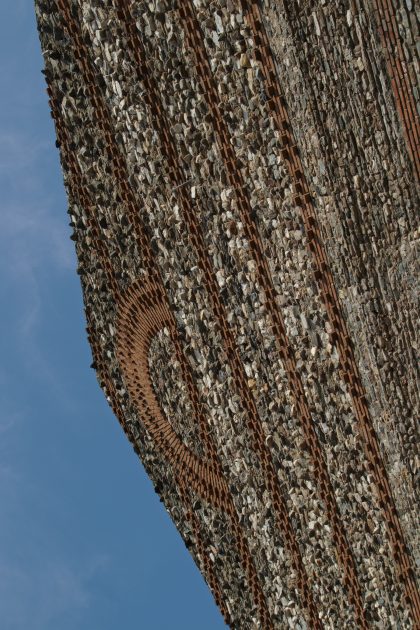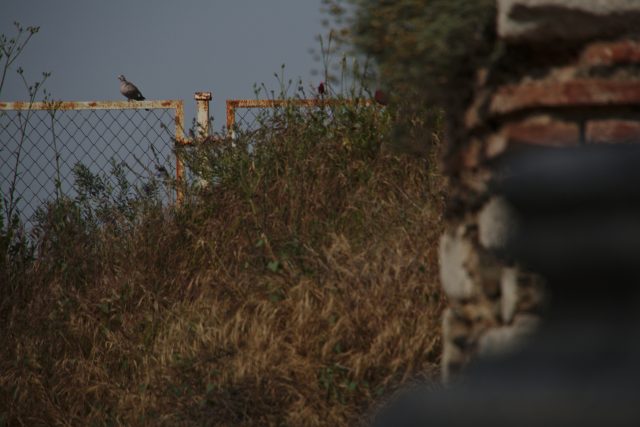 Een Turkse tortel. Natuurlijk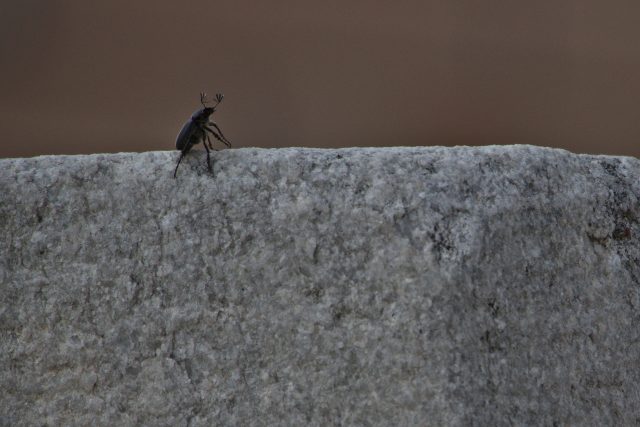 Deze tor steekt zijn zeer gevoelige reukorganen boven een forse Romeinse kei ui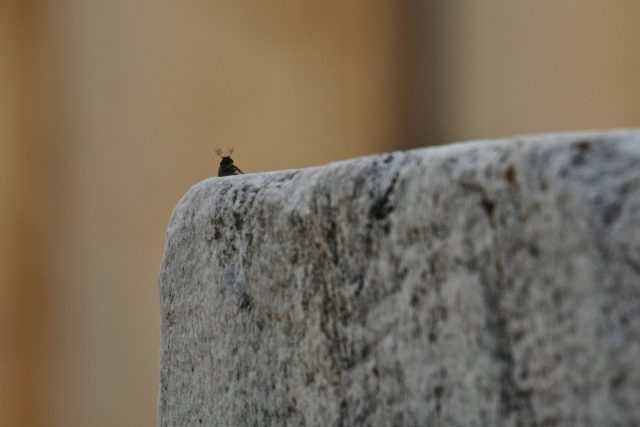 Wellicht dat hij al wat opgevangen heeft van deze kant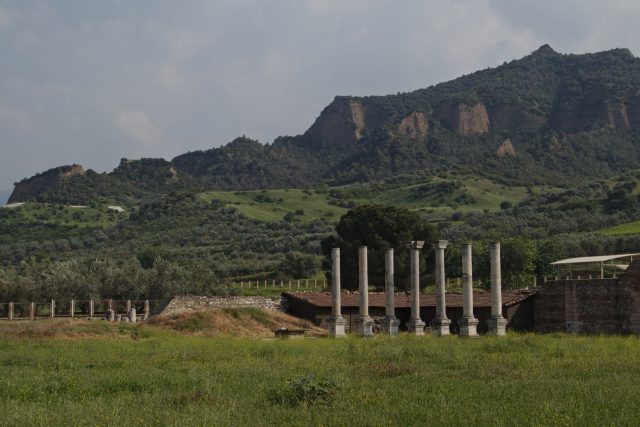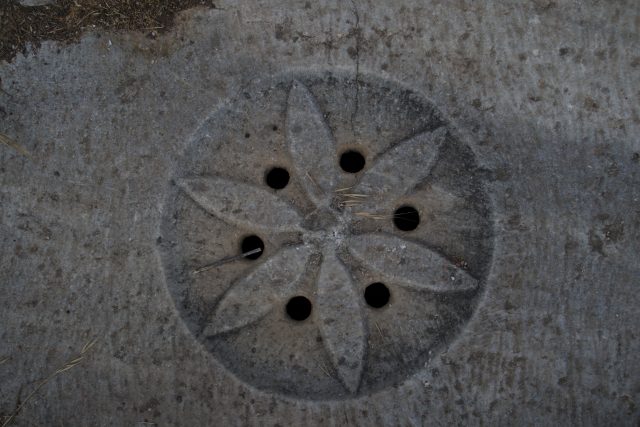 Zo fraai kan een afvalputje worden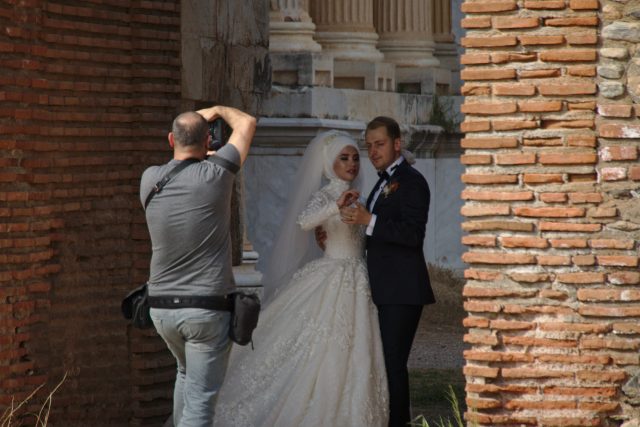 O o o wat voelt het onwennig om te trouwen…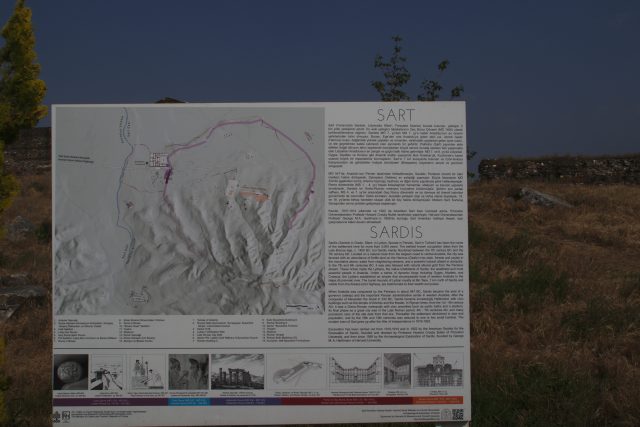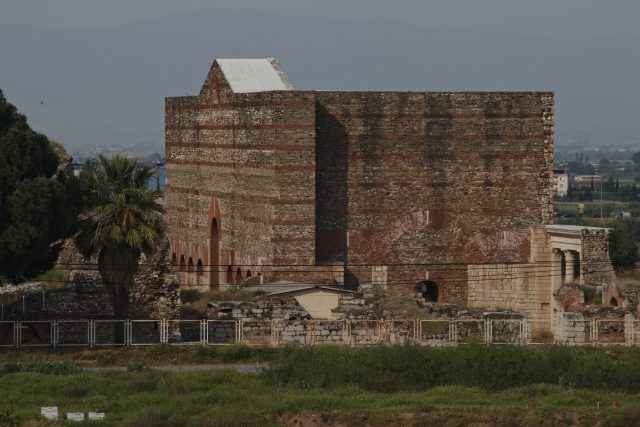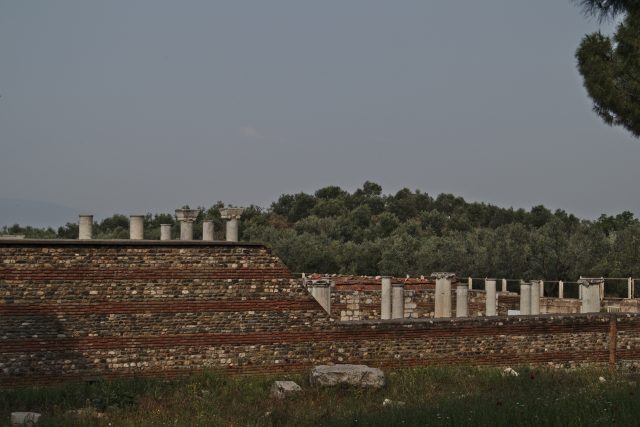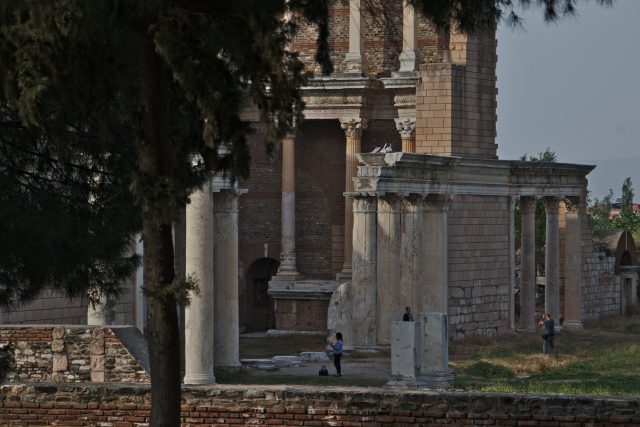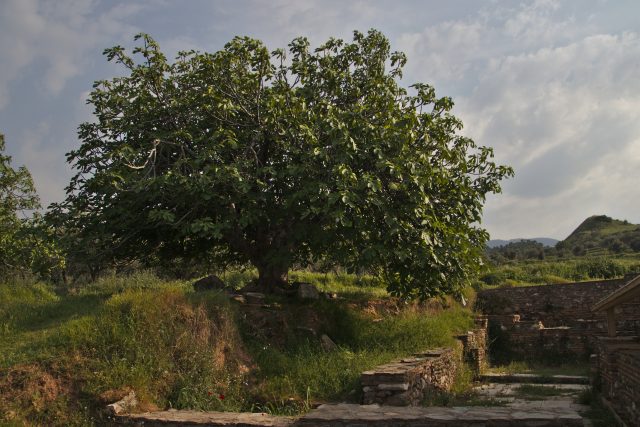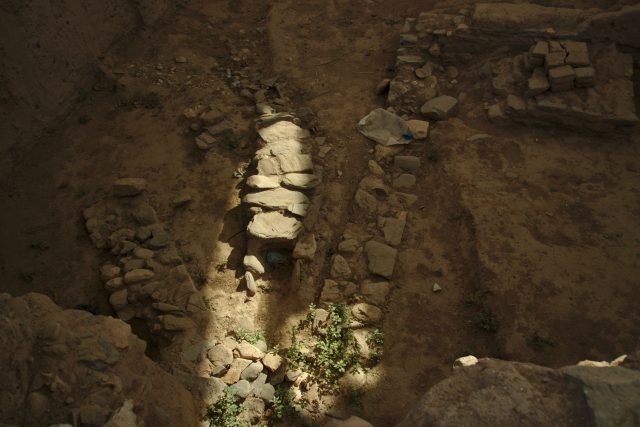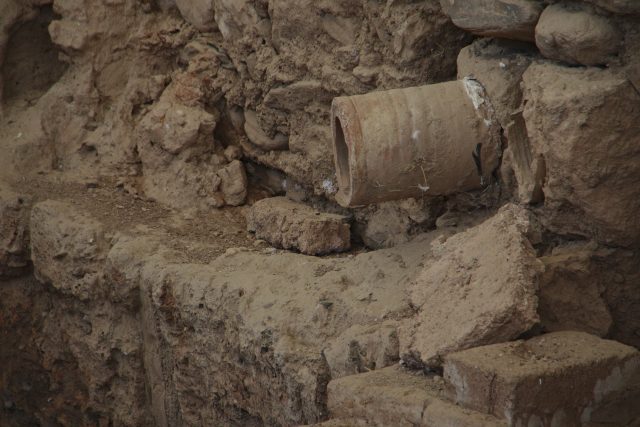 Is dit nou een echte pijp of zit het eindstuk gewoon op een steen geplakt???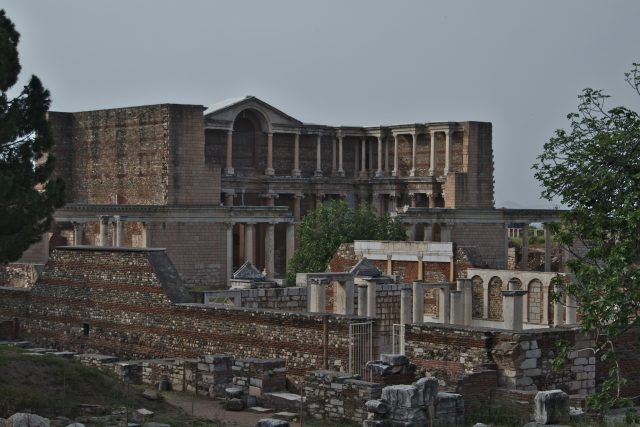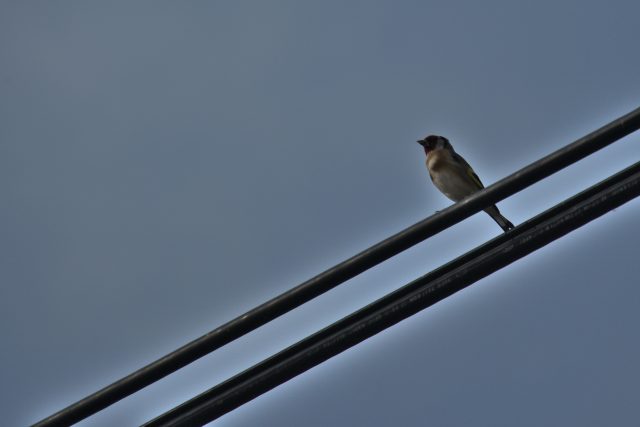 Deze eenzame putter hield het overzicht
De foto's zijn gemaakt met de Eos M5 en Tamron 18-200 lens.
This entry was posted on woensdag, april 18th, 2018 at 23:32 and is categorized in
Archeologie
,
Canon EOS M5
,
Gebouwen
. You can follow any responses to this entry through the
RSS 2.0
feed. You can skip to the end and leave a response. Pinging is currently not allowed.