posted by Aar on januari 22nd, 2023
Wij hebben een leuke dagtrip gemaakt – op vakantie in eigen land dus nu in Turkije. De aankondiging zagen we in een Facebook-groep voor expats dus we vreesden even om een dag lang tussen kwebbelende buitenlandse gepensioneerden te zitten… Dat viel mee: een behoorlijk gemêleerd gezelschap met ons als enige buutnlanders. Ik kon de verhalen van de reisleidster niet helemaal volgen, maar het was wel een heerlijke dag!
De eerste plaats die we bezochten was Karaburun, waar dit weekend het narcissenfestival was: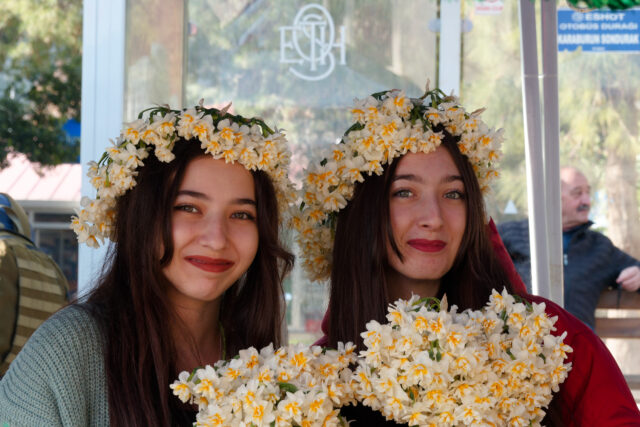 De volgende stop was Mordogan: een klein vissersplaatsje dat meestal erg rustig is en een deel van het jaar behoorlijk druk met toeristen. Deze zondag eigenlijk ook wel met het narcissenfeest in de buurt en prachtig weer.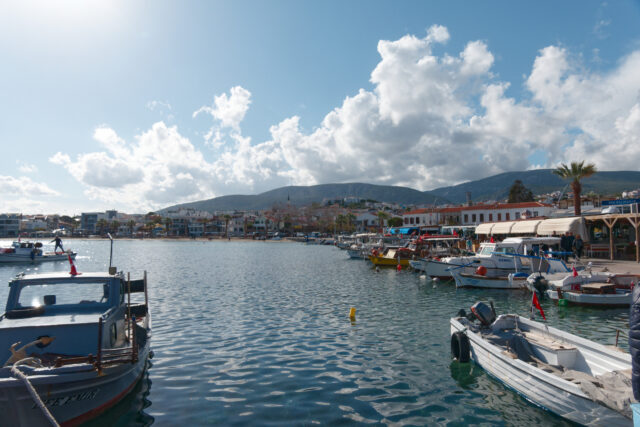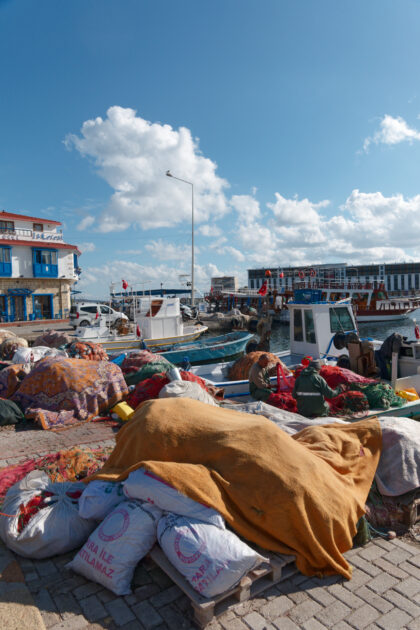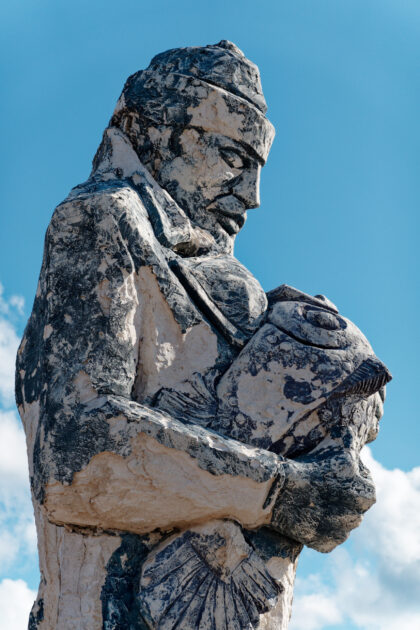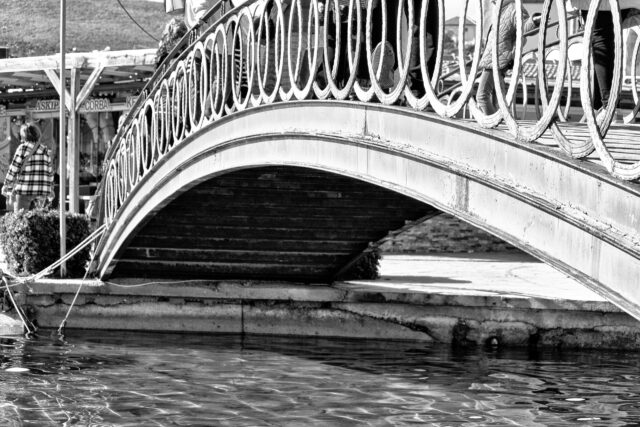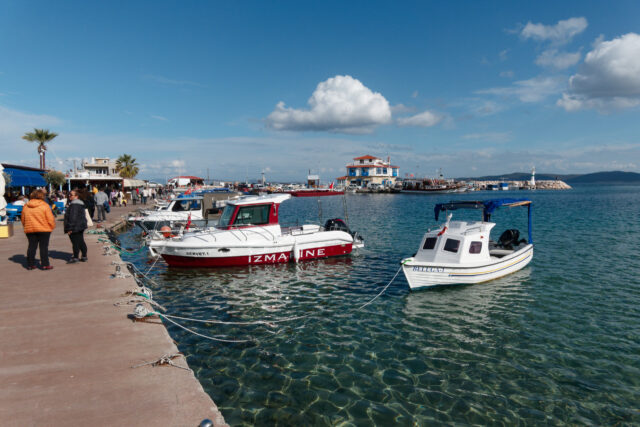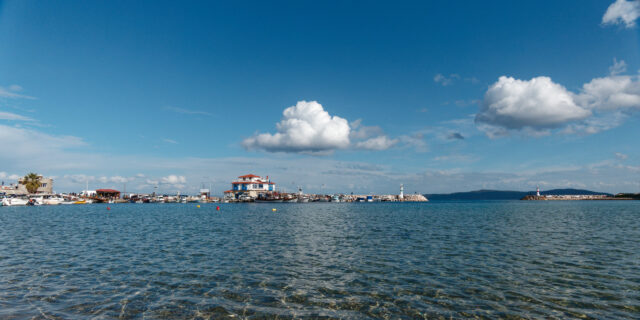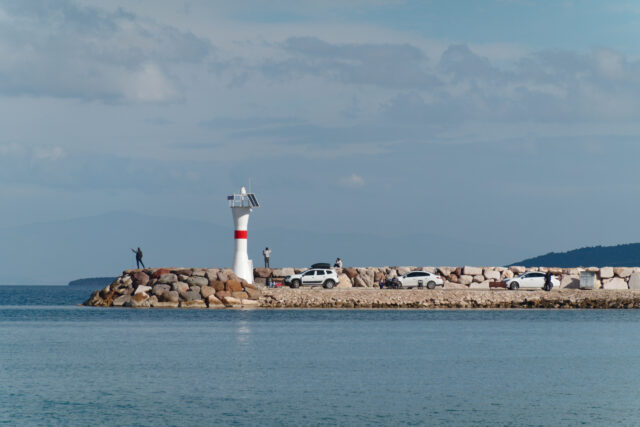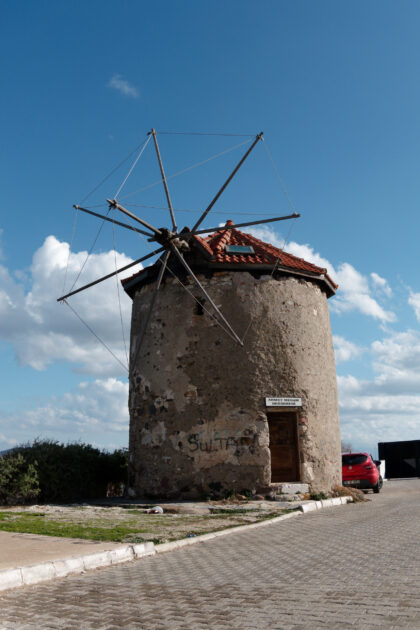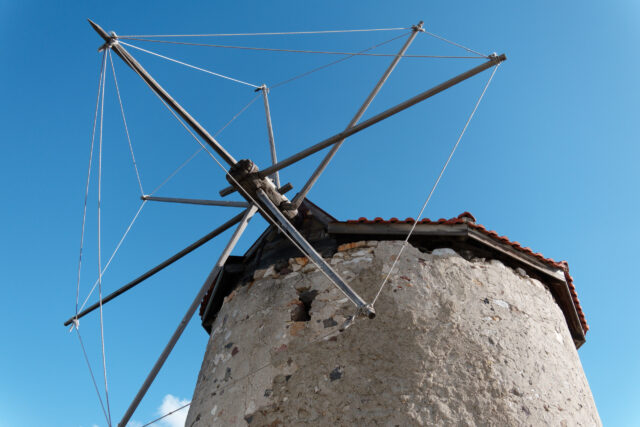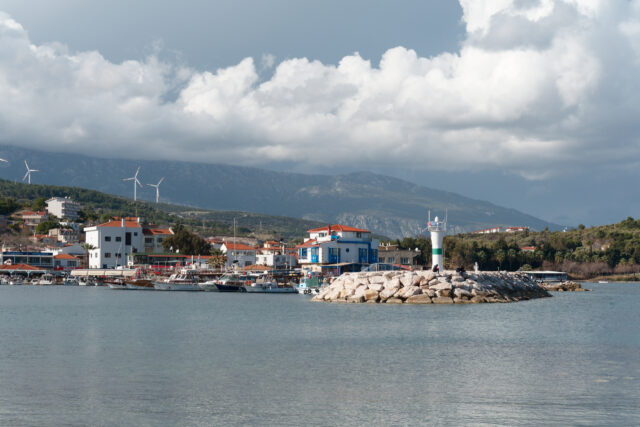 De laatste rondkijkstop was bij Balikciova, bekend vanwege de plaatselijke kurabiye (koekjes). Die kochten we uiteraard en ze waren prima te hachelen!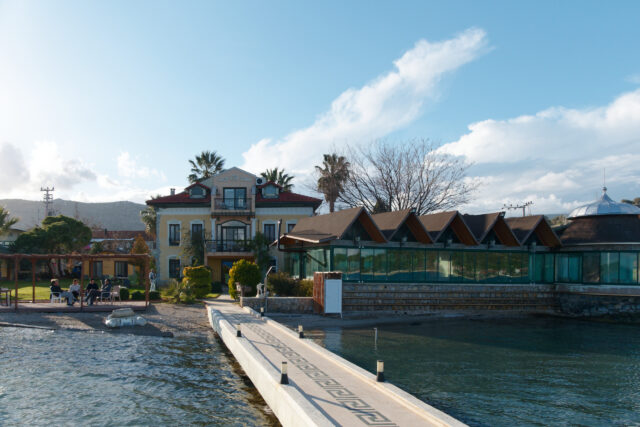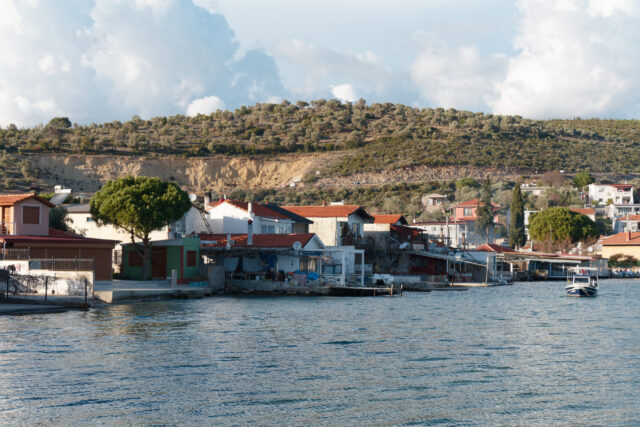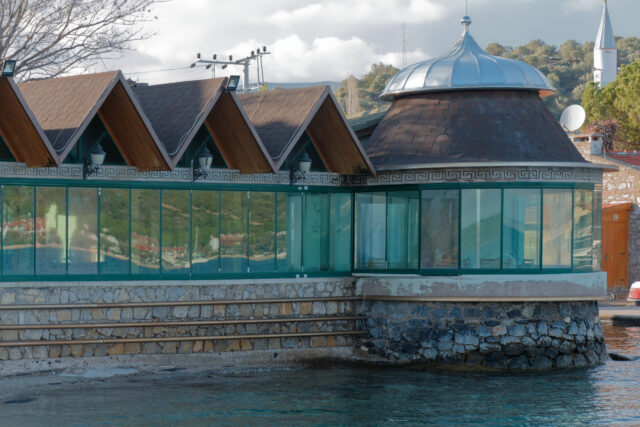 De foto's zijn gemaakt met de Sony RX100
This entry was posted on zondag, januari 22nd, 2023 at 23:22 and is categorized in
Uitstapjes
. You can follow any responses to this entry through the
RSS 2.0
feed. You can skip to the end and leave a response. Pinging is currently not allowed.