posted by Aar on juli 19th, 2019
Na alle inpakwerk en andere voorbereidingen was het zover: de eerste dag van de grote trip naar de 2CV wereldmeeting in Kroatie. Gelukkig moest Jolande vroeg op dus ik kon relaxt allerlei laatste dingetjes doen.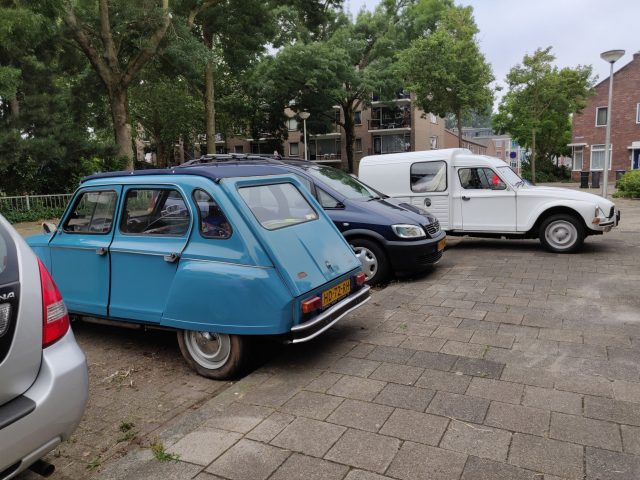 Na wat lichte tegenwerking door mevrouw Tom (van Tom) die een eenrichtingweg niet helemaal begreep en een zelfuitgeroepen wereldkoerier die geen wereldchauffeur bleek te zijn arriveerden we bij Wim, die ons zijn legendarische courgettesoep en uitsmijters had beloofd. Wat geweldig was dat!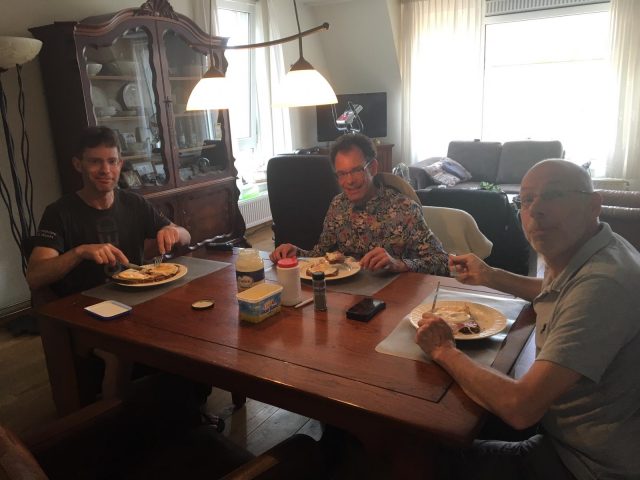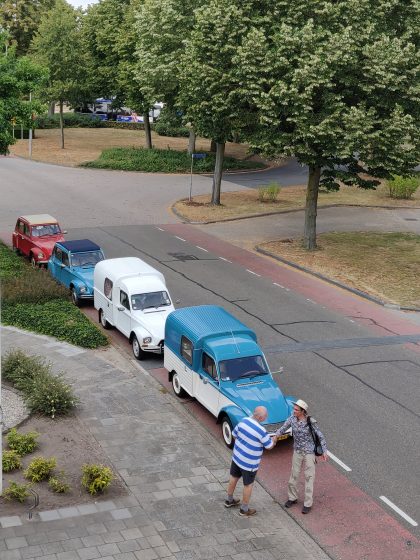 Na de heerlijke en warme tussenstop reden Roel, Toon en ik naar camping de Krekelberg. Het werd een prachtig plekje onder de notenbomen!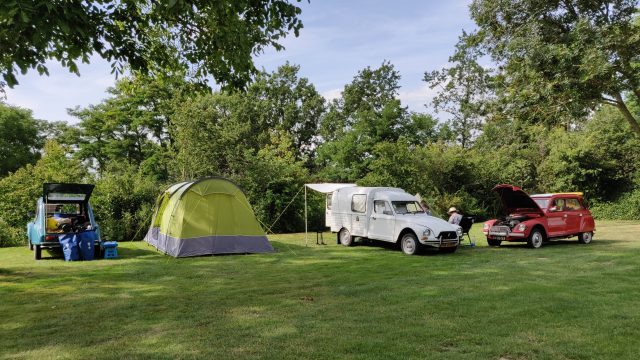 Wel benieuwd hoe de nacht gaat worden. Het blijft droog, er is bijna geen wind en er schijnen geen muggen te zijn. Dus heb ik de binnentent niet opgezet in de kampeerkathedraal…
Met een nieuwe WordPress plugin kan ik de reis laten zien: de ATP GPS logger heeft aangestaan en de aangemaakte bestanden zijn met gpsbabel omgezet naar .gpx formaat en dan krijg je dit (als de gps een goede lock had anders wordt het een rechte lijn…):
This entry was posted on vrijdag, juli 19th, 2019 at 20:23 and is categorized in
Overig
. You can follow any responses to this entry through the
RSS 2.0
feed. You can skip to the end and leave a response. Pinging is currently not allowed.