posted by Aar on juli 4th, 2021
Zo dat werd tijd zeg: weer eens een aantal mensen op de foto zetten zonder mondkapjes. Ook weer een beetje spannend, maar prima gelukt. Organisator annex proefmodel Jolande ontkwam uiteraard ook niet aan het poseren: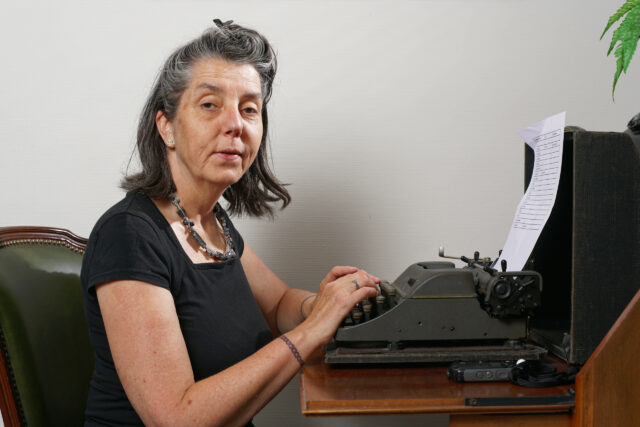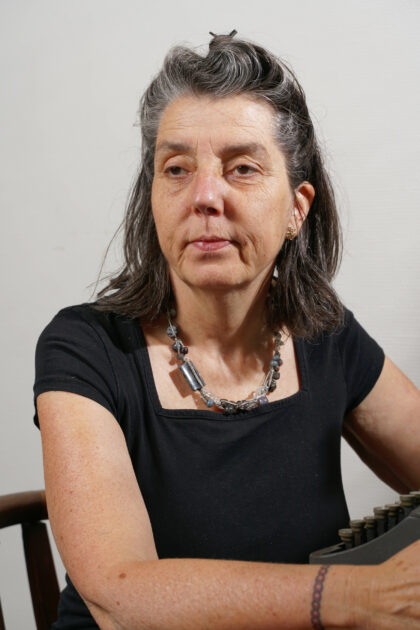 Foto's zijn gemaakt met de Sony A7R2 en Tamron 28-75mm lens; licht: camera-links een transparante plu met flits op 1/2 en 24mm; camera-rechts dicht bij de muur een flits op 1/8 en 50mm met een 20cm kap en grof rooster.
This entry was posted on zondag, juli 4th, 2021 at 22:25 and is categorized in
Foto techniek
,
Strobist
,
Studio
. You can follow any responses to this entry through the
RSS 2.0
feed. You can skip to the end and leave a response. Pinging is currently not allowed.