posted by Aar on juli 20th, 2020
De Citroen Dyane heeft een briljant ventilatiesysteem dat de ruiten helder houdt en uitblinkt in simpele doeltreffendheid. Midden voor de voorruit is een warm / koud te regelen stroom die je ook nog naar beneden en naar boven kan laten gaan.
Links en rechts zit een frisseluchtregelaar die… in de winter iets te fris werd omdat 'ie niet meer afsloot. En eigenlijk ook niet meer helemaal fris rook… Tijd voor een restauratie!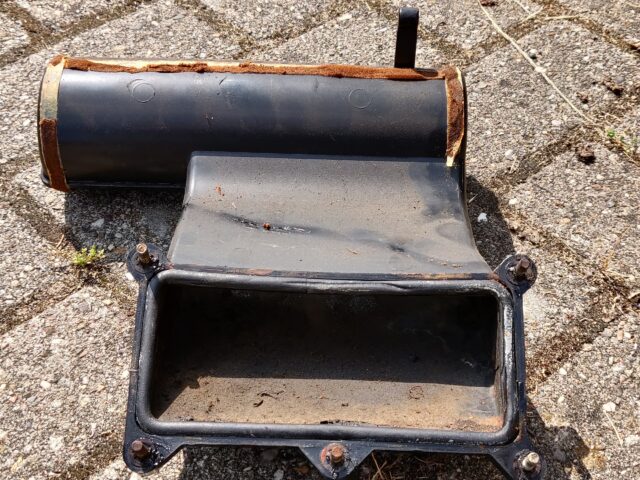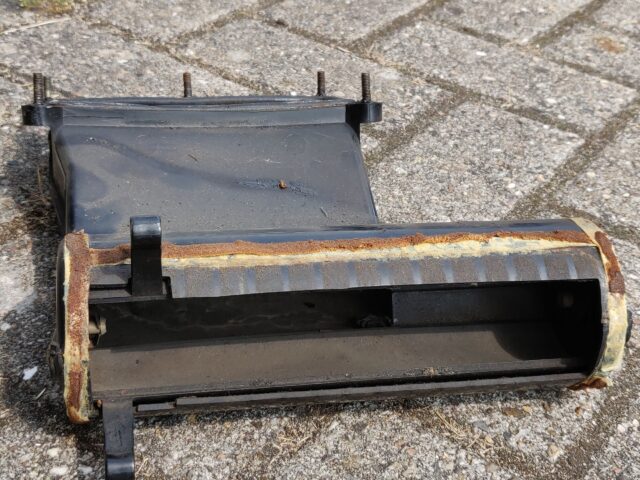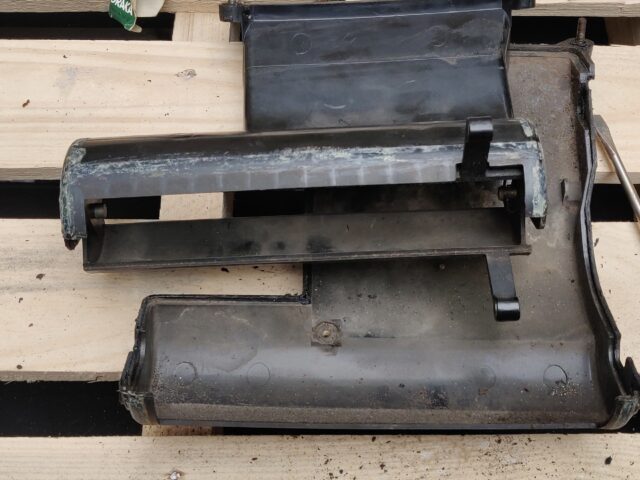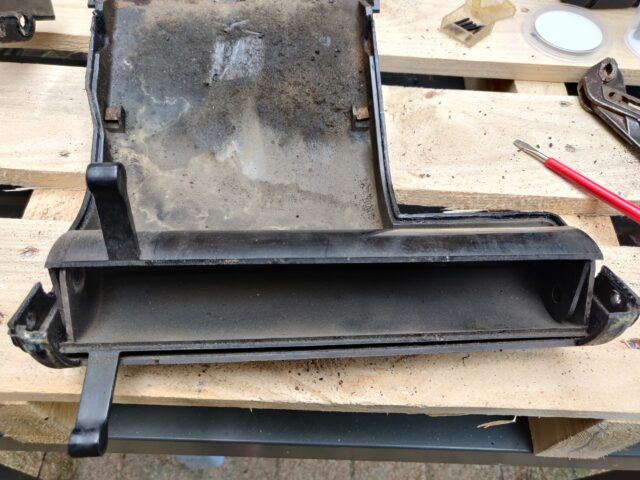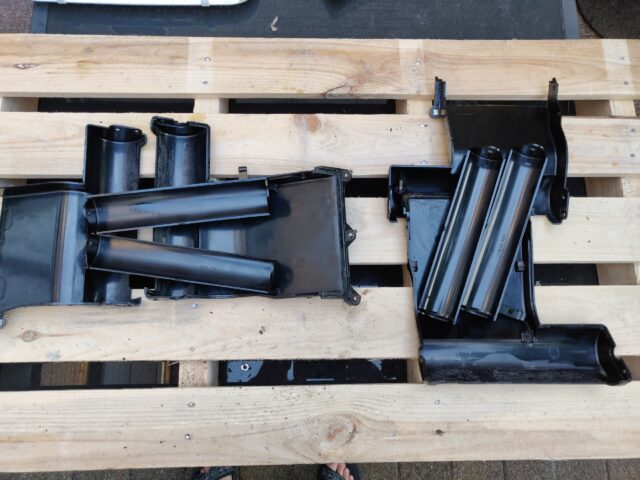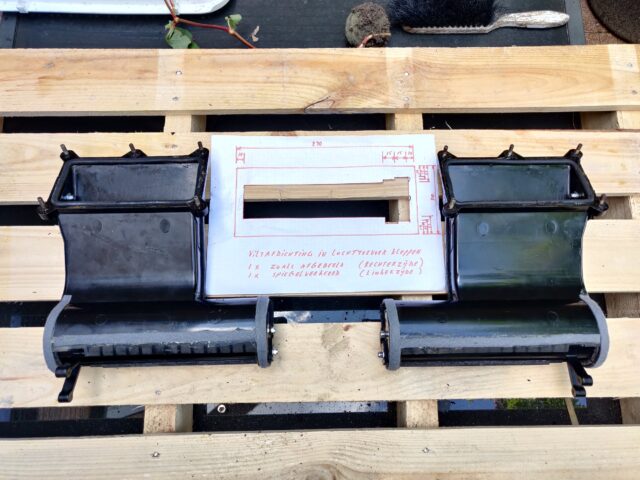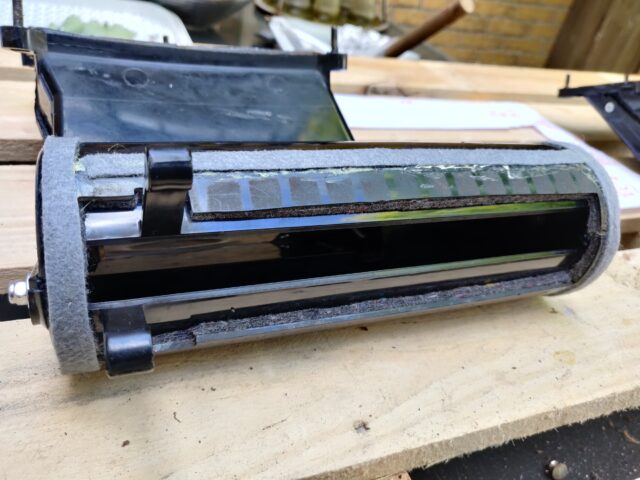 Ik vond het bijzonder om dingen vast te houden die 39 jaar geleden zijn samengebout, gelijmd en genageld om nooit meer open te gaan. Dat ging het nu wel zodat ik de tweede persoon in de wereld werd die deze onderdelen vasthield en samenbouwde.
This entry was posted on maandag, juli 20th, 2020 at 22:33 and is categorized in
Auto
. You can follow any responses to this entry through the
RSS 2.0
feed. You can skip to the end and leave a response. Pinging is currently not allowed.