posted by Aar on oktober 10th, 2020
Een vrucht van een lampionplant – je kent die oranje dingen wel uit bloemstukjes of van de vrucht die soms bij een ijsdessert opgediend wordt – kun je nadat de herst er al een klap op gegeven heeft van dichtbij bekijken. Dat deed ik met diverse lenzen op zoek naar perspectief en ruimtelijkheid:
De Tamron 28-75mm met 10 + 16 = 26mm tussenringen
Een Pentax-M 20mm met 13mm tussenring
De Sony 90mm macrolens zonder toevoegingen
Een witte achtergrond (grote softbox met flitser) en een flitser met 'grid' op 10 uur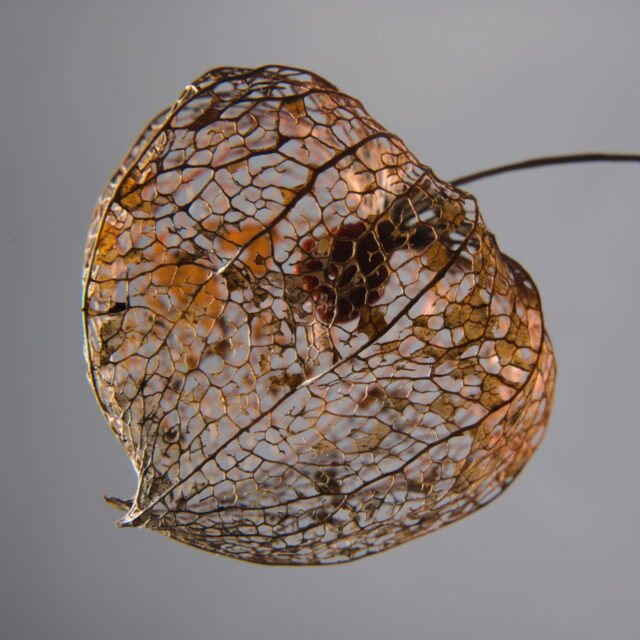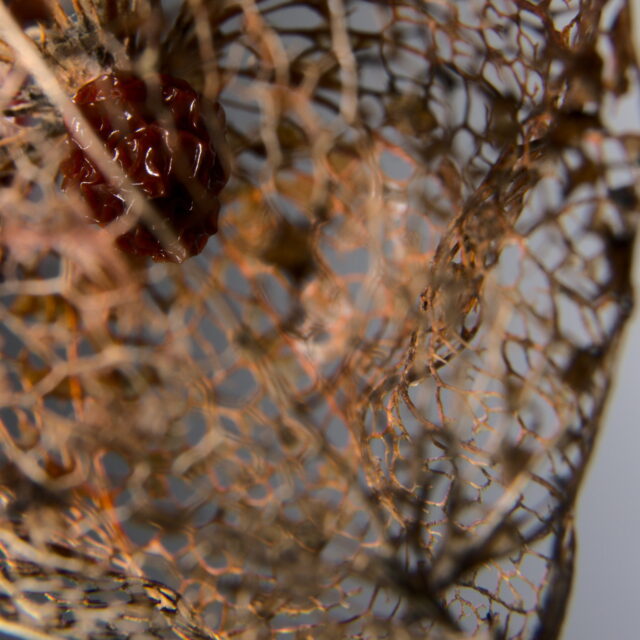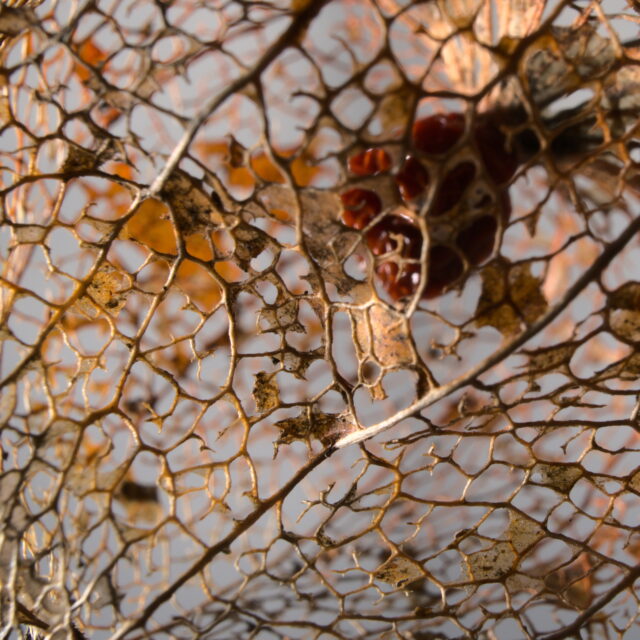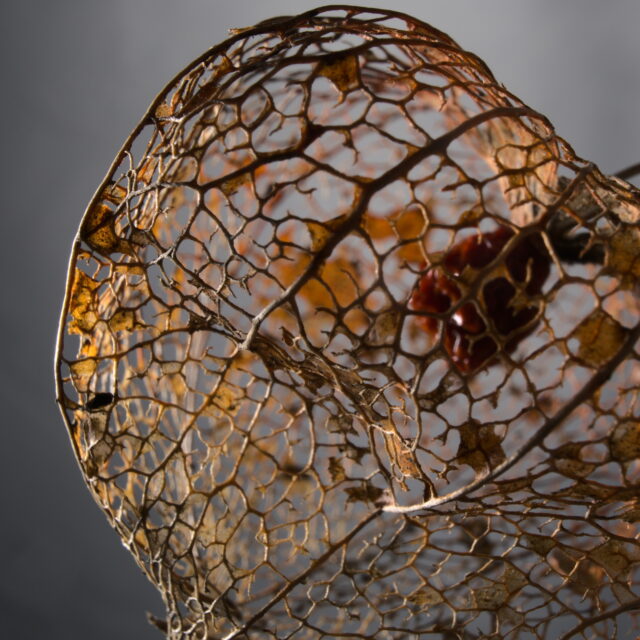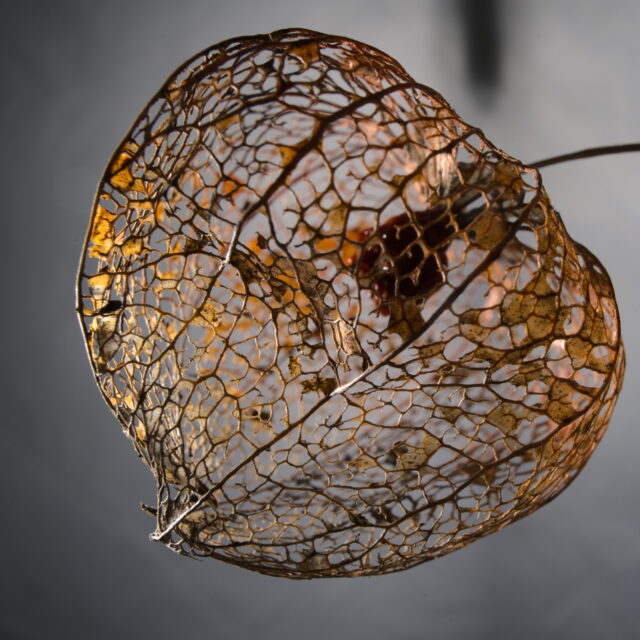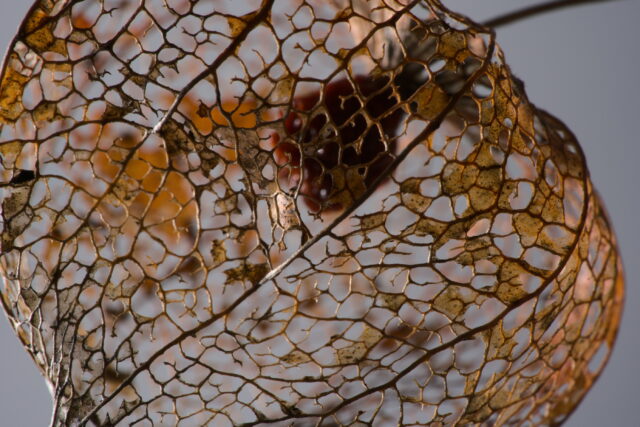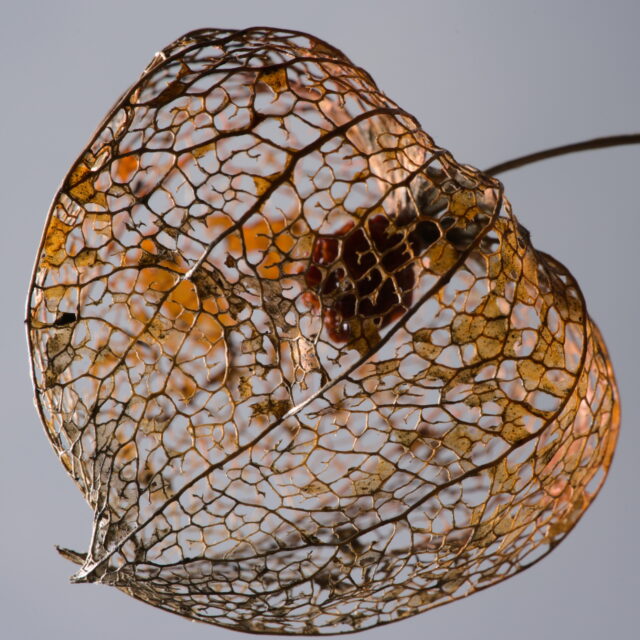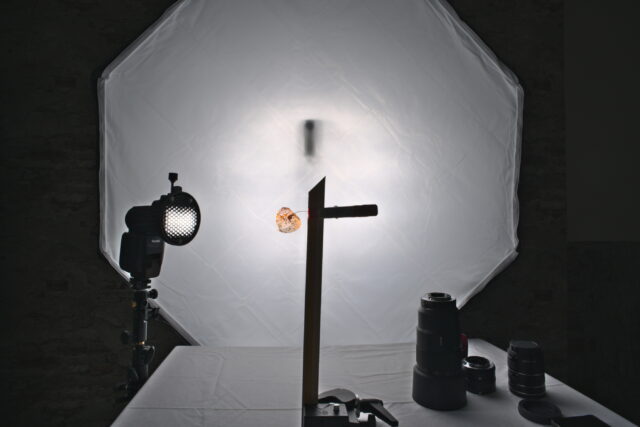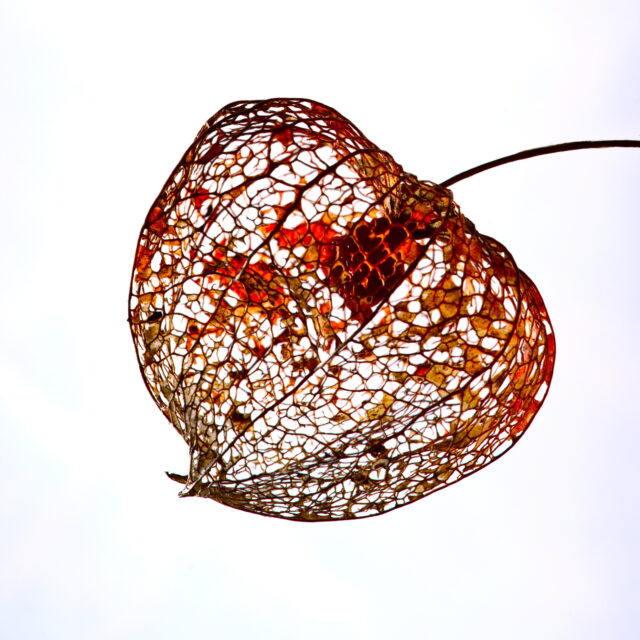 Update: ik heb met Zerene stacker ditzelfde lampionnetje nog eens gekiekt en bewerkt: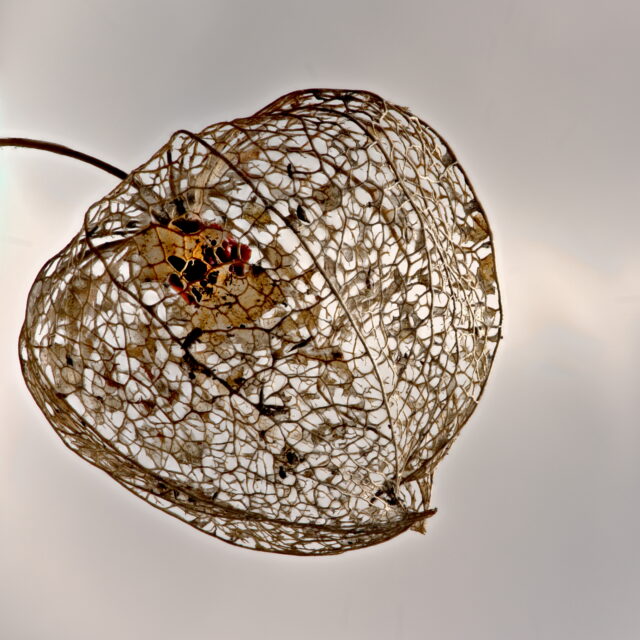 This entry was posted on zaterdag, oktober 10th, 2020 at 18:38 and is categorized in
Bloemen
,
Foto techniek
,
Macro
. You can follow any responses to this entry through the
RSS 2.0
feed. You can skip to the end and leave a response. Pinging is currently not allowed.