posted by Aar on november 5th, 2022
We hebben een rondje gelopen door het Fort Prins Frederik: een in de 19e eeuw op de Fransen veroverd verdedigingswerk in de buurt van Ooltgensplaat.
Pogingen om het fort weer tot leven te wekken door er activiteiten te organiseren zijn een beetje mislukt maar er gaat opnieuw geprobeerd worden een restaurant te openen en het publiek kennis te laten maken met dit stukje historie. Er wordt veel opgeknapt dus dat zou best eens kunnen gaan lukken!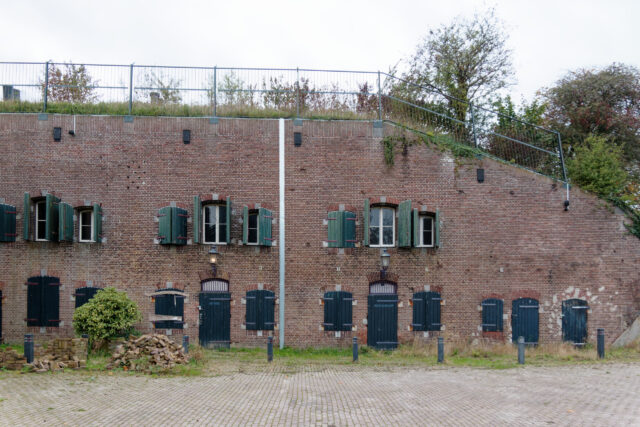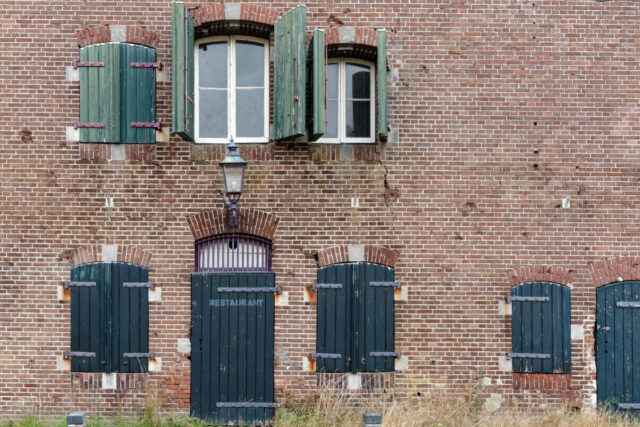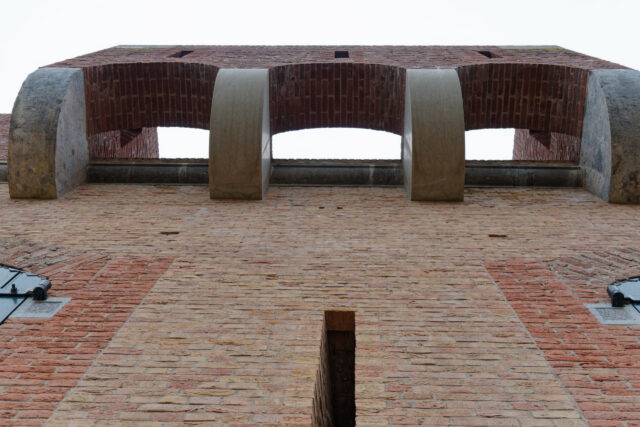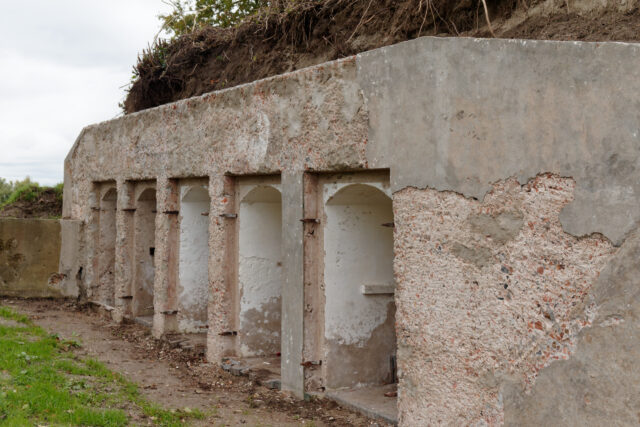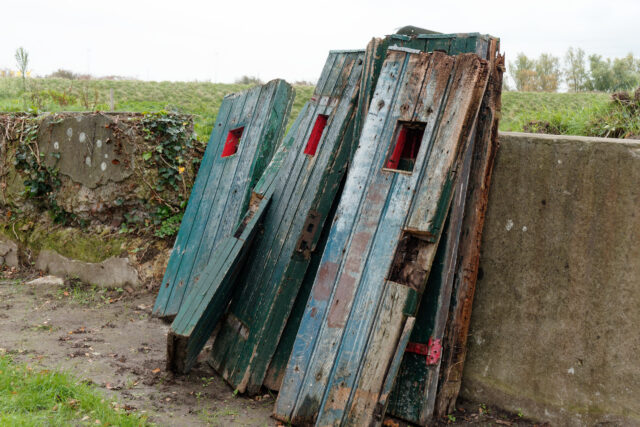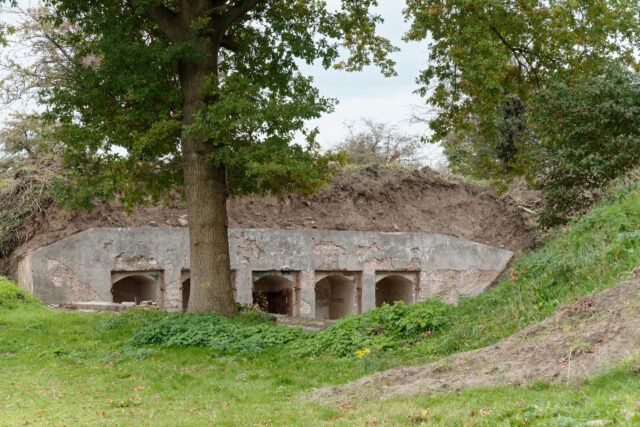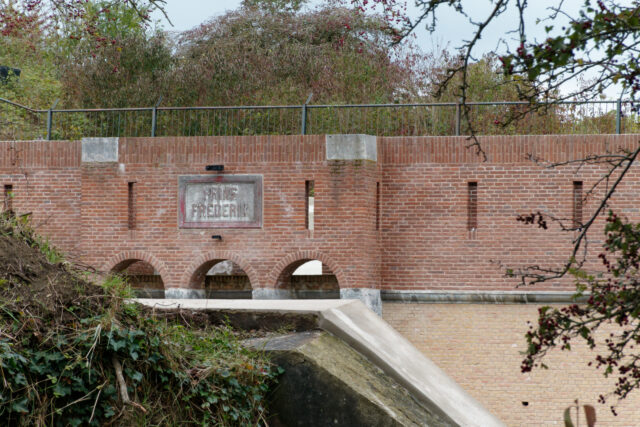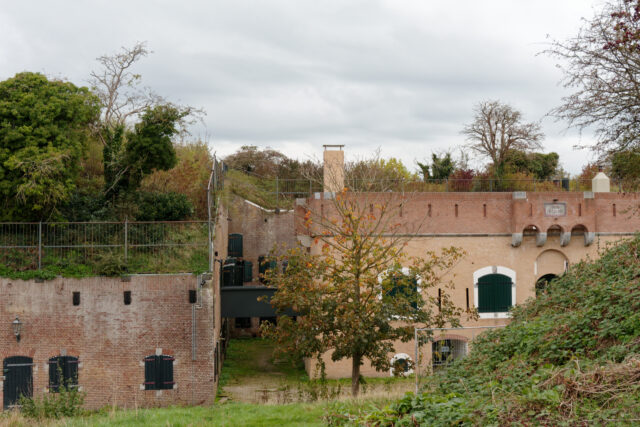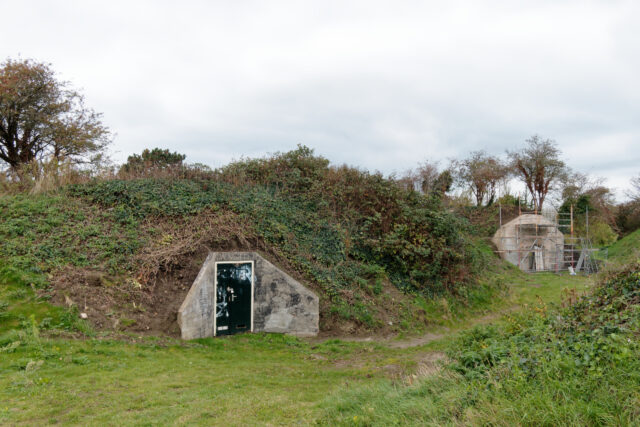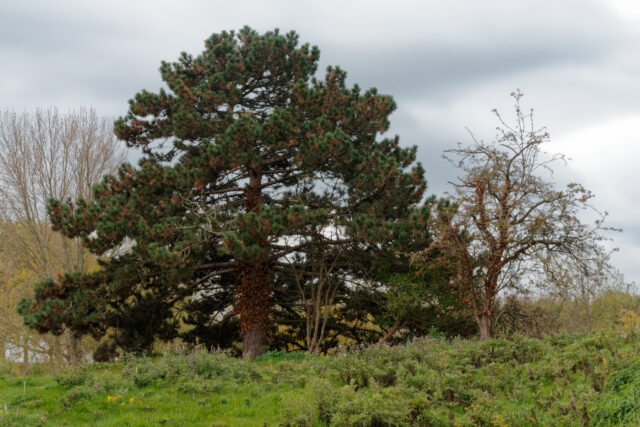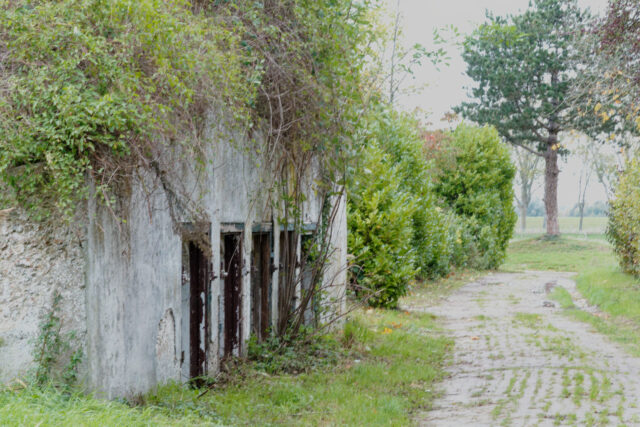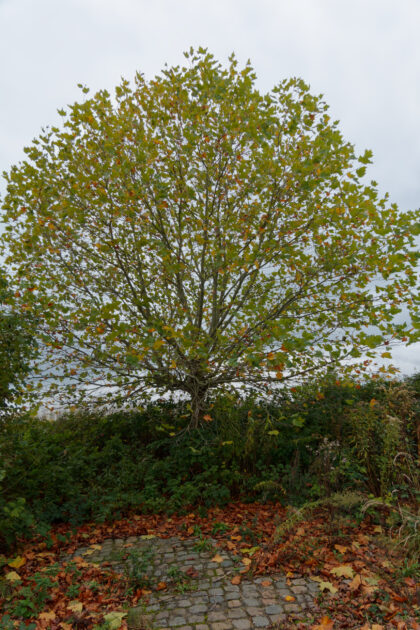 This entry was posted on zaterdag, november 5th, 2022 at 19:34 and is categorized in
Uitstapjes
. You can follow any responses to this entry through the
RSS 2.0
feed. You can skip to the end and leave a response. Pinging is currently not allowed.