posted by Aar on oktober 14th, 2023
Iedere dag van de week is er wel ergens een markt, maar die van Selçuk is een van de grootste en best gesorteerde. En een tikkie voordeliger dan die van Kuşadası (maar dat zijn de meeste).
Voor 52frames is de uitdaging: straatfotografie. Kaassie dus, oftewel prijsschieten. Om mensen van dichtbij te portretteren is het soms de kunst onzichtbaar te zijn, maar soms ook juist aanwezig. Het is een gevoelsdingetje, waar clownerie-ervaringen goed van pas komen.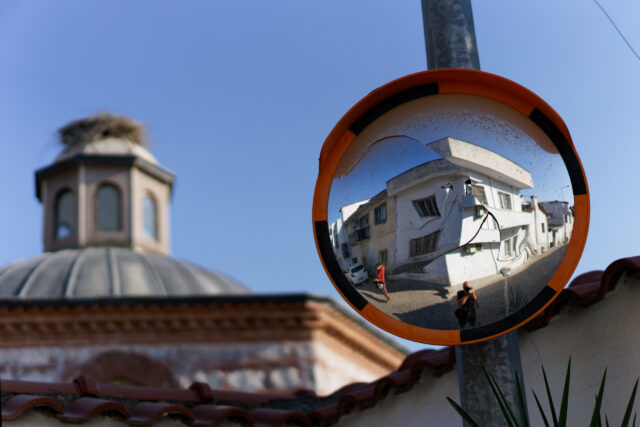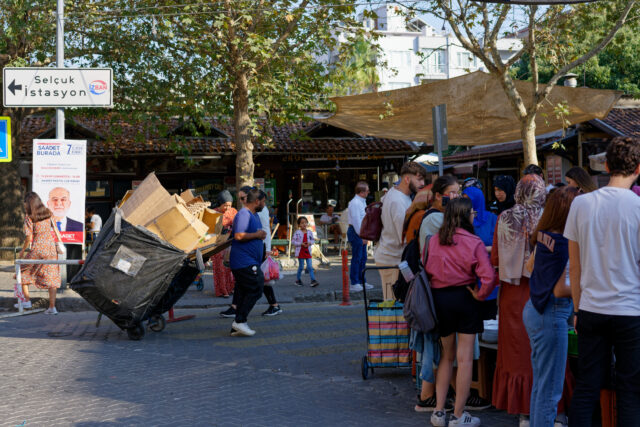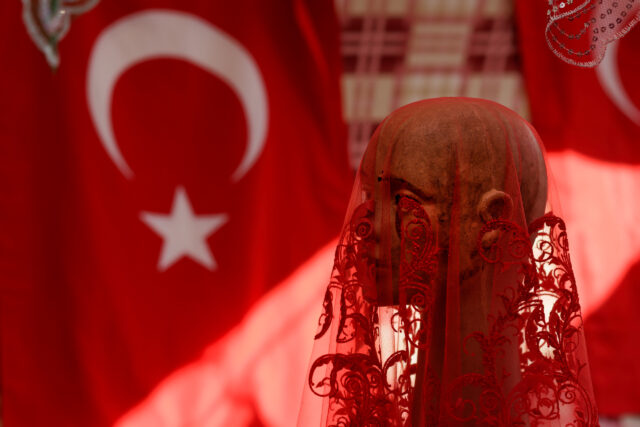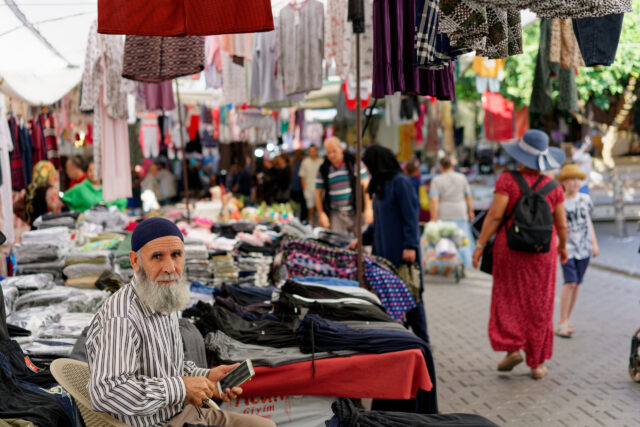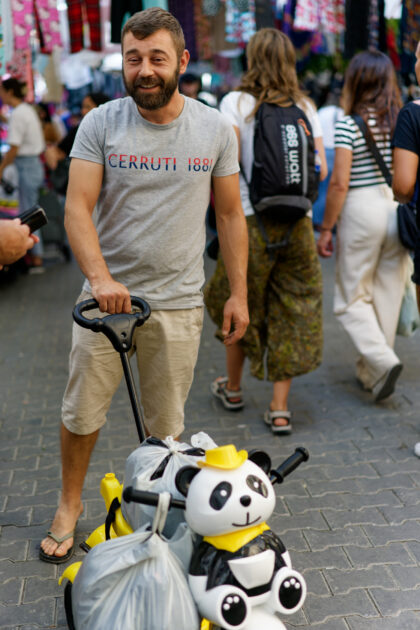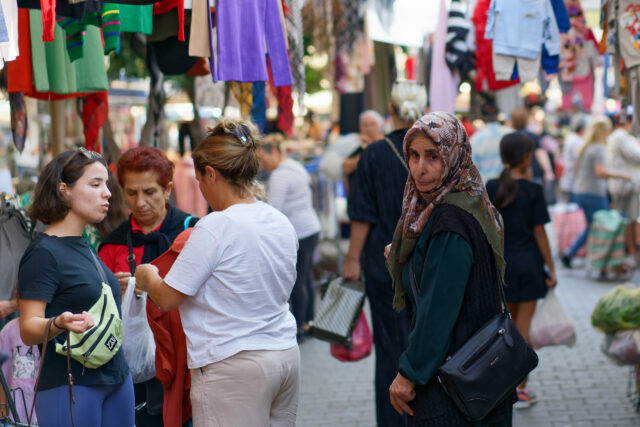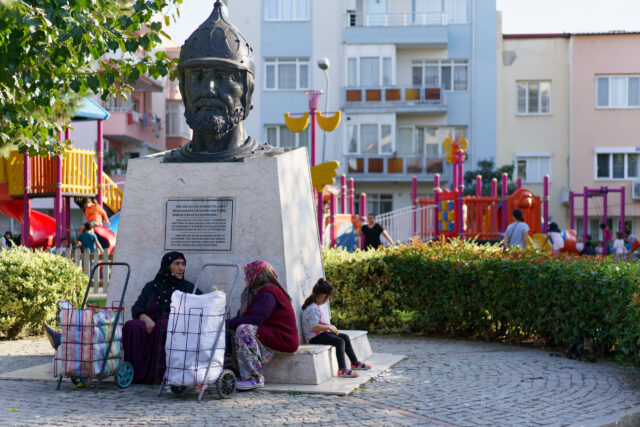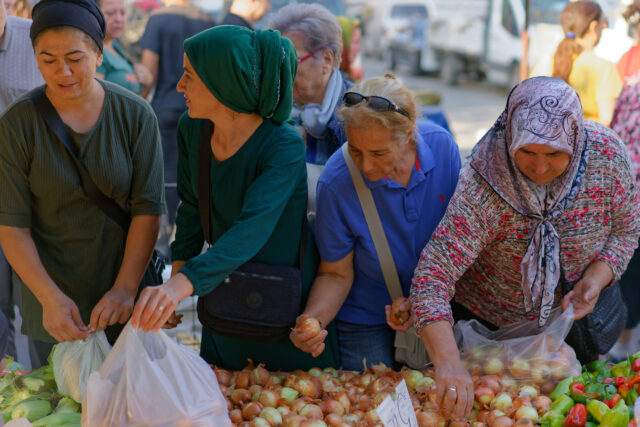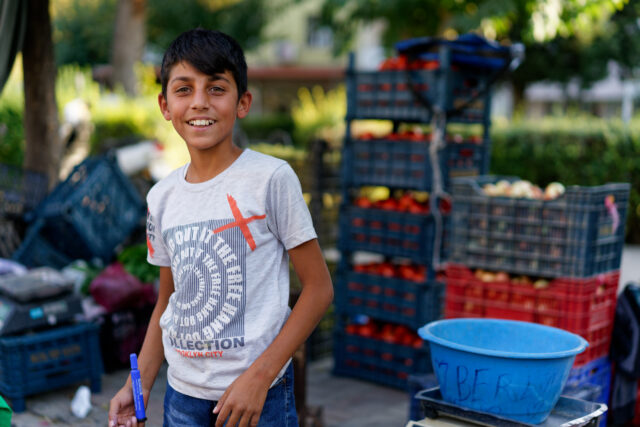 De foto's zijn gemaakt met de Sony A7R2 en Sony / Zeiss 55mm lens.
This entry was posted on zaterdag, oktober 14th, 2023 at 21:17 and is categorized in
Overig
. You can follow any responses to this entry through the
RSS 2.0
feed. You can skip to the end and leave a response. Pinging is currently not allowed.