posted by Aar on oktober 18th, 2020
De Groene wal is een langgerekte natuurstrook, grenzend aan een geluidsscherm van de A12. Er schijnen regelmatig ringslangen gespot te worden in warmere tijden en nu in de natte tijd zijn er heel veel paddenstoelen. Ik ben er vandaag voor het eerst gaan kijken – met camera, lange en superkorte lens.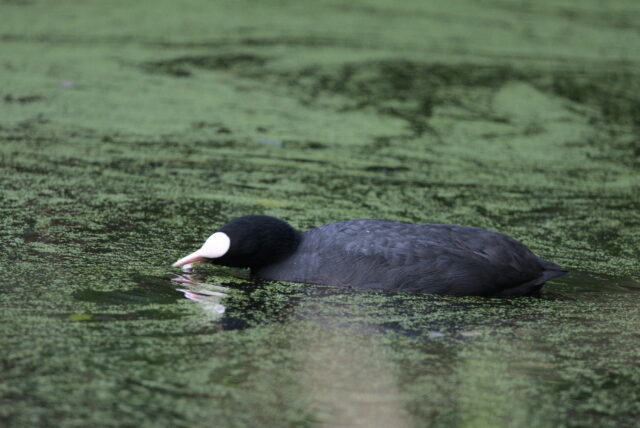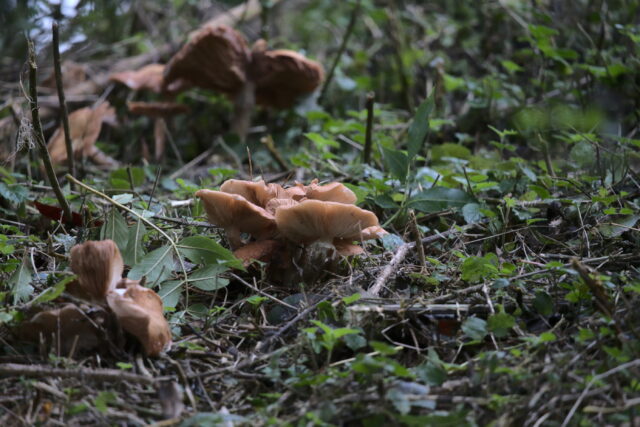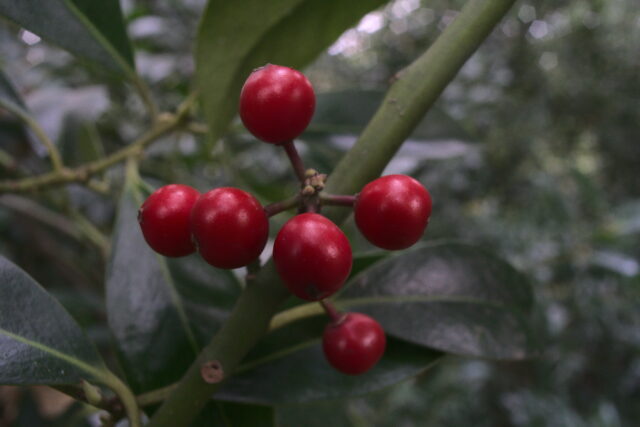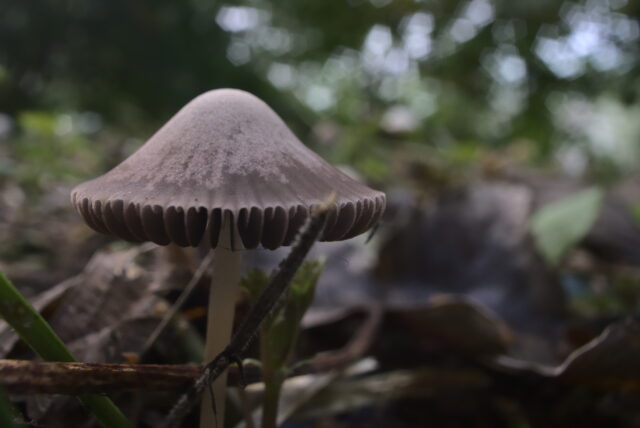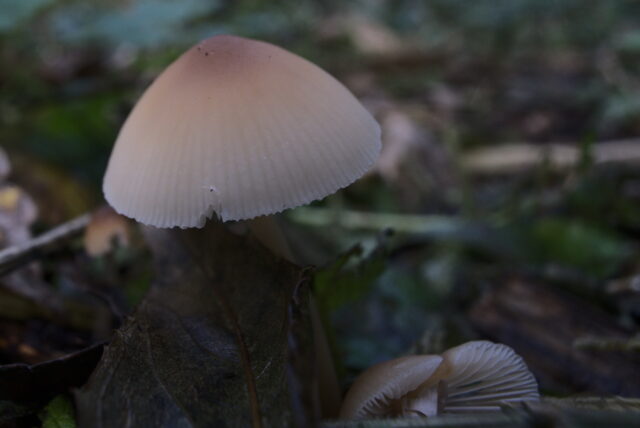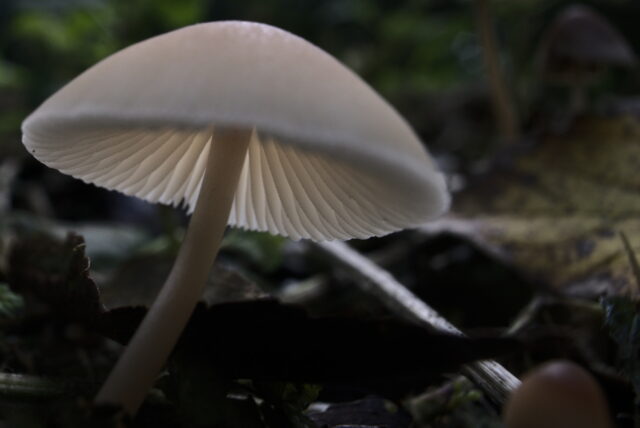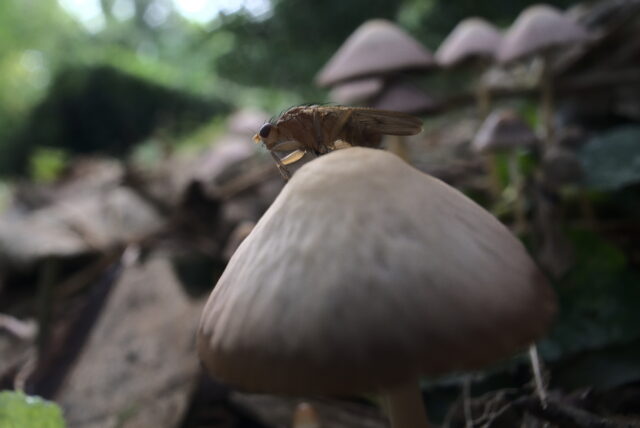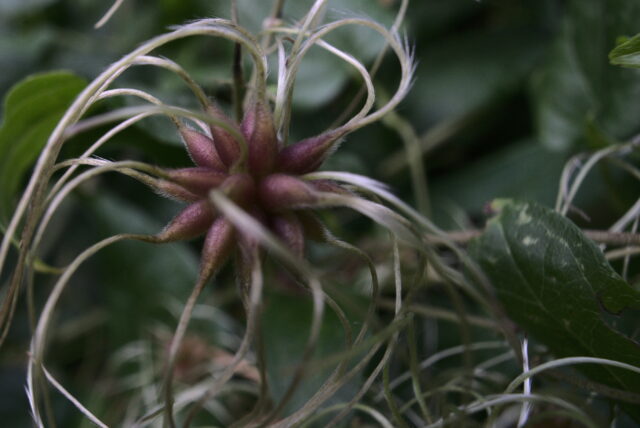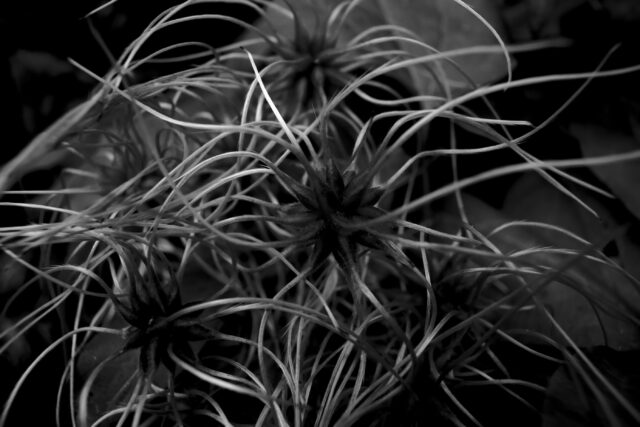 Het was een leerzaam middagje. Ik heb al een redelijk idee hoe deze fotografie beter kan: op de eerste plaats door een statief mee te nemen en meer tijd te nemen voor een mooie foto. Vervolgens kan ik wat spelen met langere sluitertijden, onderbelichten van het omgevingslicht en misschien zelf wat licht toevoegen. En ook eens kijken wat de langere macrolens doet; er komt dan iets minder van de omgeving op de foto dus het wordt dan een ander perspectief.
This entry was posted on zondag, oktober 18th, 2020 at 21:06 and is categorized in
Macro
. You can follow any responses to this entry through the
RSS 2.0
feed. You can skip to the end and leave a response. Pinging is currently not allowed.