posted by Aar on april 22nd, 2023
Door de jaren heen heb ik heel wat prenten geschoten kort na zonsondergang – dat wordt het "blauwe uurtje" genoemd omdat de hemel zo prachtig mooi blauw kleurt met goede omstandigheden.
Zo had 52frames deze week ook "Blue Hour" als thema. Geen probleem dacht ik, maar het blue hour album van vorig jaar staat helemaal vol met goede prenten die veel op elkaar lijken. En dus… besloot ik het anders aan te pakken en geen van de onderstaande "echte" blauweuurtjeplaten te gebruiken. Het is de onderste geworden…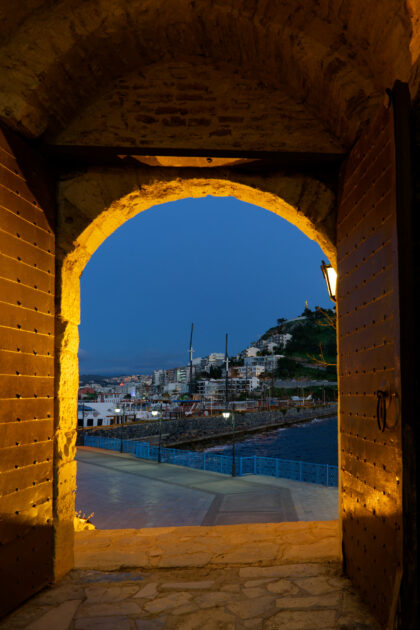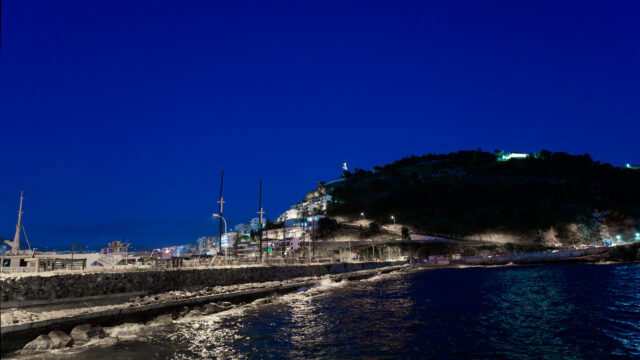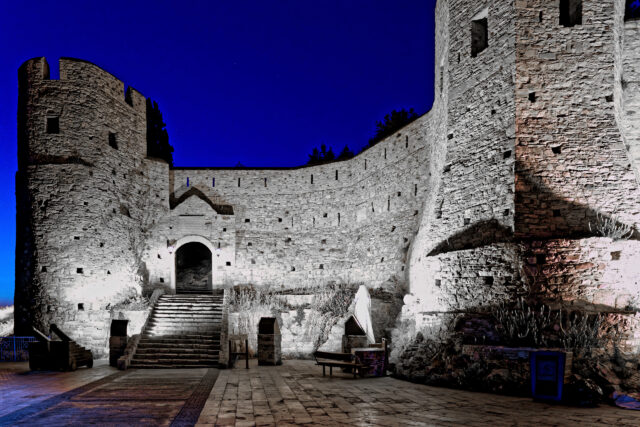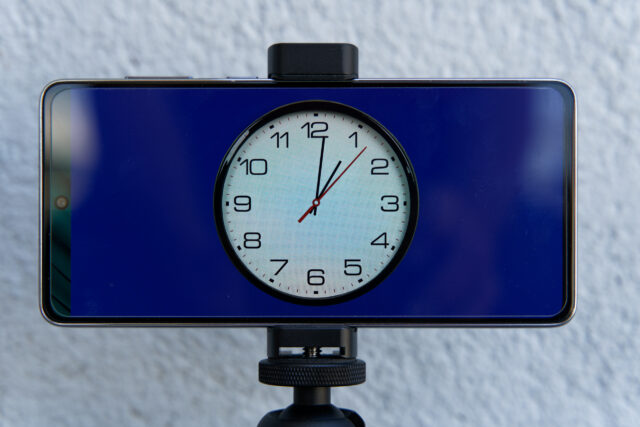 This entry was posted on zaterdag, april 22nd, 2023 at 20:42 and is categorized in
Vergezichten
. You can follow any responses to this entry through the
RSS 2.0
feed. You can skip to the end and leave a response. Pinging is currently not allowed.