posted by Aar on augustus 17th, 2015
Eenmaal aangekomen op het evenemententerrein vonden we een mooi plekje (dat redelijk terug te vinden was in de enorme massaliteit) en werden we verwelkomd door de burgemeester in de moto-arena. Een klassiek Poolse geschiedkundige opvoering was fascinerend maar begreep ik maar gedeeltelijk.
De locatie was prachtig, naast een sportvliegveldje op een enorm veld onder een immer fascinerende hemel. De luchten in Torun zijn me heel sterk bijgebleven!
Een groot deel van de terugweg legden we af samen met Carolien, Rob en Bihan tot we ergens in Nord-Duitsland ons eigen weegs gingen. We hebben mooie stadjes aan de Oostzee gezien en reisden dagenlang door eindeloze bosgebieden met hier en daar een onderbreking of een dorpje. Waarom ze ooit besloten hadden meer "lebensraum" nodig te hebben ontging me volledig. Rationeel nog steeds maar later ben ik de irrationele kanten van ons brein beter gaan begrijpen…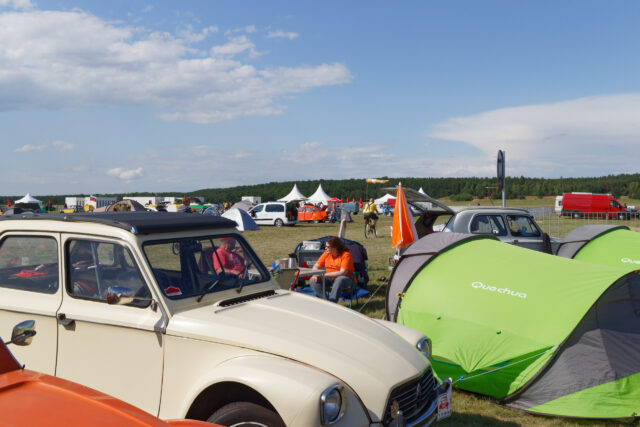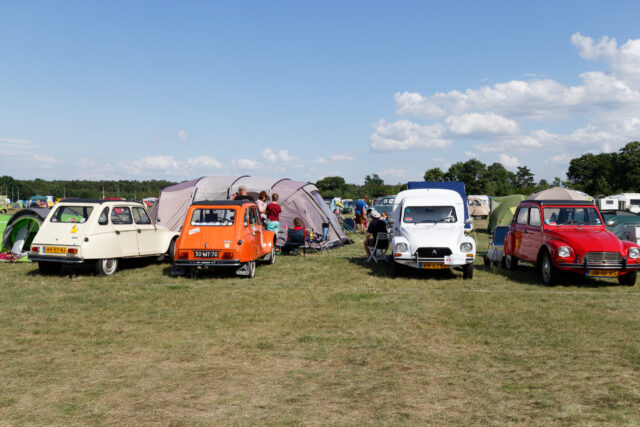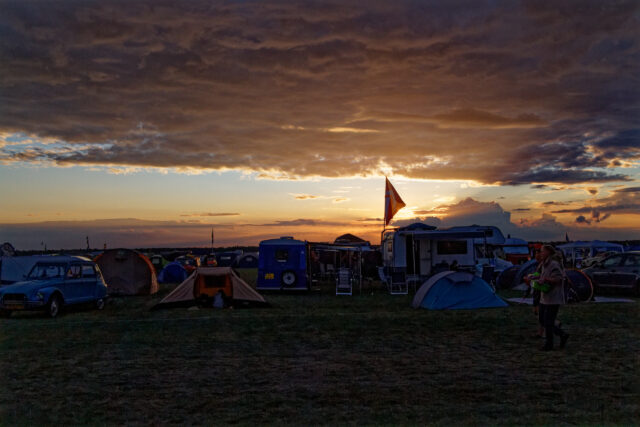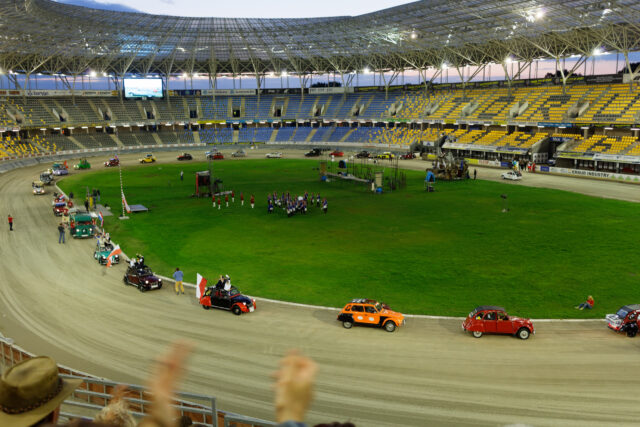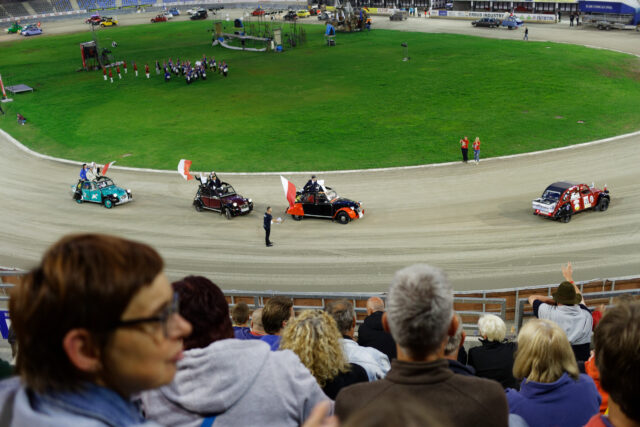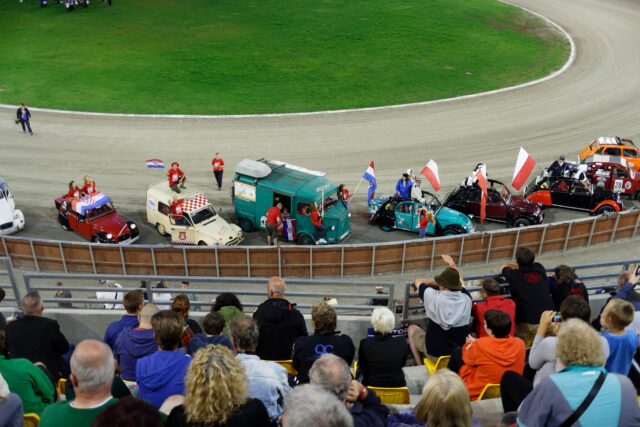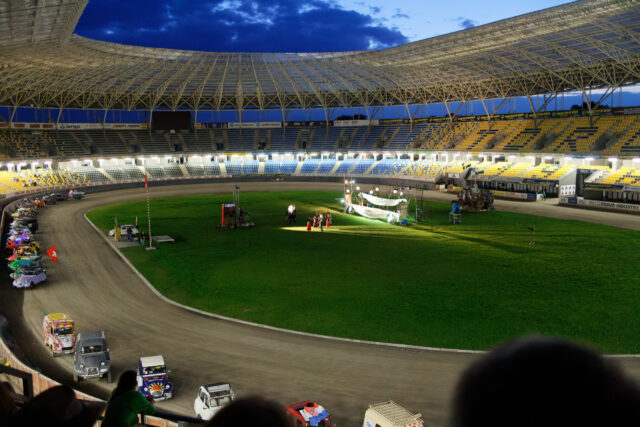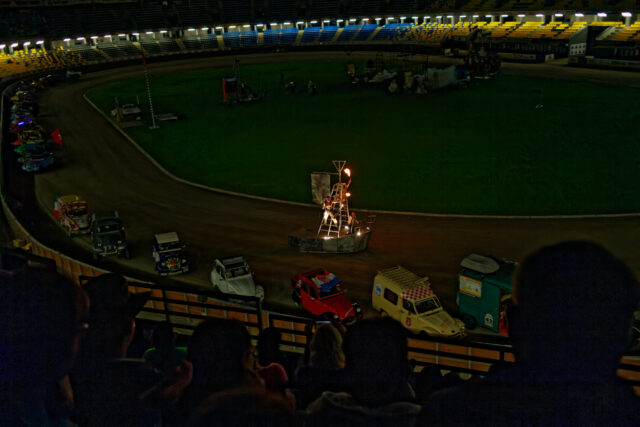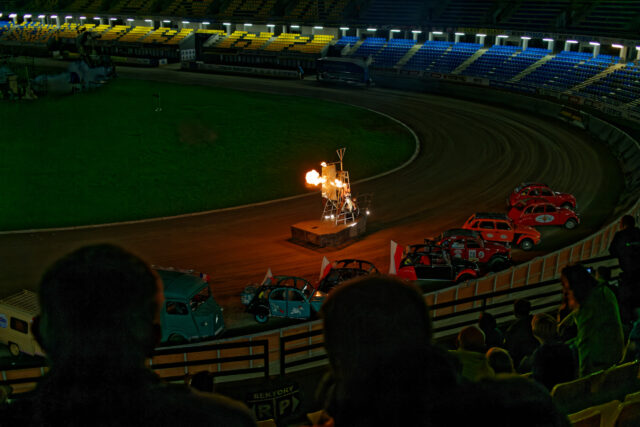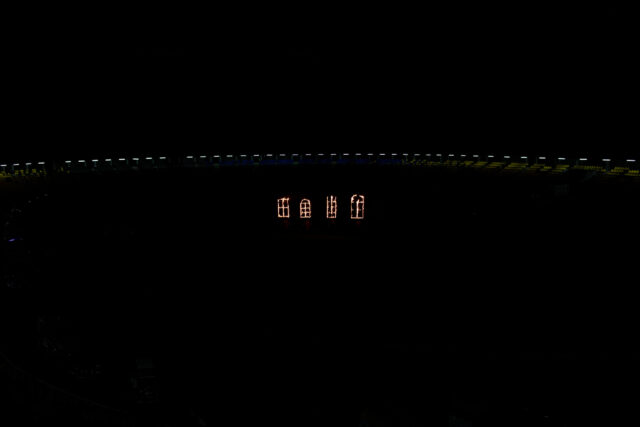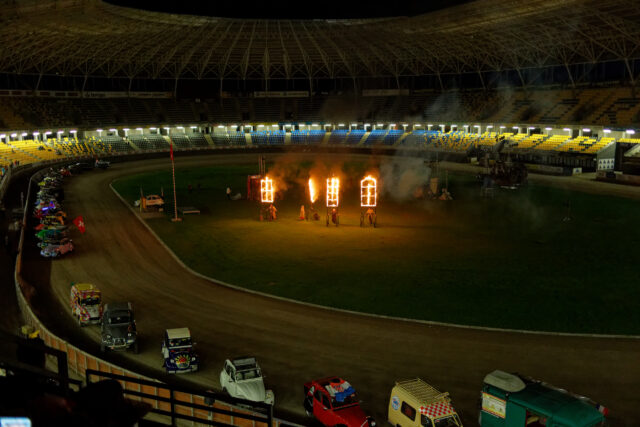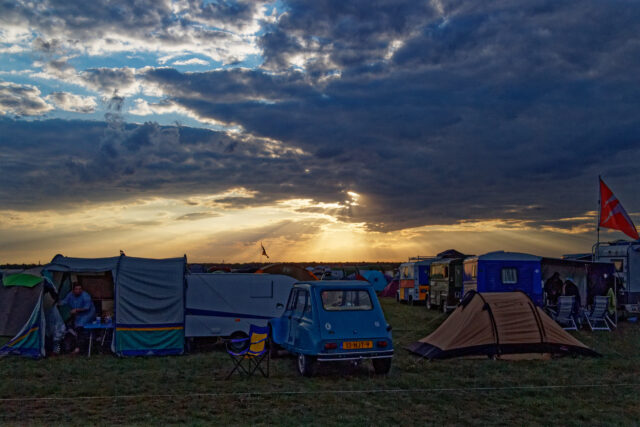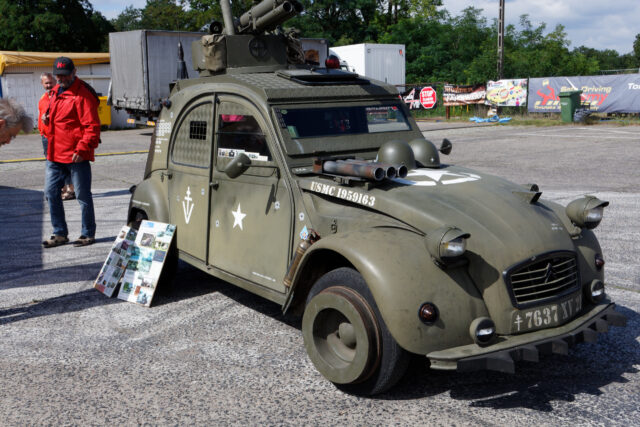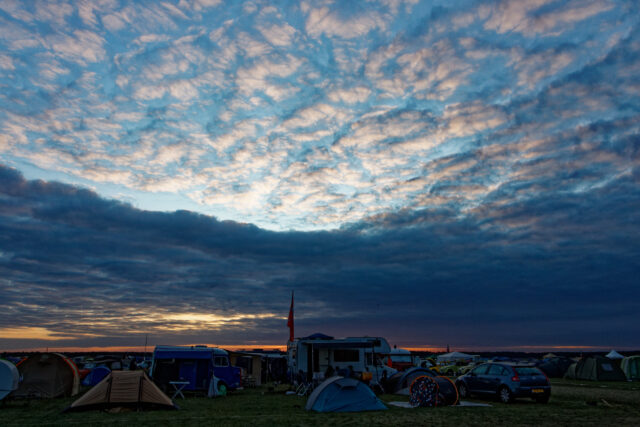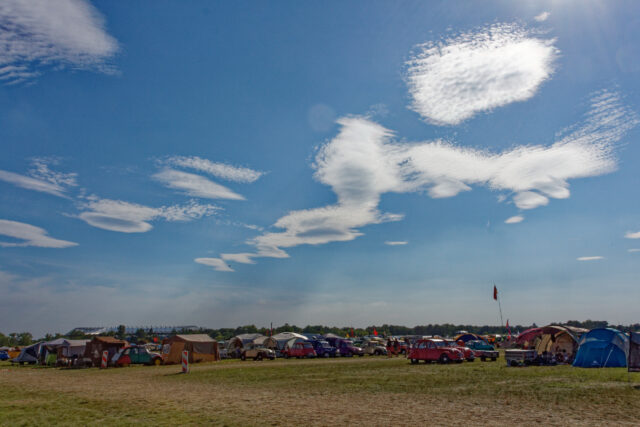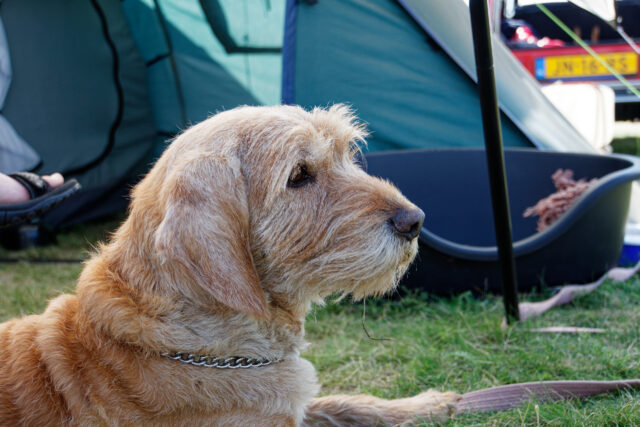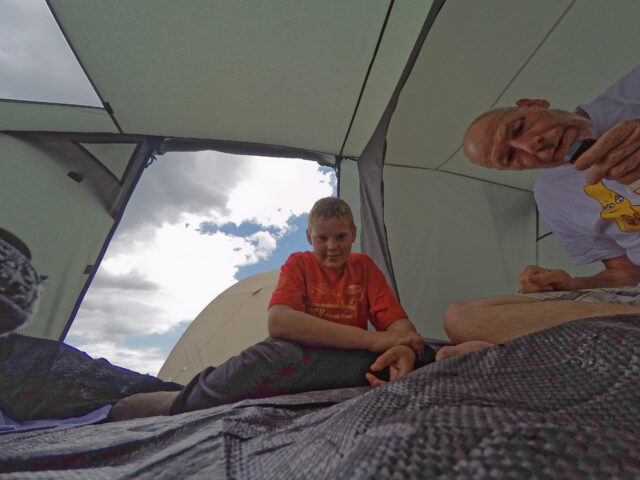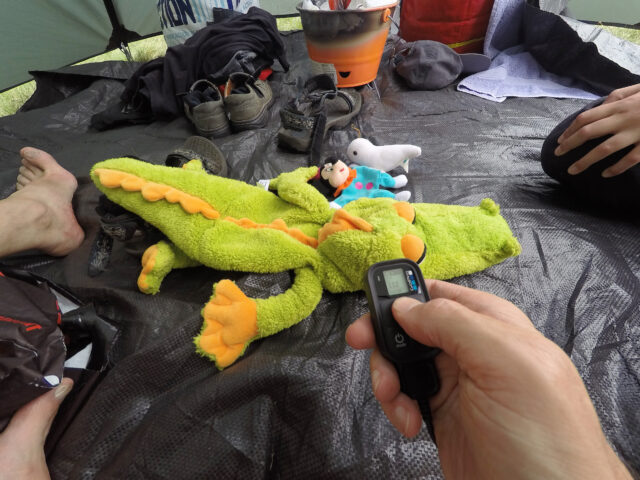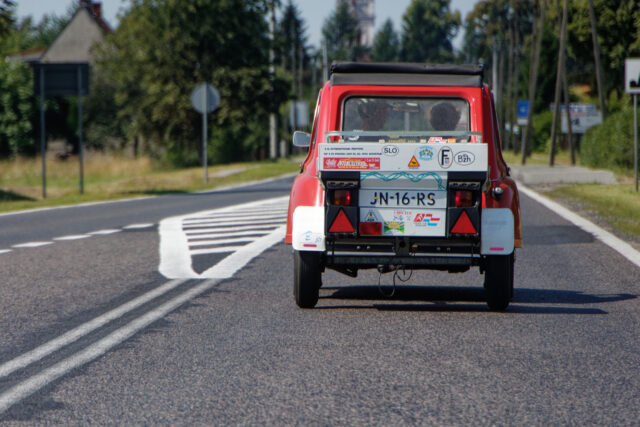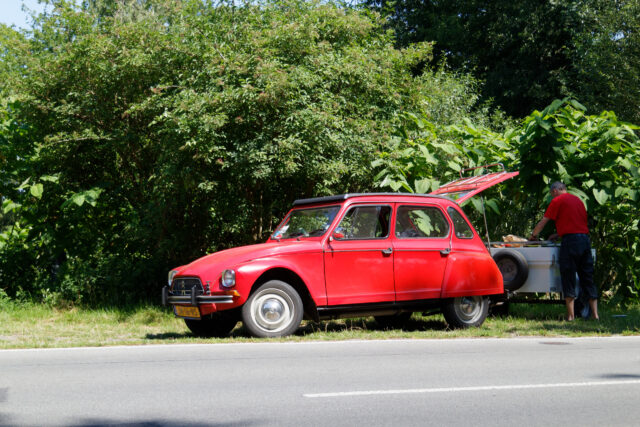 Wat ik toen nog niet wist is dat ik ondanks de aanschaf van een eigen A-type – mijn heerlijke Dyane – de volgende wereldmeetings op allerlei manier zou mislopen…
This entry was posted on maandag, augustus 17th, 2015 at 10:56 and is categorized in
Vakanties
. You can follow any responses to this entry through the
RSS 2.0
feed. You can skip to the end and leave a response. Pinging is currently not allowed.